Highlights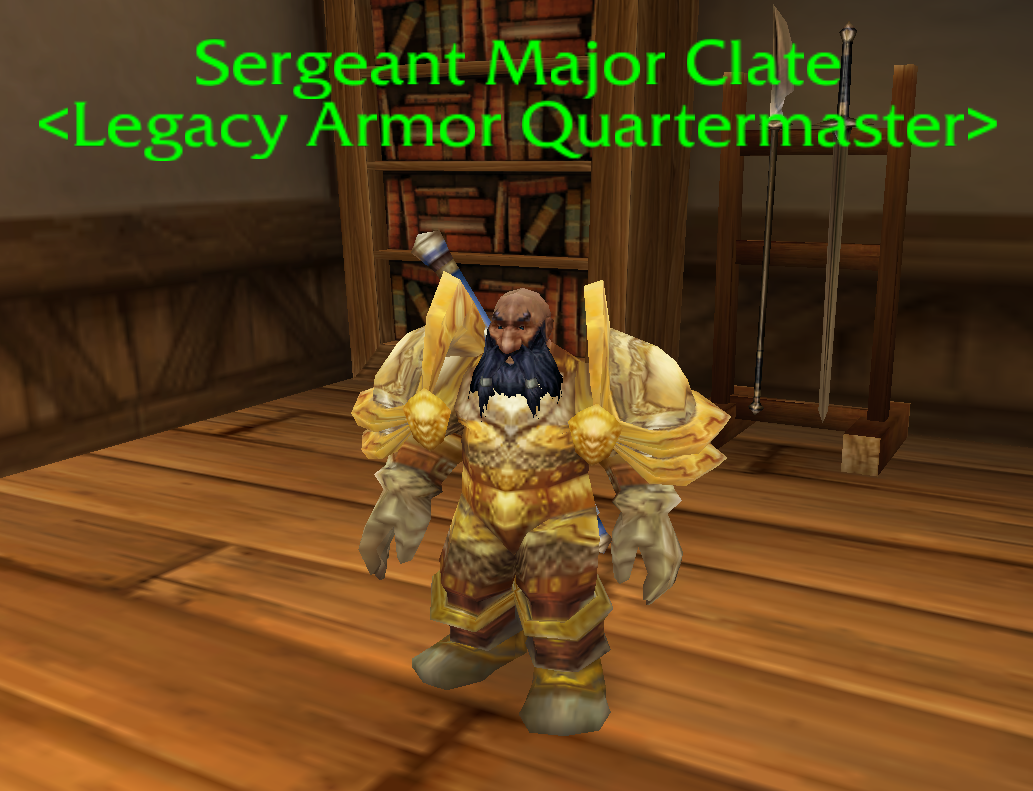 Post has published by
Dear Time Travelers, On 2nd October we have released the latest bracket, 50-59. Following on from its release, on 1st November new PvP sets will be released, restoring the Classic ones that have been disabled in the WOTLK expansions. Which are these items? Class Set Name Druid Lieutenant Commander's Sanctuary...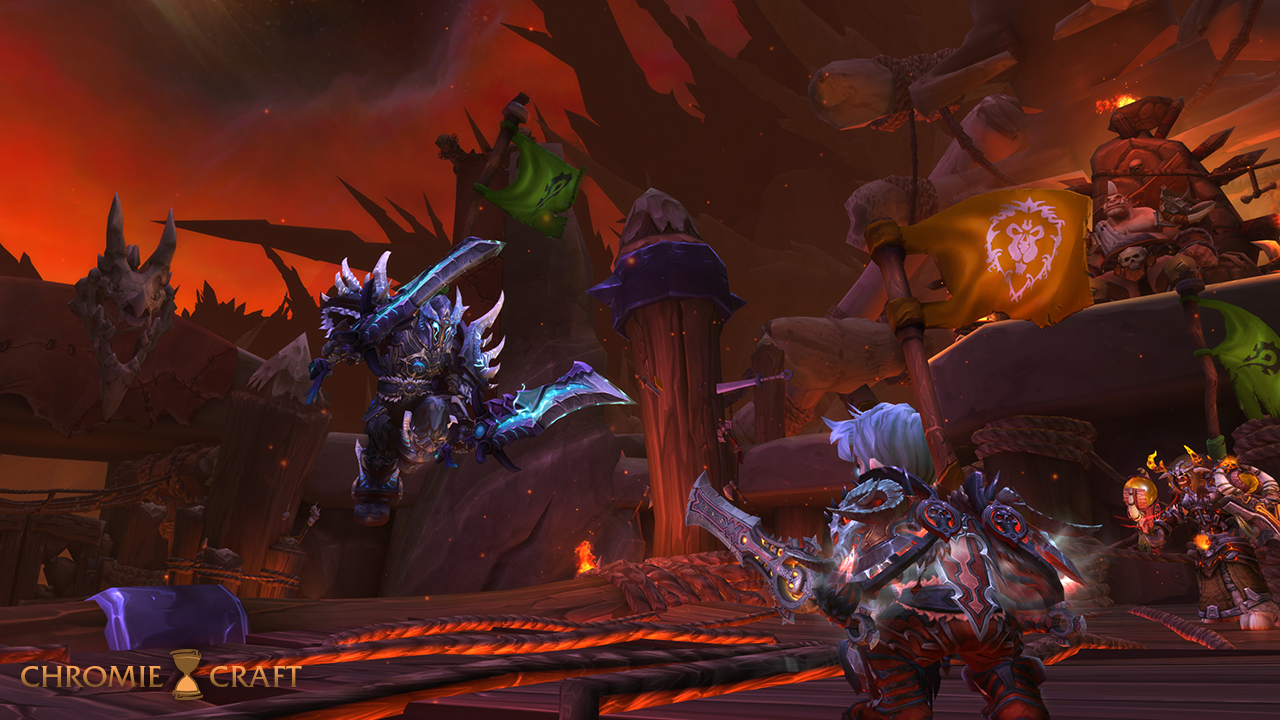 Post has published by
Dear Time Travelers, We will introduce global buffs for Battlegrounds later today - again. We've heard a large amount of feedback from our PvP-community regarding battlegrounds and thought about how to improve the experience. Naturally, we will try and use the same approach which already worked out in the 49...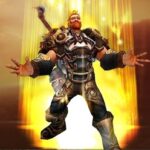 Post has published by
It's time for a new challenge! Dear ChromieCraft community, Since our server was born, 339 issues have been reported by the players of ChromieCraft, 252 of those issues have already been fixed. Additionally, countless other improvements have found their way into AzerothCore over the last few months. Even if there...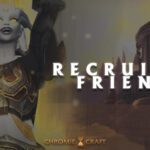 Post has published by
New Recruit-a-Friend system Tell your account ID to your friends! Type .raf in the game to get to know your account ID number for the Recruit-a-Friend feature. You can also see the number from the website. It is listed as "Personal Recruit Code" there. Give it to your friends so...