Highlights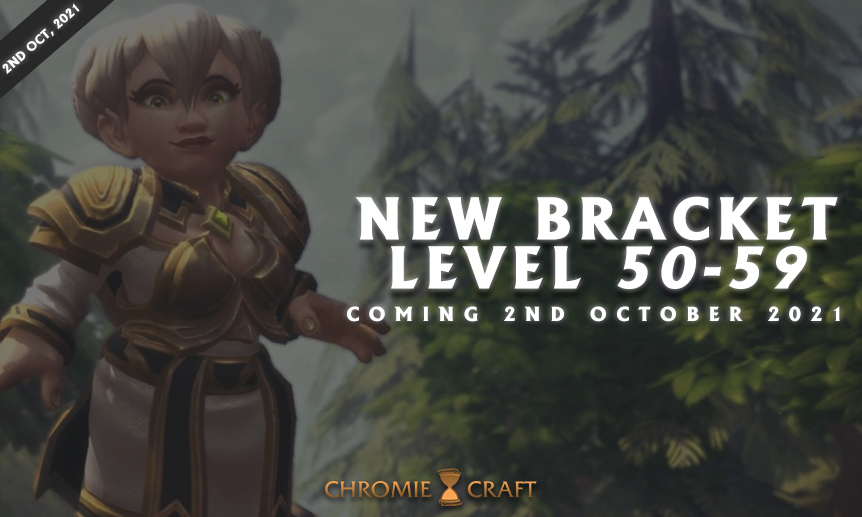 Post has published by
Dear Time Travelers, Firstly, a huge warm welcome to all of our new players here on Chromiecraft. We have been hitting new population peaks on an almost daily basis. As of this announcement we have hit a new connection peak record of 803 players! It feels like such a long time...

Post has published by
Dear time travellers, we are ready for the next step! In order to advance the project and ensure that people with the necessary talents to deliver high-quality software are available to us, we have decided to pay some freelance developers directly for their work. By offering payments to people who...
Post has published by
Hello fellow ChromieCraft community, Our dear friend Hamsterwheel invites you to a community event on Sunday 11th at 16.00 server time. We plan to meet on the plateau just south of Ratchet. You will recognize a level 30 training dummy in this place. Guess what? We will beat the hell...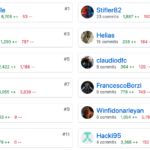 Post has published by
These are the statistics about the open-source development activity of our project in March 2021. The top contributors will be rewarded with Chromie Points for their contributions. Git Pulse Source: AzerothCore GitHub Pulse In the last month: Excluding merges, 42 authors have pushed 232 commits to master and 259 commits...
Post has published by
A Goblin's Manipulation of Time and Space Community Funding Challenge A Shady Goblin Sorcerer has appeared outside Gadgetzan. While Chromie is busy keeping the threads of time in place, the Shady Goblin has proposed a Community Funding Challenge for his research about time and space. Pay up in Gold The...