Highlights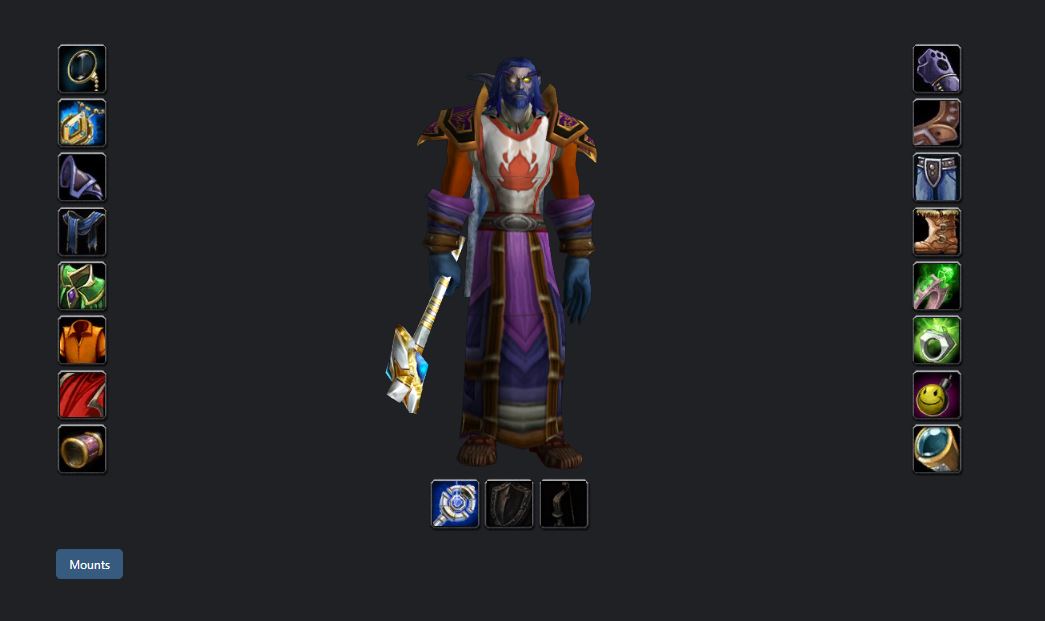 Post has published by
We have some fantastic news, our dearest Time Travelers! Lord Roboto has been extremely hard at work, implementing an armory fit for Chromiecraft! This has been an enormous piece of work done from scratch which we hope you will all love as much as we all do! Below are...
Post has published by
These are the statistics for the open-source development activity of our project, featuring the Top Contributors of February 2022 All code has been released to the public (under the AGPL license) as part of the AzerothCore project, in line with our philosophy. All the volunteers will be compensated with Chromie Points for their contributions. Would you...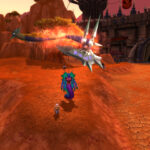 Post has published by
Please help restore the order of time! Our patron Chromie is on a mission. She has discovered an invasion of the timeline and needs your help to fight the invaders. Bring your strongest weapons and best armor to aid her in her fight! Chromie has identified an agent of time...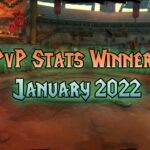 Post has published by
Congratulations to our January 2022 PvPstats winners! We have distributed 50 Chromie Points (CP) per victory in BG to the top 50 players of all brackets. On top of that, per every active bracket, the top 5 players will receive a bonus of extra CP as well as the flawless victor title for the...