Highlights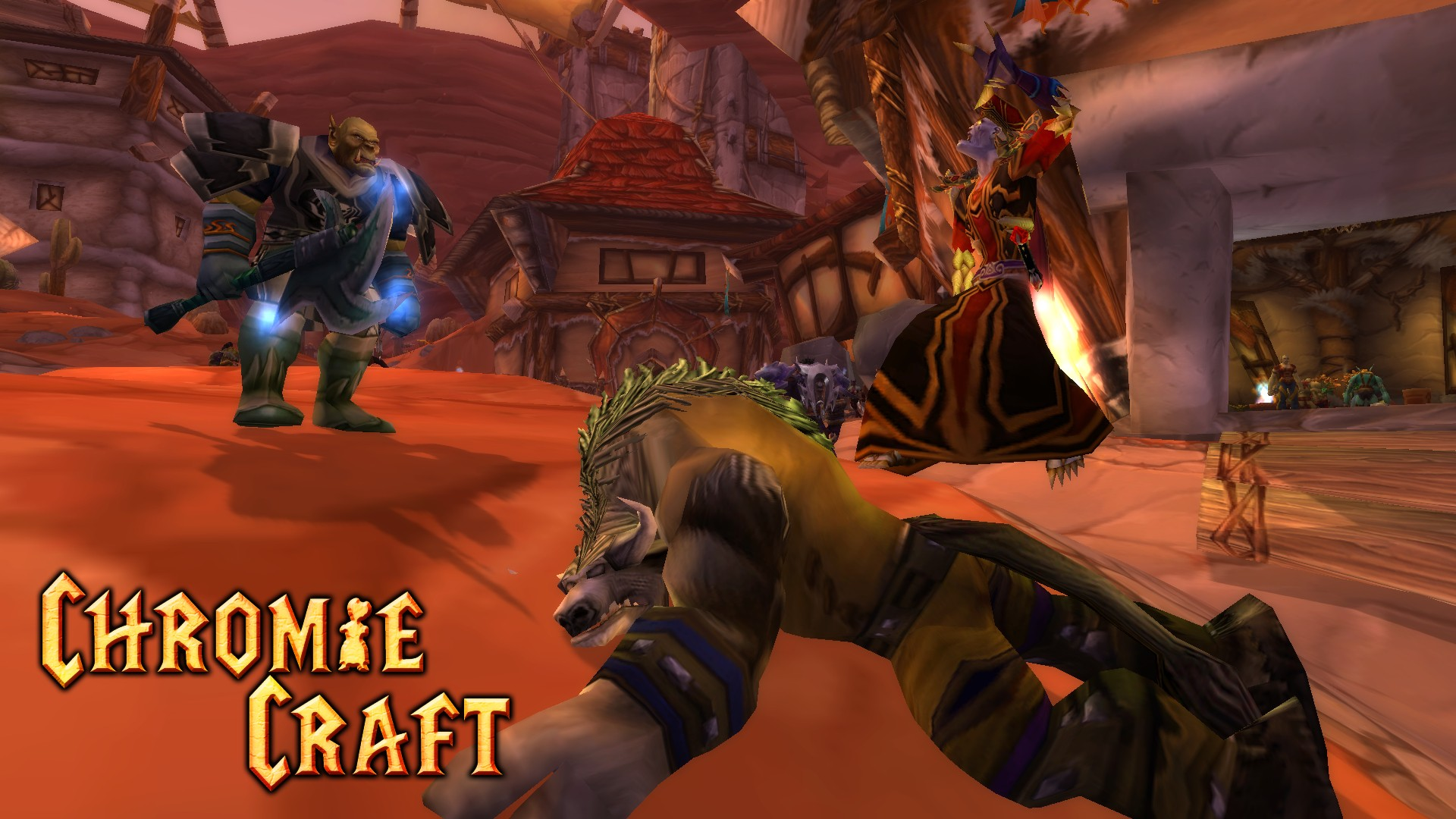 Post has published by
Dear PvP-Enthusiasts, ChromieCraft is a RP-PvE realm where no player should be forced into any kind of world PvP - unless they want to. While we stand by this guideline, we would also like to encourage players to do so. First things first, none of the following features is going...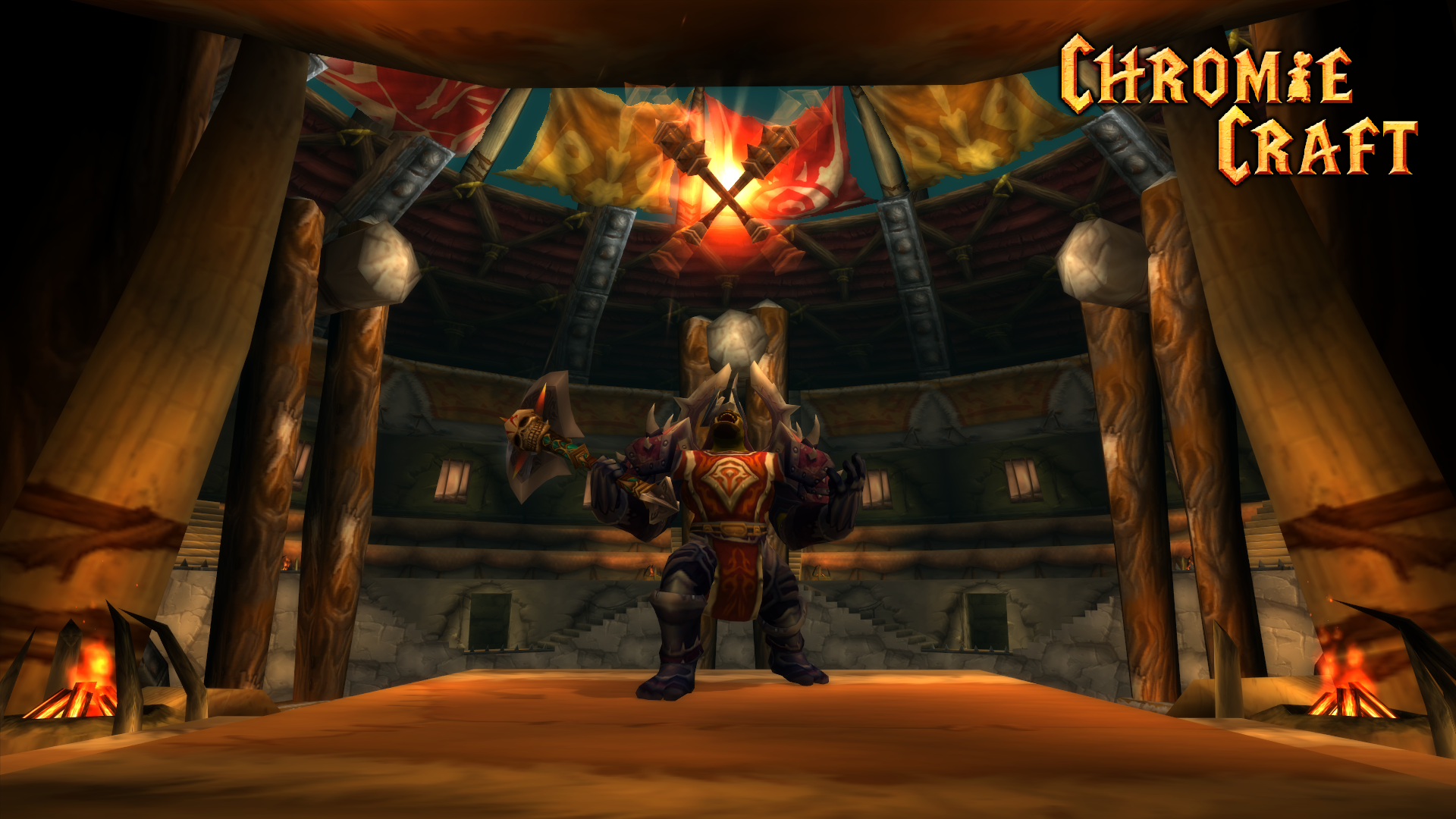 Post has published by
Dear Time Travelers, Although the entrance to the Ruins of Ahn'Qiraj has been opened, we still lack the resources needed to tackle the Temple of Ahn'Qiraj. Working together as a single faction, we can get the necessary supplies to challenge C'Thun and end the Qiraji threat! The War Effort...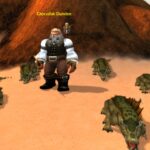 Post has published by
Please help restore the order of time! This time Chromie has trapped Crocolisk Dundee. Try and prove yourself in this server event against the famous alligator tamer! Our patron Chromie is on a mission. She has discovered an invasion of the timeline and needs your help to fight the invaders...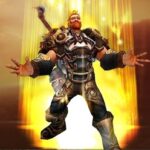 Post has published by
It's time for a new challenge! Dear ChromieCraft community, Since our server was born, 339 issues have been reported by the players of ChromieCraft, 252 of those issues have already been fixed. Additionally, countless other improvements have found their way into AzerothCore over the last few months. Even if there...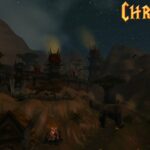 Post has published by
Dear PvP-Enthusiasts, It's about time to try and look into the state of battlegrounds once more. The 3.3.5 version of the game has largely increased damage and healing outputs compared to vanilla, while survivability didn't increase as much despite wrath talents being available. With BWL gear now available, this gap...