Highlights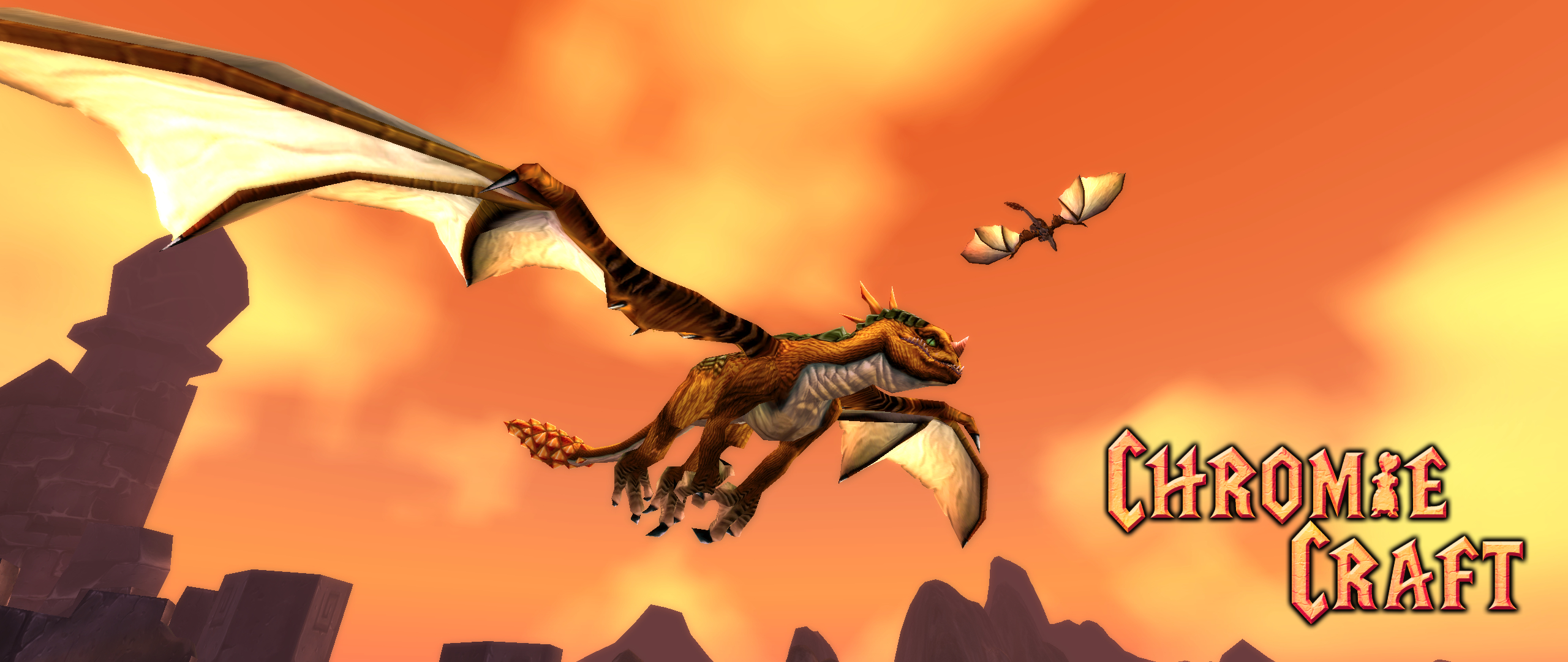 Post has published by
Dear Time Travelers, We have a lot of news to share with you all! Firstly, at the next weekly update, the Silithus quests that were currently disabled will become available on Chromiecraft. AQ-20 Secondly, we will be releasing AQ20 ahead of AQ40. AQ20 will be released...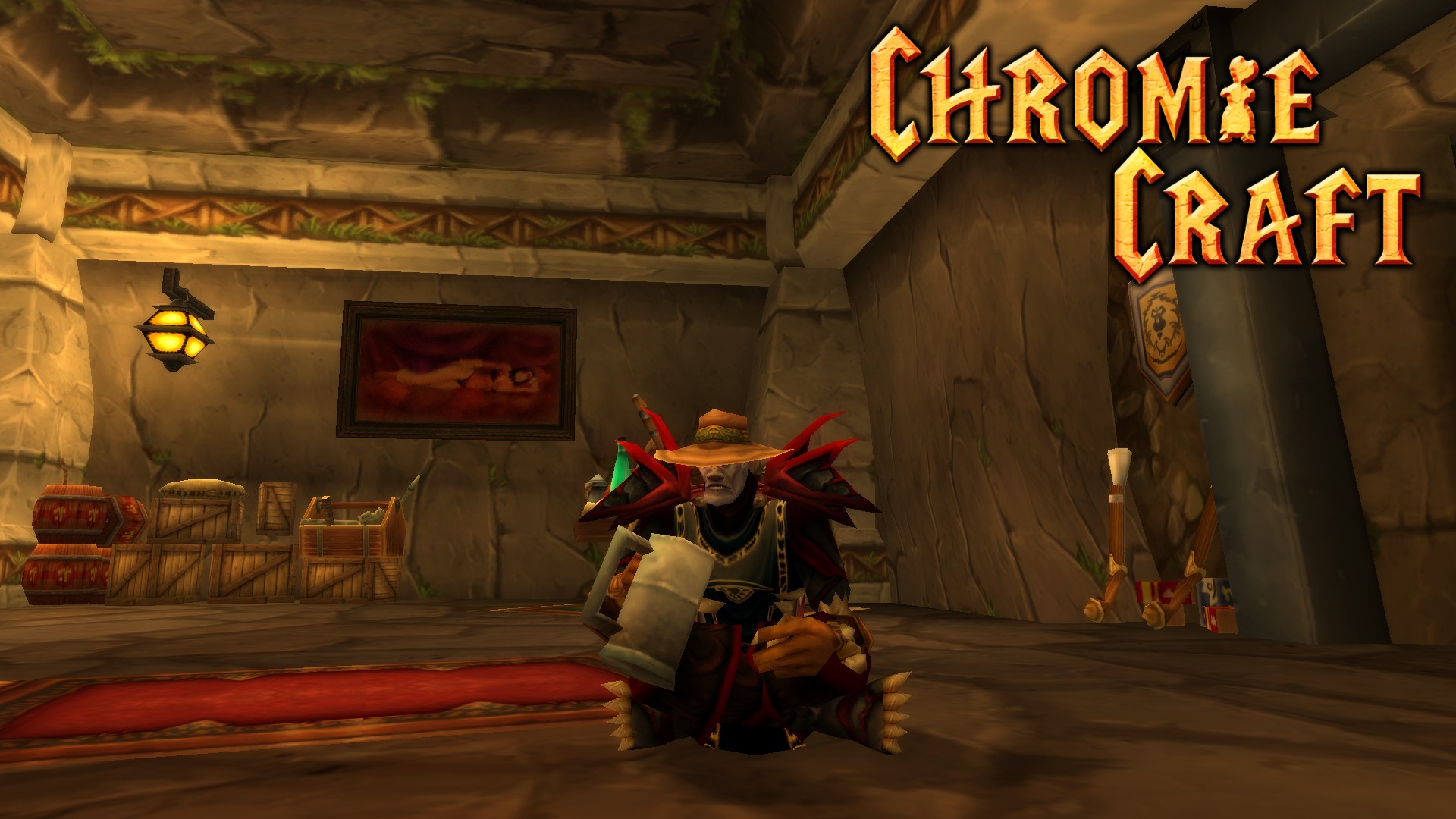 Post has published by
Dear Time Travelers, With the next weekly update, we are adding glyph vendors for both Outland & Northrend glyphs. These glyphs are all the glyphs that currently cannot be made by scribes. So those that require Outland/Northrend herbs and skill levels from 300-450 from later content. To confirm the new...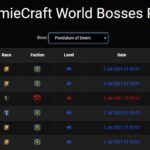 Post has published by
Please help restore the order of time! This time Chromie has trapped an enemy of time. Try and prove yourself in the World boss event Crokolisk Bunbee, the famous alligator tamer! Our patron Chromie is on a mission. She has discovered an invasion of the timeline and needs your help...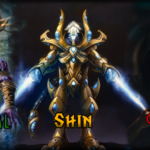 Post has published by
Dear players, About 3 weeks ago, we posted on #❕︱community-quests about our QnA with the admins, and - we delivered! The ChromieCraft admins have answered the majority of your questions. This covers raids, progression, inspiration for the project, time spent working on the server. But also favourite beer or whiskey...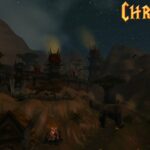 Post has published by
Dear PvP-Enthusiasts, It's about time to try and look into the state of battlegrounds once more. The 3.3.5 version of the game has largely increased damage and healing outputs compared to vanilla, while survivability didn't increase as much despite wrath talents being available. With BWL gear now available, this gap...