Highlights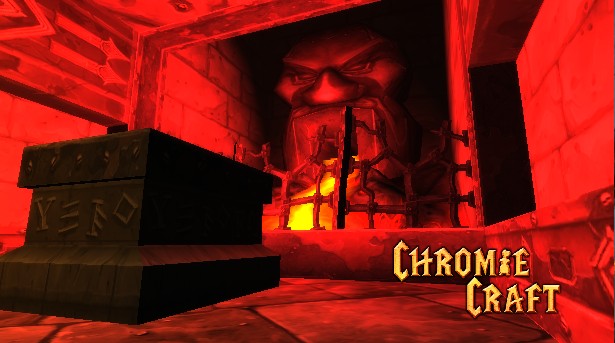 Post has published by
Dear Time Travellers, We are finally in a position to share with you some further news about the upcoming releases here on Chromiecraft. Firstly, UBRS & LBRS. These will be released, subject to no unforeseen issues, on the 14th November 2021. In terms of LBRS, 5 players will be able...
Post has published by
Dear Time Travellers, Following on from our post about raid buffs, we would like to share some further information about raid sizes and a change to our current progression plans. As you are all aware, next up on our release is both the Lower Blackrock Spire Dungeon and Upper Blackrock...
Post has published by
Dear Contributors and Donators, Starting from today, all items players order from the Rewards Catalogue are soulbound upon arrival. It was never intended for our players to be able to sell these items on the auction house. So we came up with a technical solution to combat this issue. If...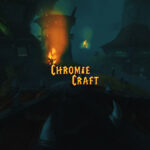 Post has published by
These are the statistics for the open-source development activity of our project, featuring the Top Contributors of August 2021. Featured image by OMGhixD#2839 All code has been released to the public (under the AGPL license) as part of the AzerothCore project, in line with our philosophy. All the volunteers will...