Highlights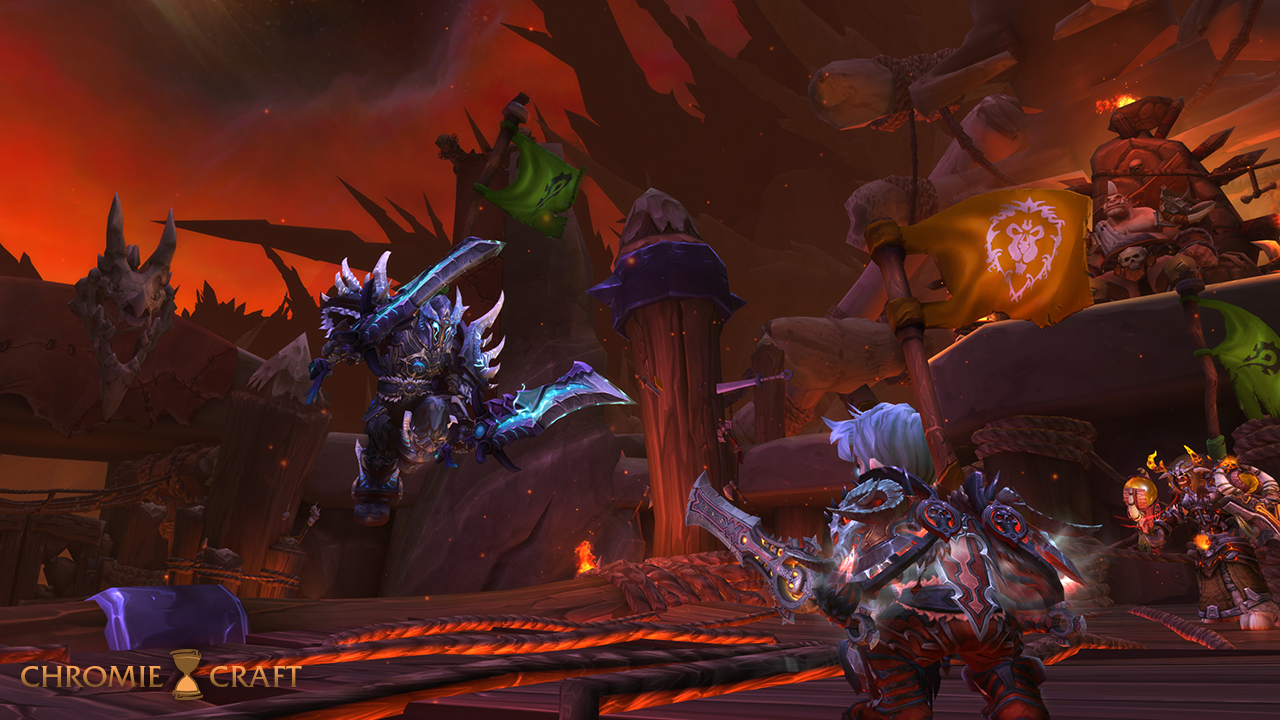 Post has published by
Dear Time Travelers, We will introduce global buffs for Battlegrounds later today - again. We've heard a large amount of feedback from our PvP-community regarding battlegrounds and thought about how to improve the experience. Naturally, we will try and use the same approach which already worked out in the 49...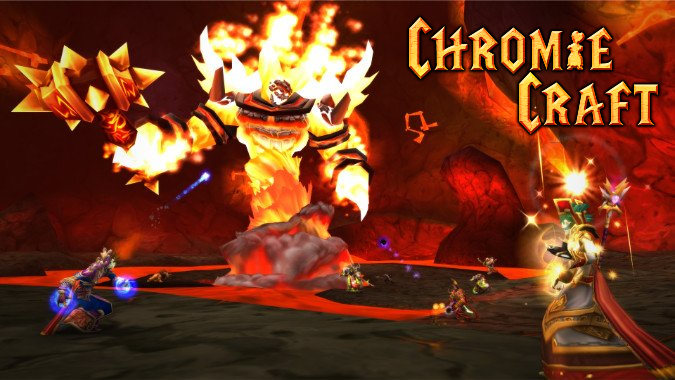 Post has published by
Dear Time Travellers, As always thank you for taking the time to play here on Chromiecraft. Our growth continues to surpass all expectations, with new online records reached and seeing over 1250 players online during primetime. We are also on our final bracket before we start to get into the...
Post has published by
Hello Adventurers, It is about time to prove your strength once more. Chromie is interested in the progression of your powers, so follow her call to the hidden landscapes of Mount Hyjal. Like before, she tasked Hamsterwheel with the event's arrangement. You can watch the footage of the previous event...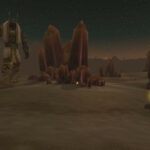 Post has published by
These are the statistics about the open-source development activity of our project, featuring the Top Contributors of July 2021. Featured image by Synful Syn#8234 All code has been released to the public (under the AGPL license) as part of the AzerothCore project, in line with our philosophy. All the volunteers...