Highlights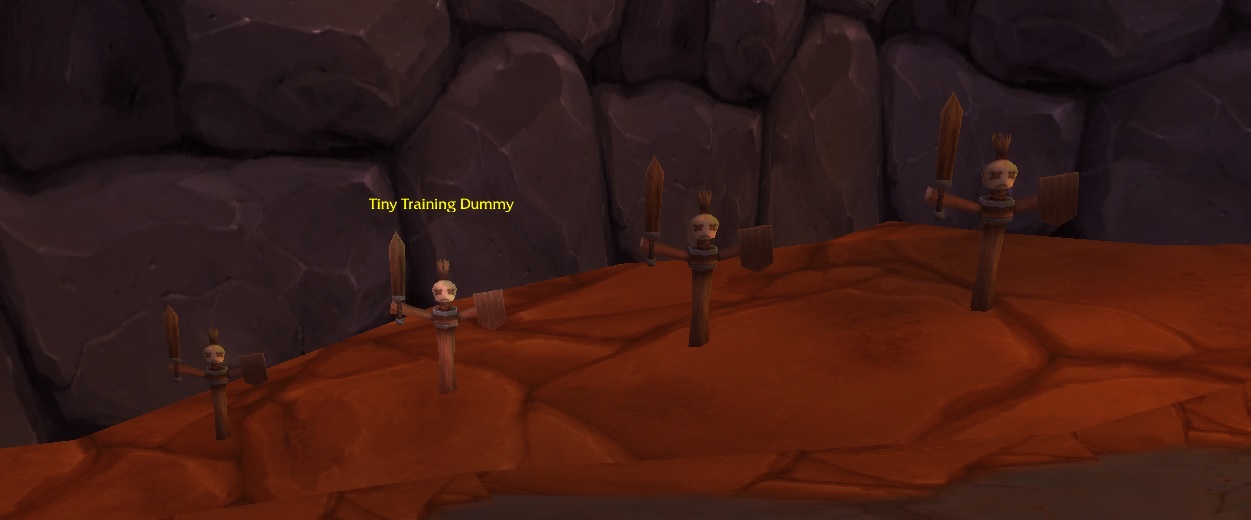 Post has published by
Hello fellow ChromieCraft community, Our dear friend Hamsterwheel invites you to a community event on Sunday 11th at 16.00 server time. We plan to meet on the plateau just south of Ratchet. You will recognize a level 30 training dummy in this place. Guess what? We will beat the hell...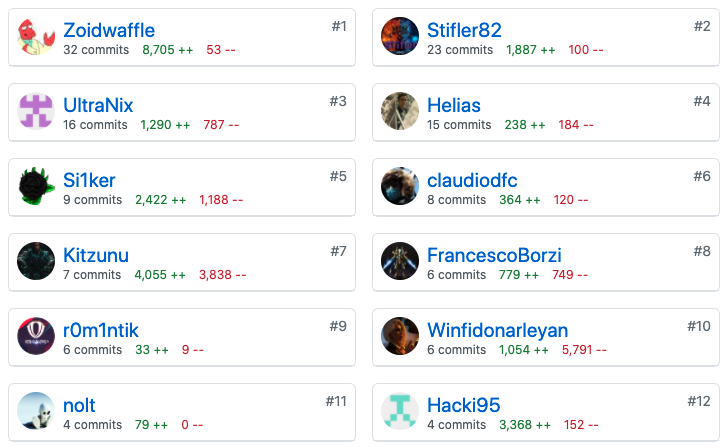 Post has published by
These are the statistics about the open-source development activity of our project in March 2021. The top contributors will be rewarded with Chromie Points for their contributions. Git Pulse Source: AzerothCore GitHub Pulse In the last month: Excluding merges, 42 authors have pushed 232 commits to master and 259 commits...