Highlights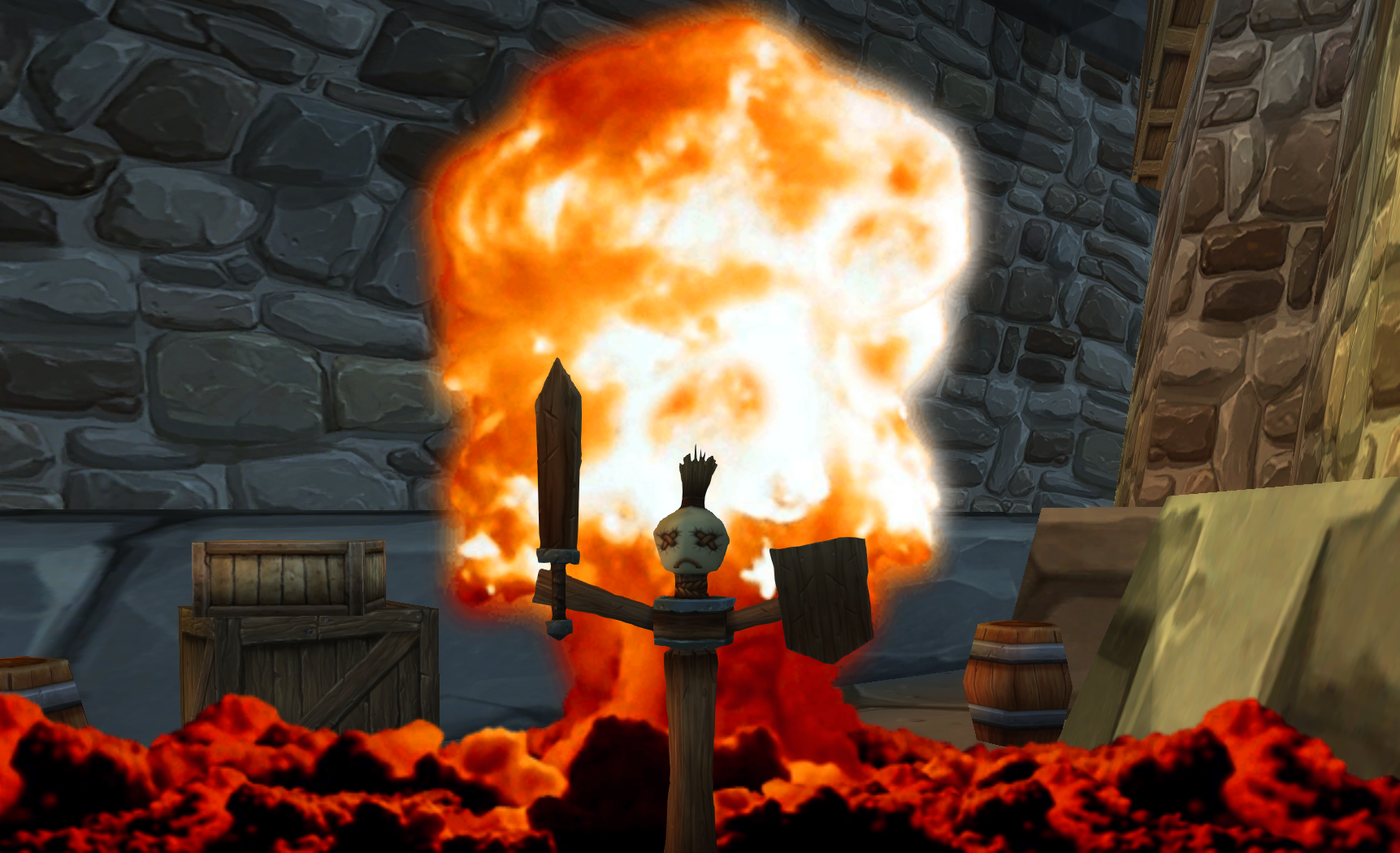 Post has published by
Hello again! King of the damage contest pt. 8 It's time again to show what you've got and beat the hell out of our favorite victim: the Training Dummy! Hamsterwheel is looking forward to your company on Thursday, August 12th, 19.00 UTC / server time for the damage contest pt....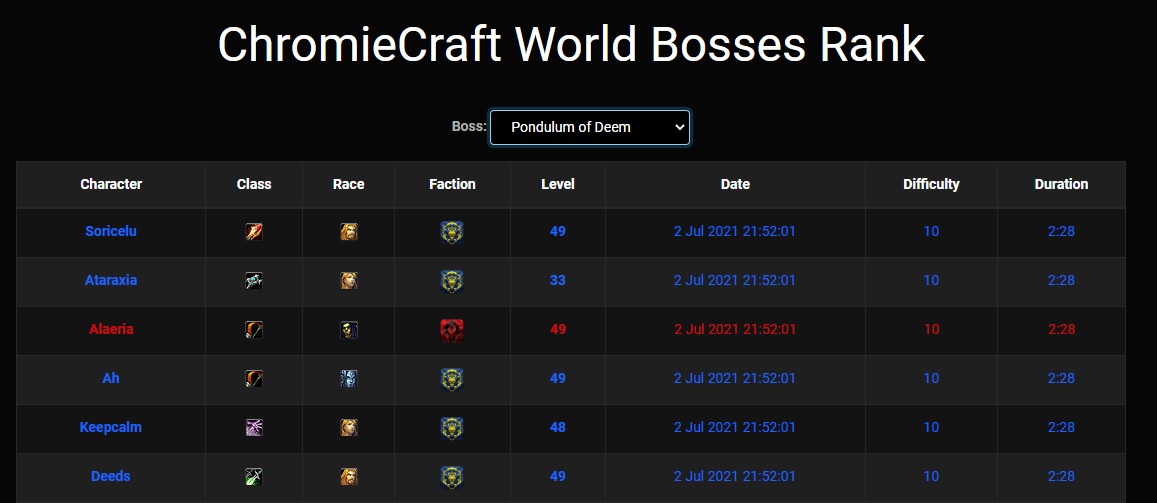 Post has published by
Please help restore the order of time! This time Chromie has trapped an enemy of time. Try and prove yourself in the World boss event Crokolisk Bunbee, the famous alligator tamer! Our patron Chromie is on a mission. She has discovered an invasion of the timeline and needs your help...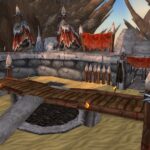 Post has published by
Dear time travellers, we are happy to announce that 2 new PvP features that were previously suggested by our community have been implemented. Low-level Arenas (LLA) Key features: All skirmish (non-rated), no need to create teams in advance Starting from level 10 Brackets every 5 levels, so 10-14, 15-19, 20-24,...