Highlights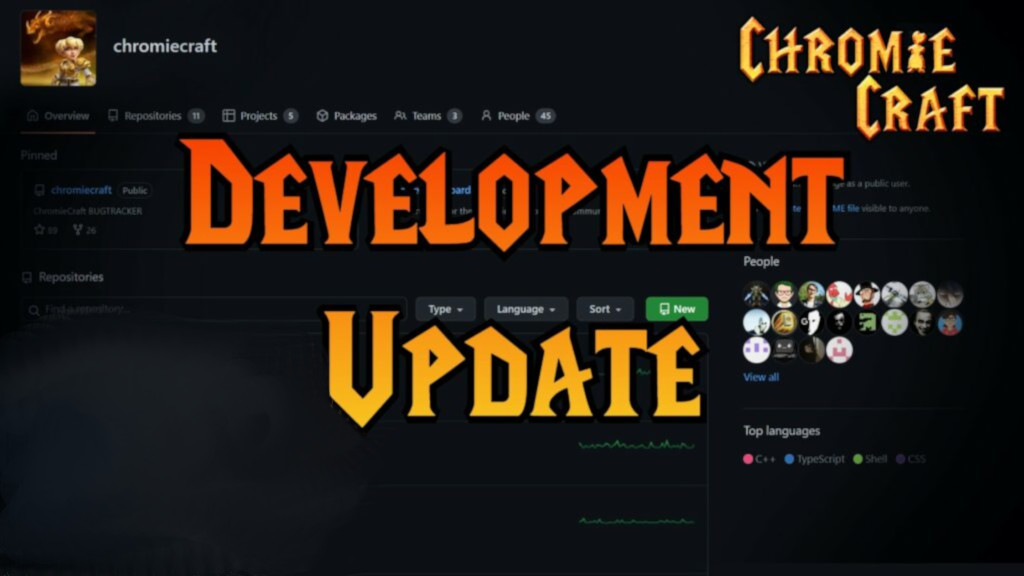 Post has published by
Greetings, Time-Travelers! I'm Nyeriah, one of the developers working on Chromiecraft and I am here once again bringing you the latest news from the development front. Zul'Gurub The past month was especially rough for most of us with all of the real-life responsibilities we had to deal with...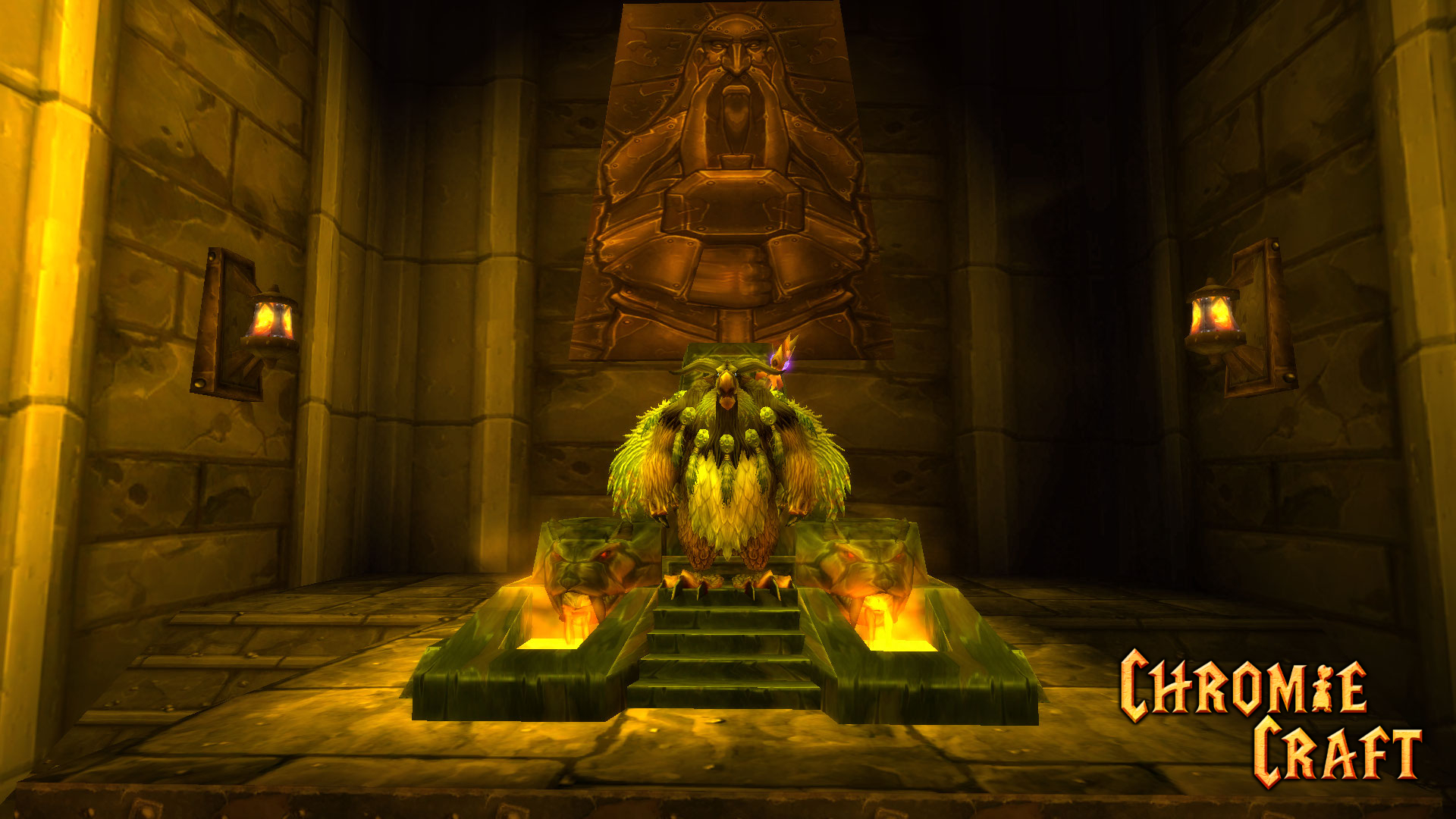 Post has published by
Dear Time Travelers, We have a new service available for all players now live in our shop - player costumes are now available for purchase! Once purchased these are permanently in your inventory, even better they are bind on account so you can share this with your alts when wanted....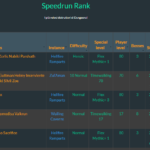 Post has published by
Hello ChromieCraft community! We have some new features ready to fulfill your wildest dreams of possible challenges. 30-39 is now stable Following the next restart '.beta activate' won't be required anymore. You did a great job reporting bugs in the current bracket and our developers are working hard to...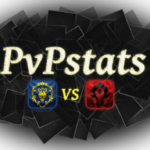 Post has published by
Dear Time Travellers, We have worked hard to bring some improvements to our PvPstats, the tool showing statistics about Battlegrounds. What's changed: plenty of old code has been cleaned up fixed issue with some pages such as the Top100 taking too long to load new Guild Score feature Guild names...