Welcome to ChromieCraft: the open-source server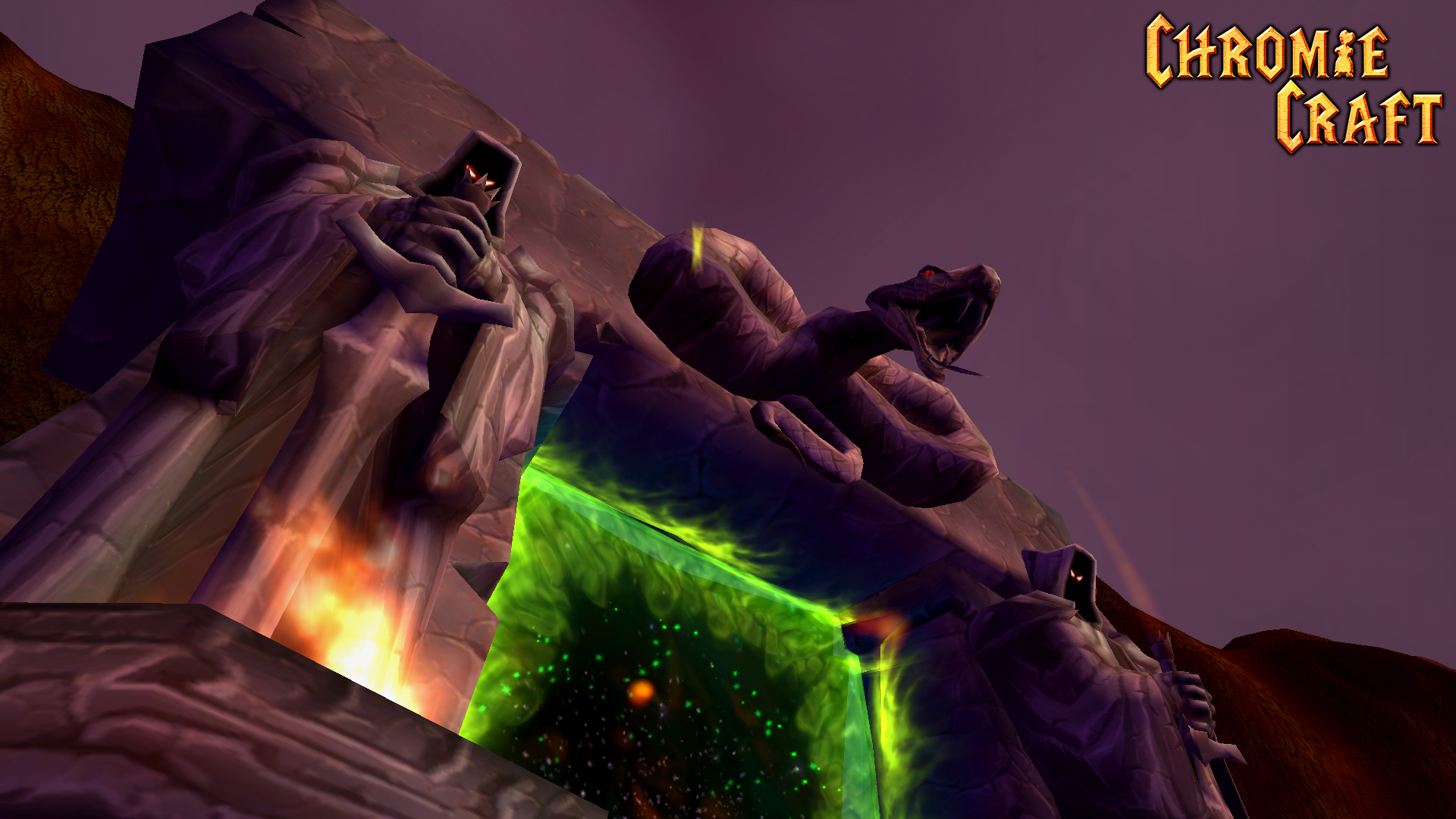 Post has published by
Dear Time Travelers, As most would be aware by now, the time to venture into the Outlands is nearly upon us! On the 14th December, the Dark Portal will be open and the journey through our progression continues! We want to use this post as an update on how...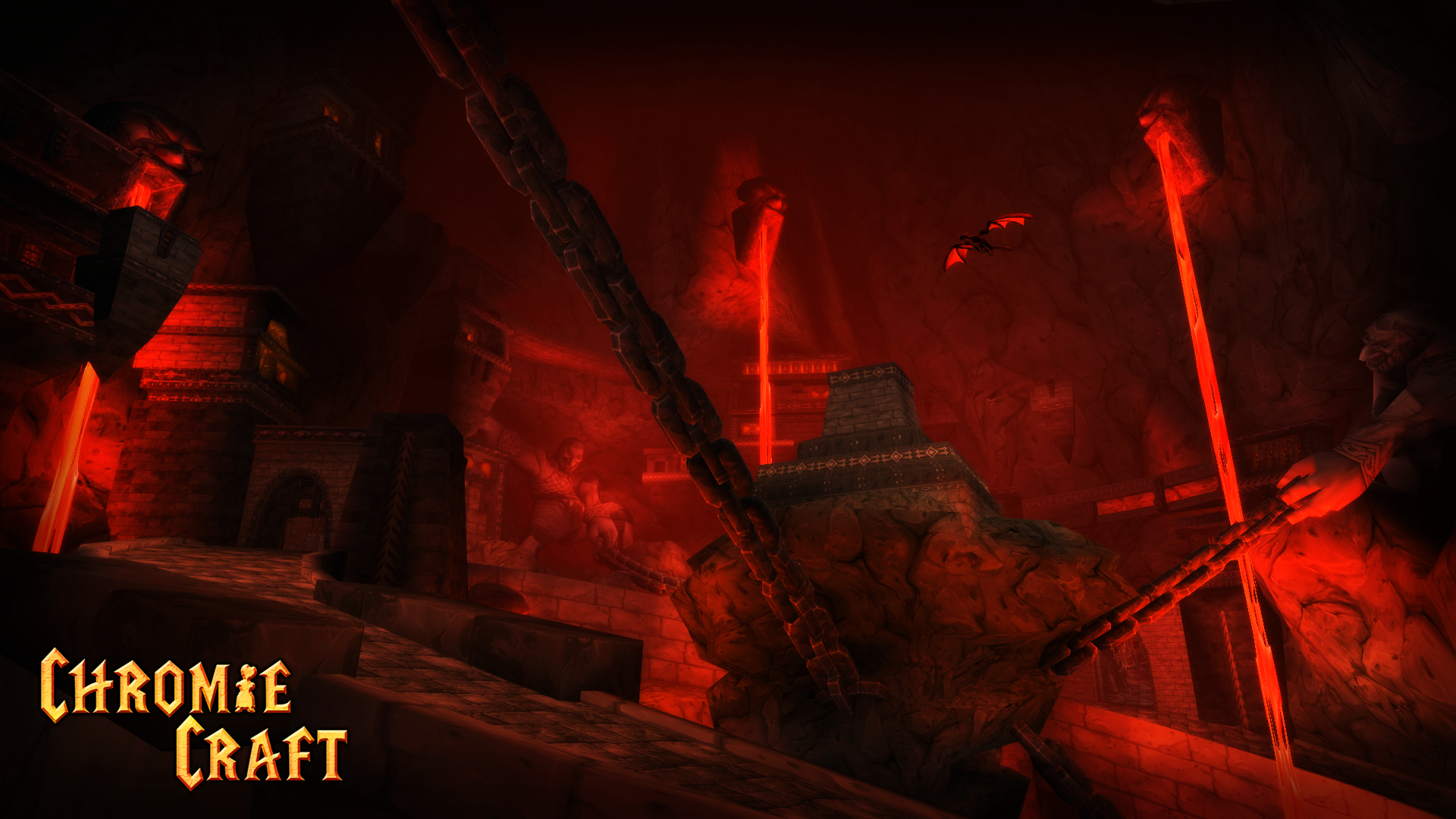 Post has published by
Dear Time Travelers, One of the more essential tools to be created in the WoW scene was LegacyPlayers. Started back in 2017 by Shino (no, different from our own Shin!), it was the go-to tool for players to check out raid performance and share their stats and times with one...
How to Connect
set realmlist logon.chromiecraft.com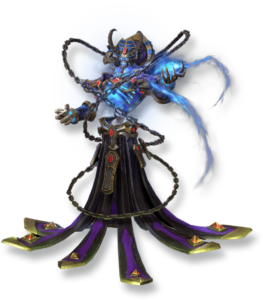 Create an account
First of all, you have to create an account.

Change realmlist
You will need a 3.3.5a client to connect to the server. Once you have a 3.3.5a client, change the realmlist deleting all the text inside Data/enUS/realmlist.wtf replacing with:
SET REALMLIST LOGON.CHROMIECRAFT.COM

NOTE
Launch the game. Login using your account name and password (do NOT login with email).
This server is proudly based on AzerothCore
"The open-source is not only our philosophy: it is our strength."
ChromieCraft && AzerothCore