Welcome to ChromieCraft: the open-source server
ChromieCraft is a Q.o.L-enhanced full-progressive experience
Powered by
AzerothCore

and based on Wrath of the Lich King

You can read more about the project here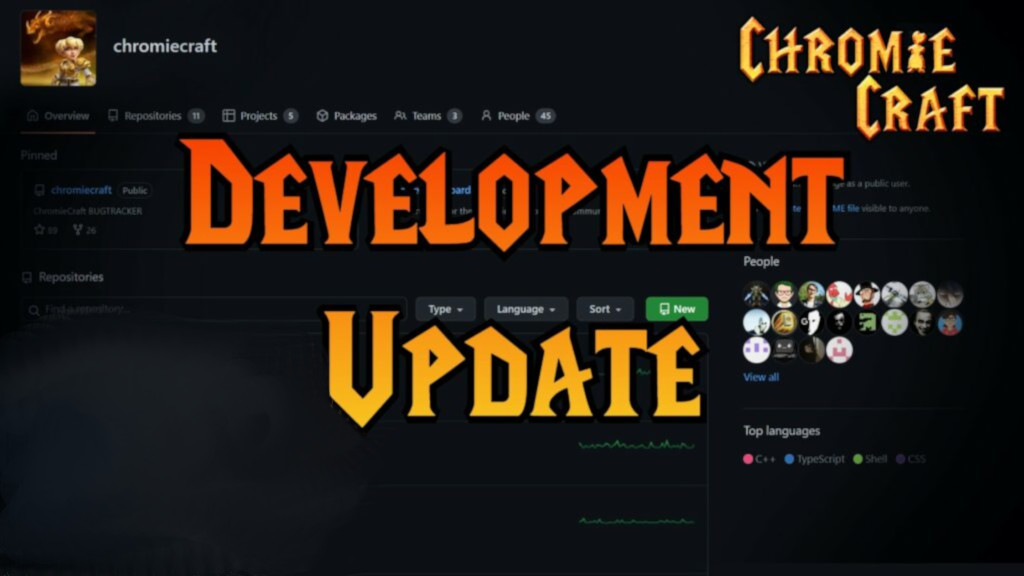 Post has published by
Greetings, Time-Travelers! I'm Nyeriah, one of the developers working on Chromiecraft and I am here once again bringing you the latest news from the development front. Zul'Gurub The past month was especially rough for most of us with all of the real-life responsibilities we had to deal with...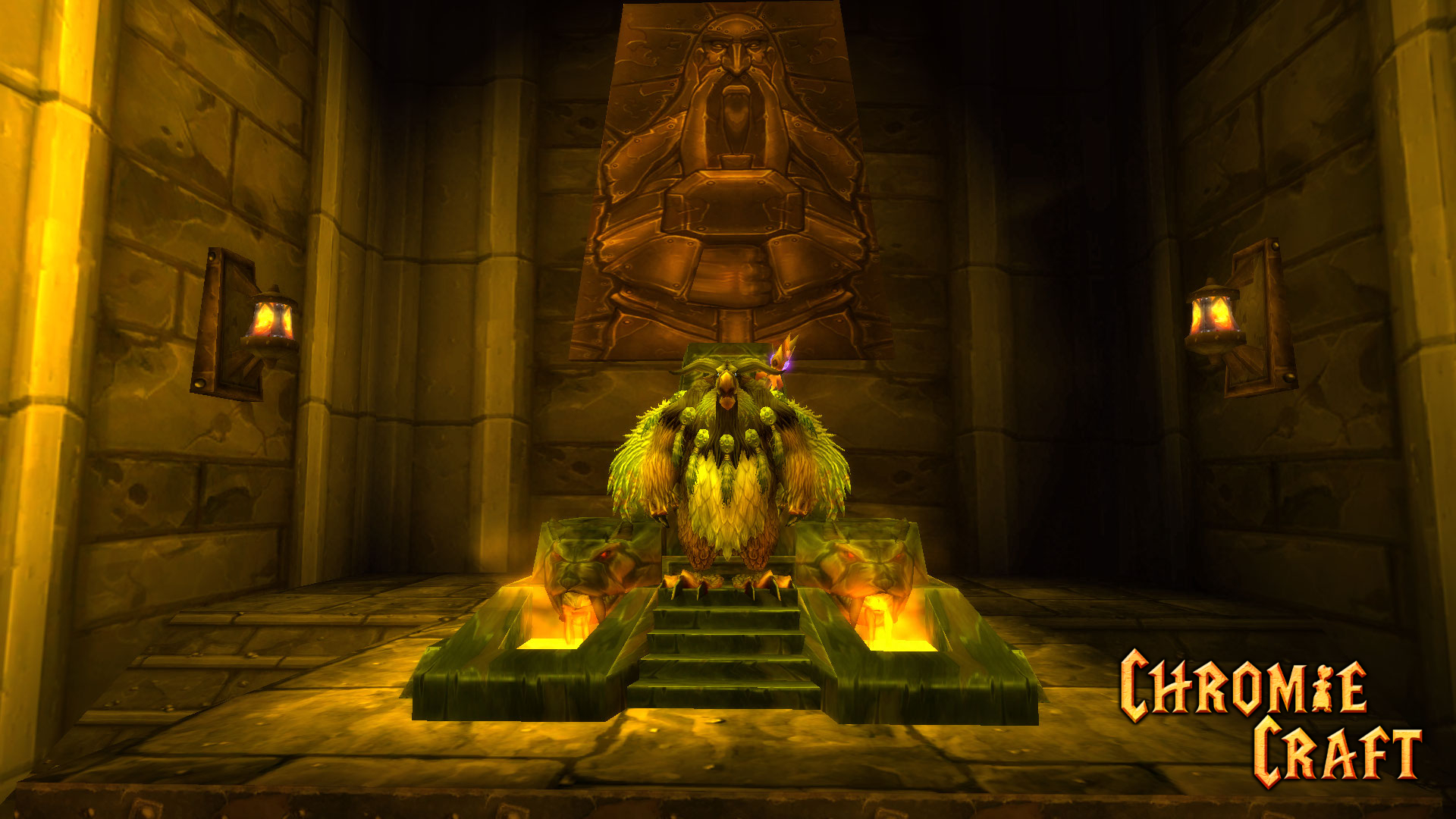 Post has published by
Dear Time Travelers, We have a new service available for all players now live in our shop - player costumes are now available for purchase! Once purchased these are permanently in your inventory, even better they are bind on account so you can share this with your alts when wanted....
Released content
Starter Edition


Level Cap 19
(stable)

Vanilla – Phase 5 of 9


Level Cap 60


(Open)

Burning Crusade


Level Cap 70


(Not released yet)

Wrath of the Lich King


Level Cap 80


(Not released yet)

How to Connect
set realmlist logon.chromiecraft.com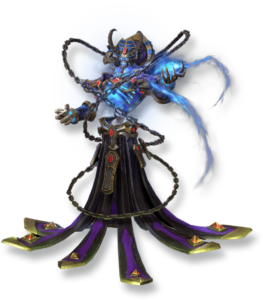 Create an account
First of all, you have to create an account.

Download the game
Download the game in the correct version, which is 3.3.5a (12340):
If the download does not start when you click, use right click -> "Save link as"
Looking for a BitTorrent client? You can download Transmission, qBittorrent, PicoTorrent or Deluge. All of them are open-source 😉

Already have a client: change realmlist
If you already have a 3.3.5a client, then open the "World of Warcraft" folder and change the realmlist deleting all the text inside WoW/Data/enUS/realmlist.wtf replacing with:
SET REALMLIST LOGON.CHROMIECRAFT.COM

NOTE
Launch the game using Wow.exe. Login using your account name and password (do NOT login with email).
This server is proudly based on AzerothCore
"The open-source is not only our philosophy: it is our strength."
ChromieCraft && AzerothCore