Highlights

Post has published by
Dear ChromieCraft Community, We know how much you enjoy Battlegrounds and we love to see you play them every day. The lower brackets will eventually come to an end and some of you might still have desires to rewind the good old days. Of course everyone can just level a...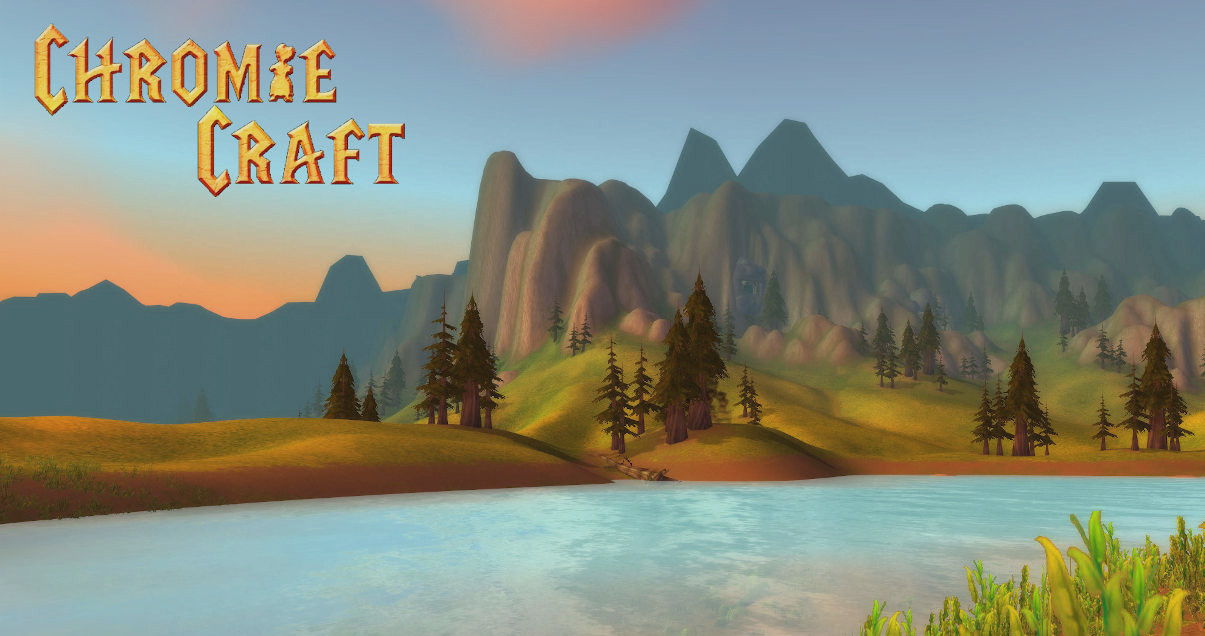 Post has published by
Are you the kind of person who likes to contribute to a community where you belong? You came to the right place: ChromieCraft is a NON-profit project, based on AzerothCore and entirely managed by volunteers who believe in the open-source philosophy. If you want to help the project, you do...