Highlights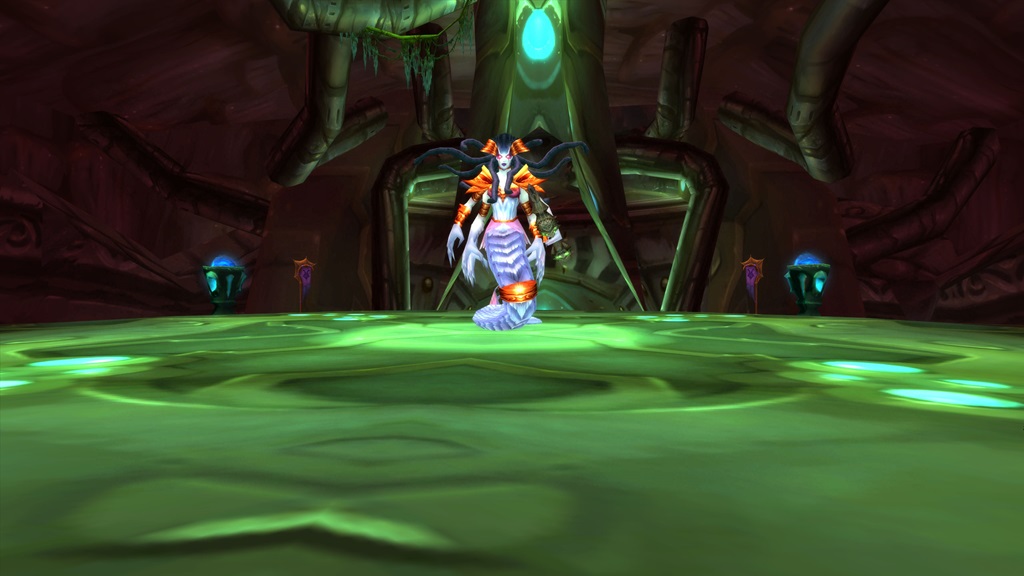 Post has published by
Dear Time Travelers, It is finally time to announce our first T5 raid, SSC. We are pleased to announce this will release on the 13th December at 17:00 UTC (server time). This gives the team time to focus on existing issues whilst giving raiders more than ample time to prepare...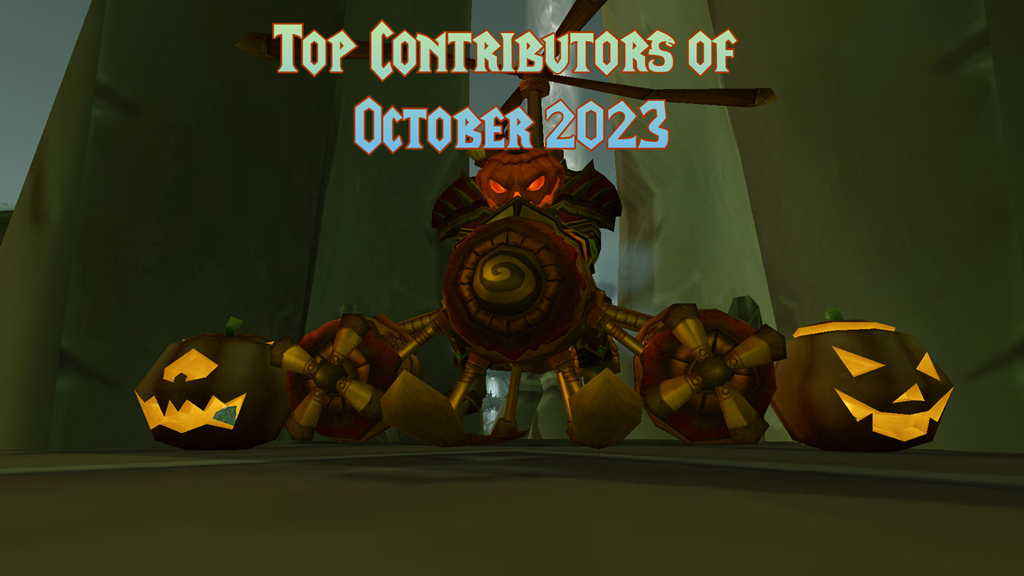 Post has published by
These are the statistics for the open-source development activity of our project, featuring the Top Contributors of October 2023. All code has been released to the public (under the AGPL license) as part of the AzerothCore project, in line with our philosophy. All the volunteers will be compensated with Chromie Points for their contributions. Would you...