Highlights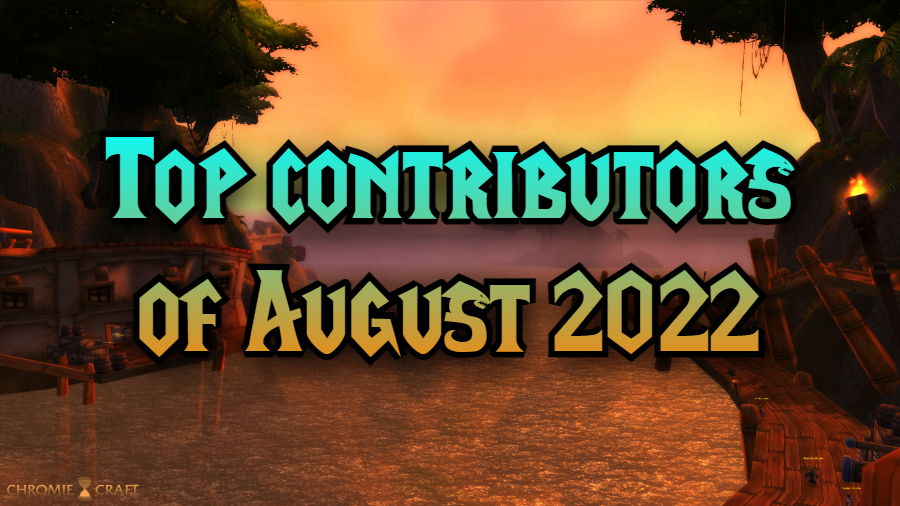 Post has published by
These are the statistics for the open-source development activity of our project, featuring the Top Contributors of August 2022 All code has been released to the public (under the AGPL license) as part of the AzerothCore project, in line with our philosophy. All the volunteers will be compensated with Chromie Points for their contributions. Would you...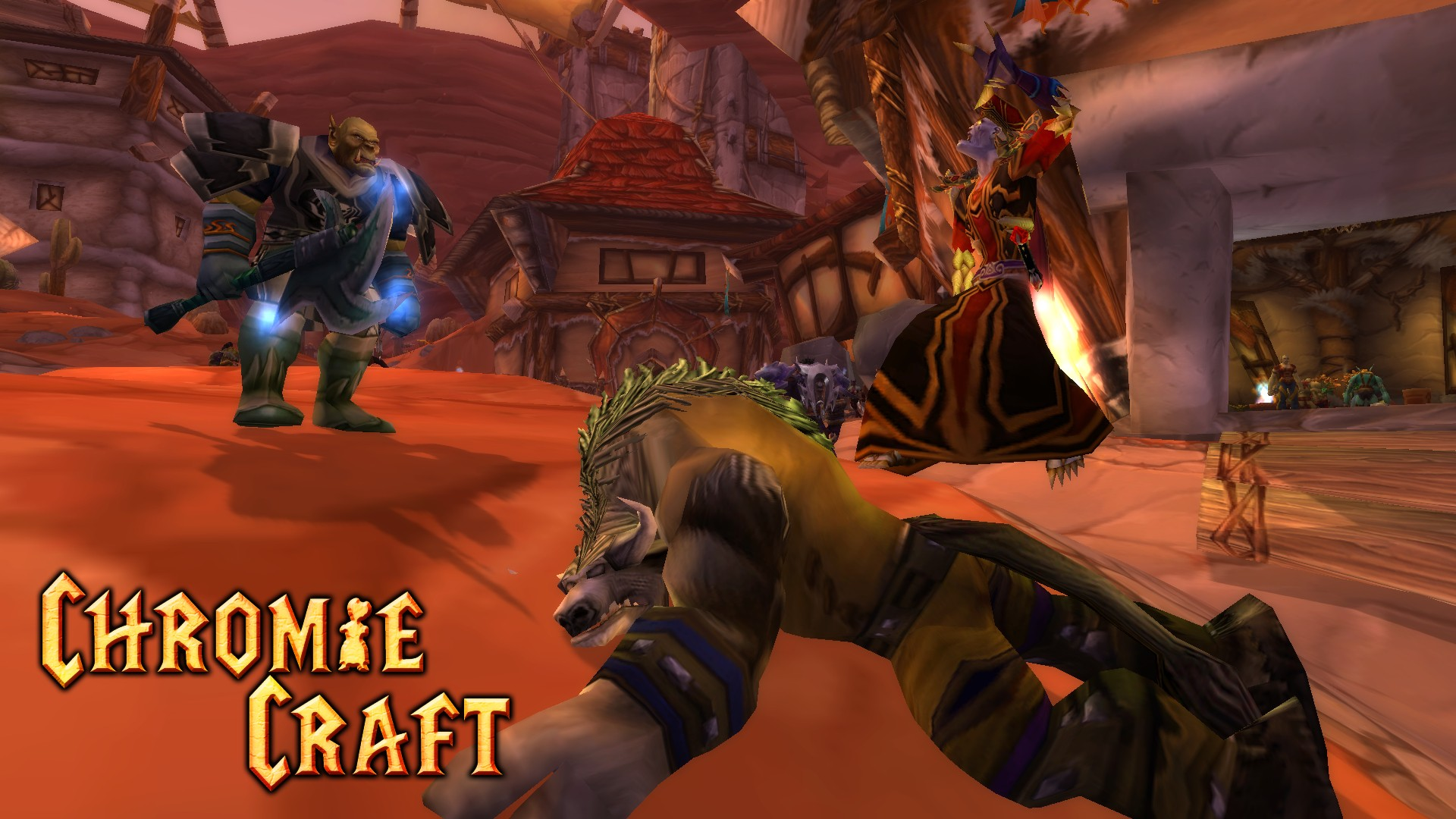 Post has published by
Dear PvP-Enthusiasts, ChromieCraft is a RP-PvE realm where no player should be forced into any kind of world PvP - unless they want to. While we stand by this guideline, we would also like to encourage players to do so. First things first, none of the following features is going...