Highlights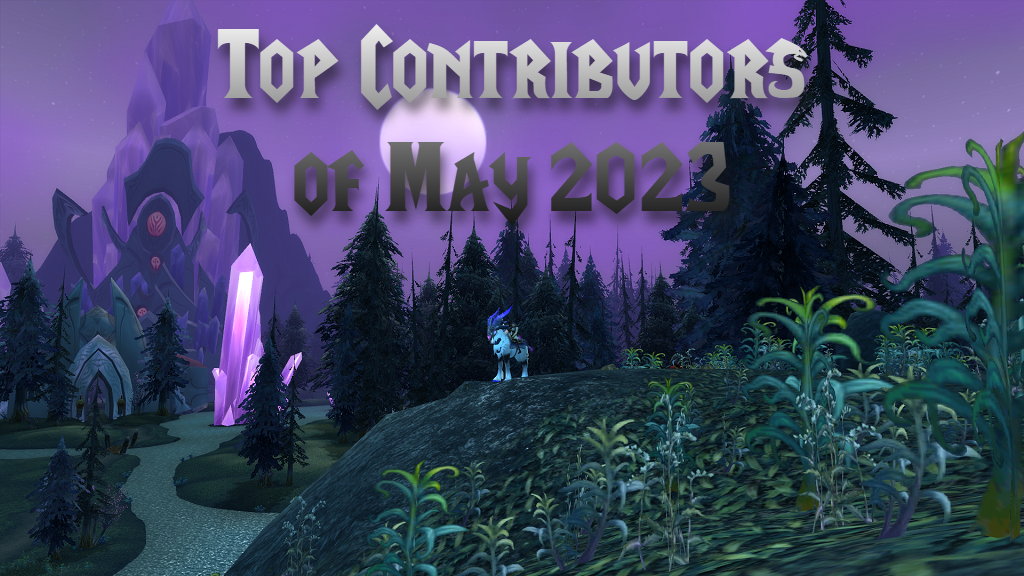 Post has published by
These are the statistics for the open-source development activity of our project, featuring the Top Contributors of May 2023. All code has been released to the public (under the AGPL license) as part of the AzerothCore project, in line with our philosophy. All the volunteers will be compensated with Chromie Points for their contributions. Would you...
Post has published by
Dear Time Travelers, What a long, strange road its been. To say we underestimated the work and effort needed on the TBC dungeons is putting it lightly. We thank you all for the patience shown whilst we tackled these issues (including several complete re-writes). The team have been extremely...