Highlights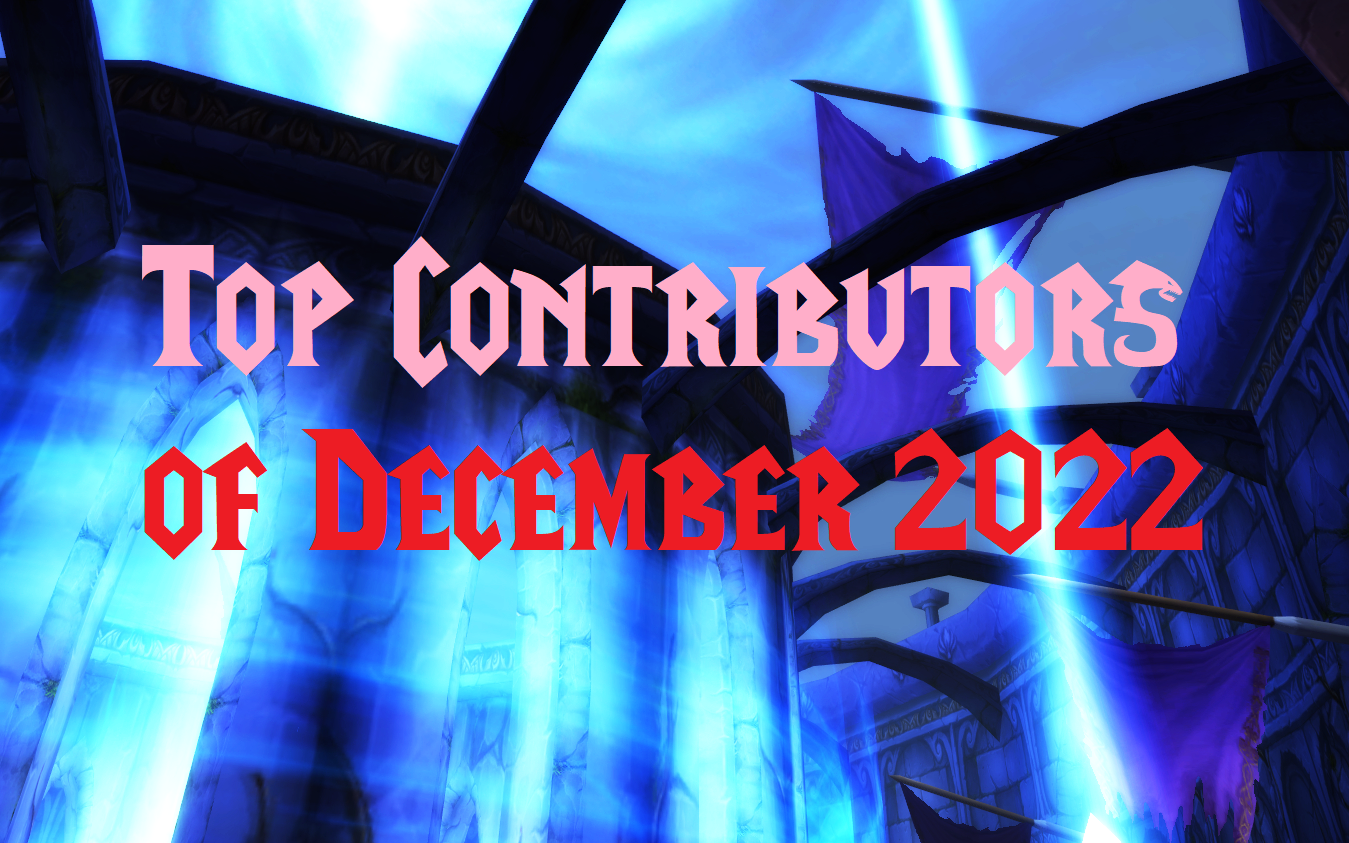 Post has published by
These are the statistics for the open-source development activity of our project, featuring the Top Contributors of December 2022 All code has been released to the public (under the AGPL license) as part of the AzerothCore project, in line with our philosophy. All the volunteers will be compensated with Chromie Points for their contributions. Would you...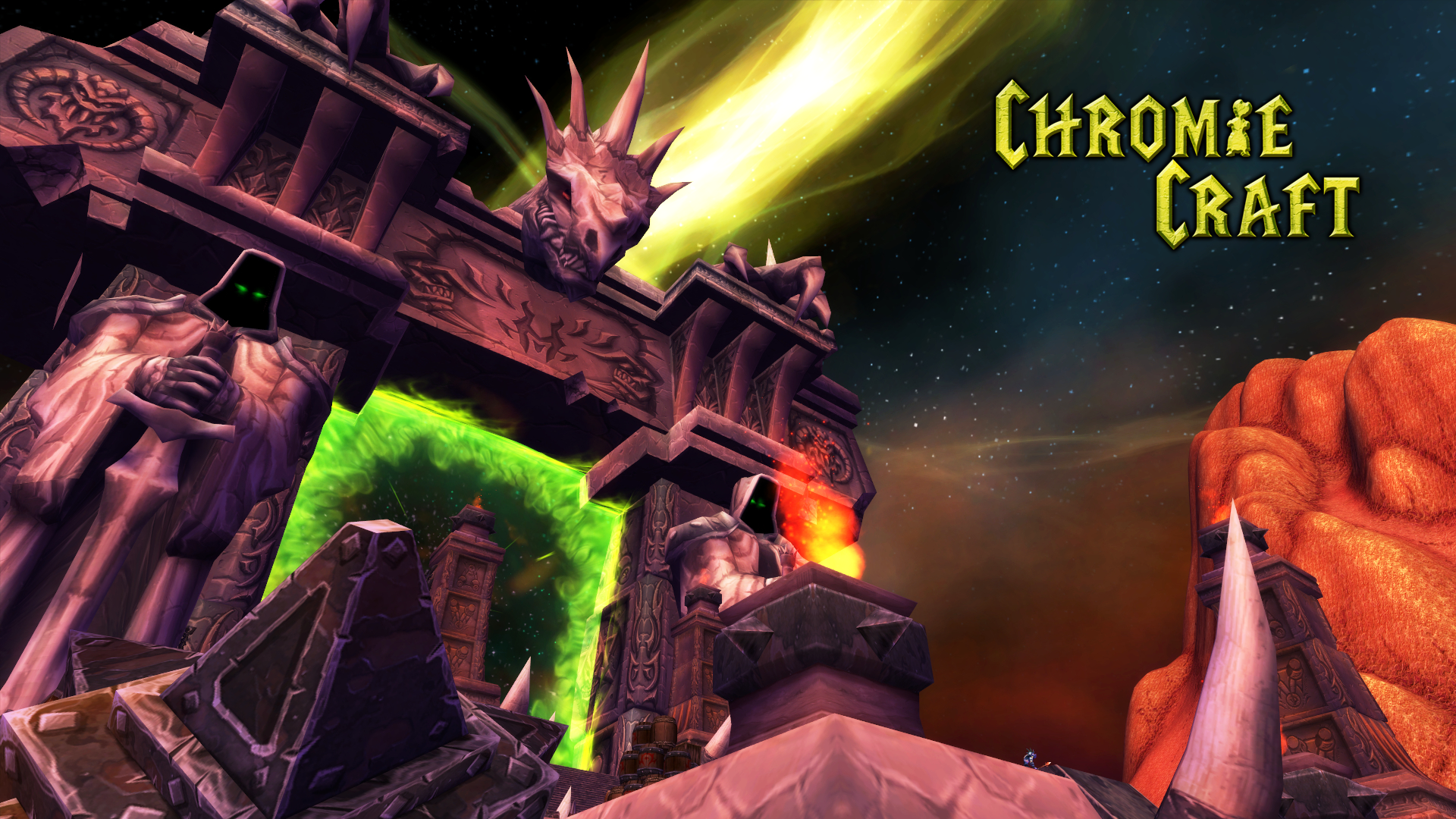 Post has published by
Dear Time Travelers, With the Dark Portal opening event underway, the final preparations are being completed before our journey through the Dark Portal and into the Outland! Chromiecraft started out with just a handful of players originally. We averaged about 7 people online for the first week or two!...