Highlights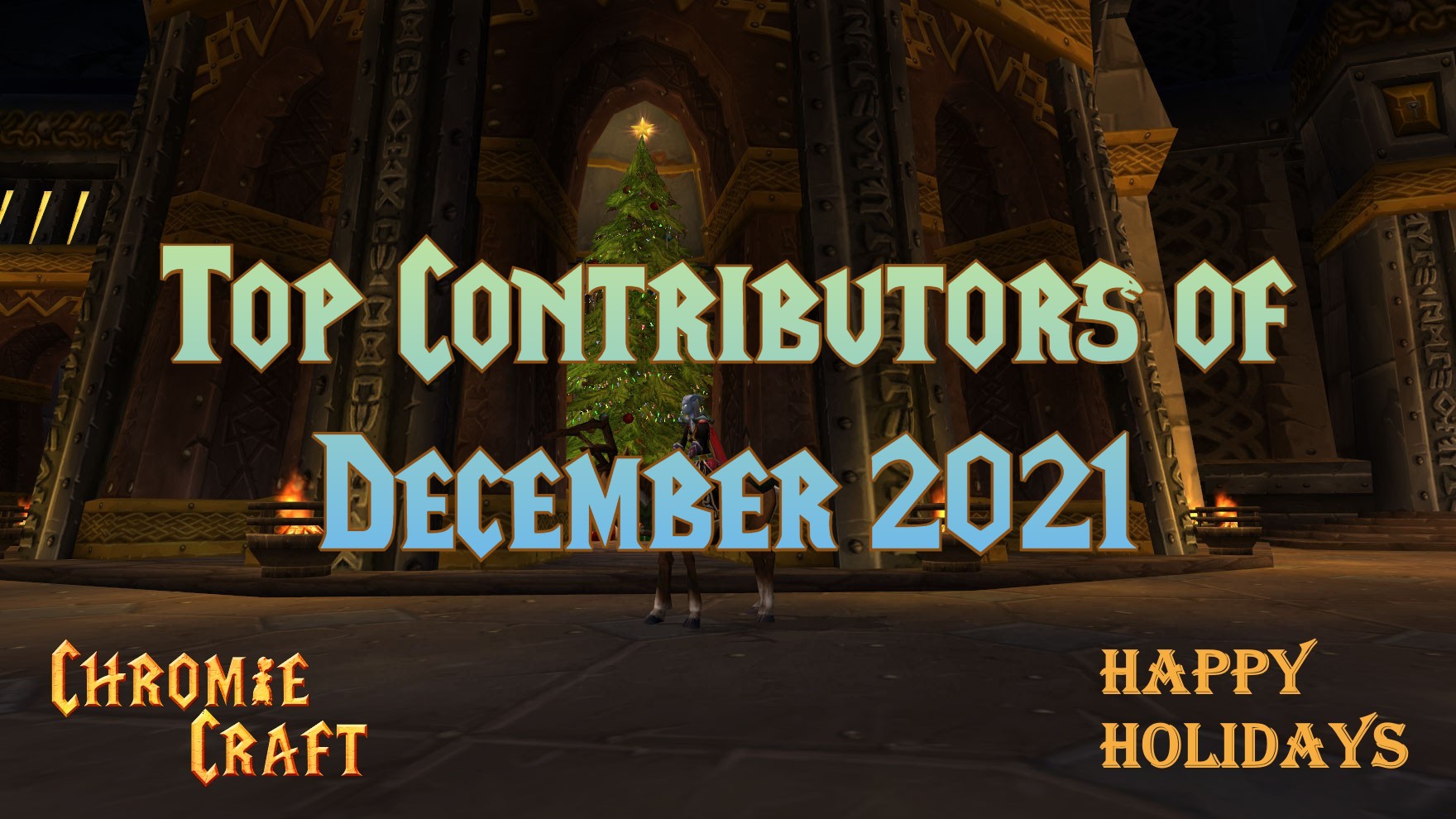 Post has published by
These are the statistics for the open-source development activity of our project, featuring the Top Contributors of December 2021. All code has been released to the public (under the AGPL license) as part of the AzerothCore project, in line with our philosophy. All the volunteers will be compensated with Chromie Points for their contributions. Would you...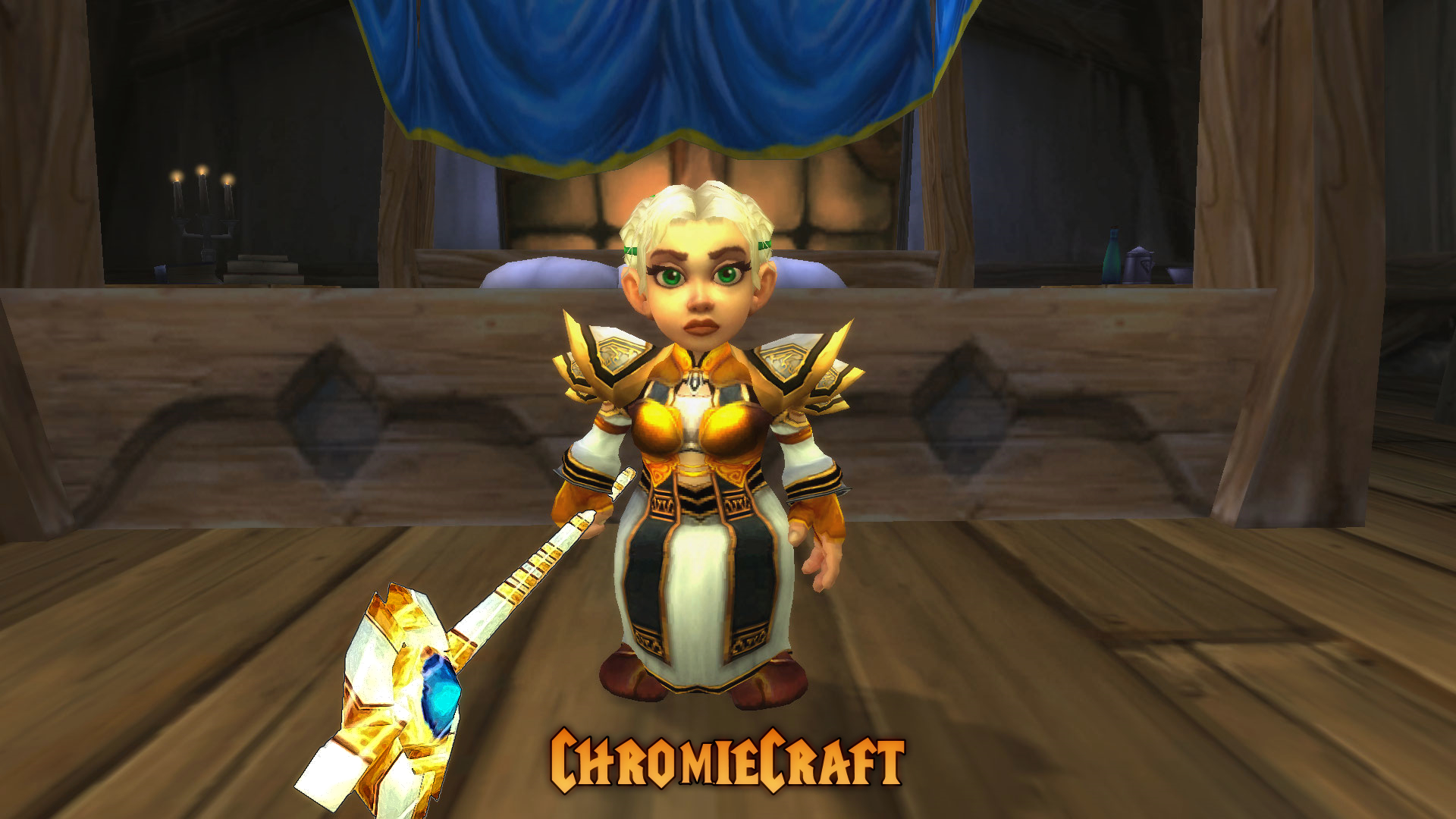 Post has published by
AzerothCore overall activity ChromieCraft has had a tremendous impact on the development activity of the AzerothCore (AC) MMO framework. We have been able to attract new contributors as well as hire dedicated developers for AzerothCore. All our improvements have been always pushed directly under the main AzerothCore GitHub Organisation and...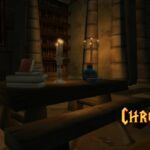 Post has published by
Dear Time Travellers, Following on from our post about raid buffs, we would like to share some further information about raid sizes and a change to our current progression plans. As you are all aware, next up on our release is both the Lower Blackrock Spire Dungeon and Upper Blackrock...