Highlights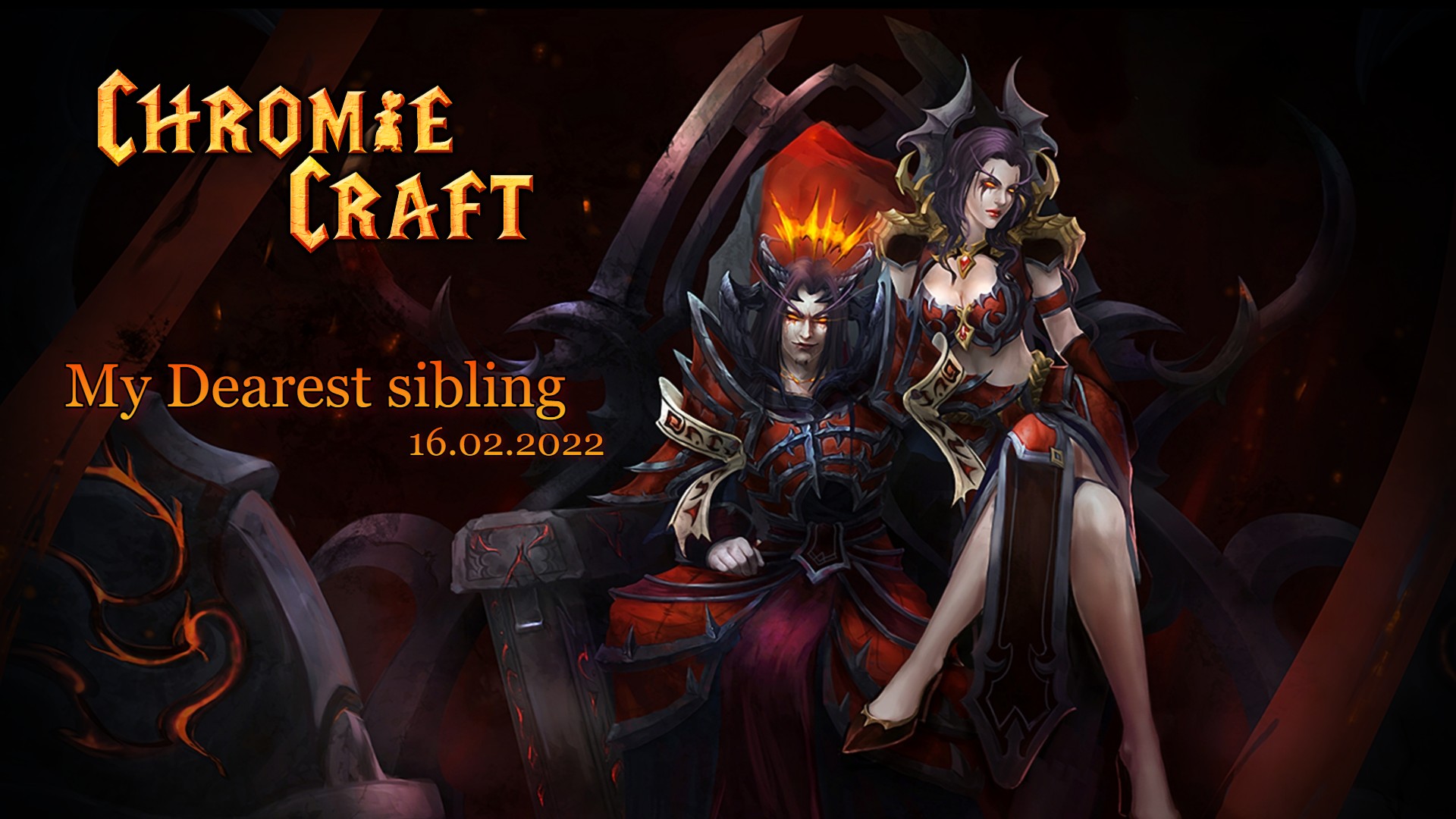 Post has published by
My Dearest Sibling, https://youtu.be/UE9XXzKesi4 It wasn't meant to be like this. Perhaps their lack of attunement will hold them back. What do they know, silly mortals. It's like you always said, my dearest twin sister- "How fortuitous. Usually, I must leave my lair in order to feed." 16th February...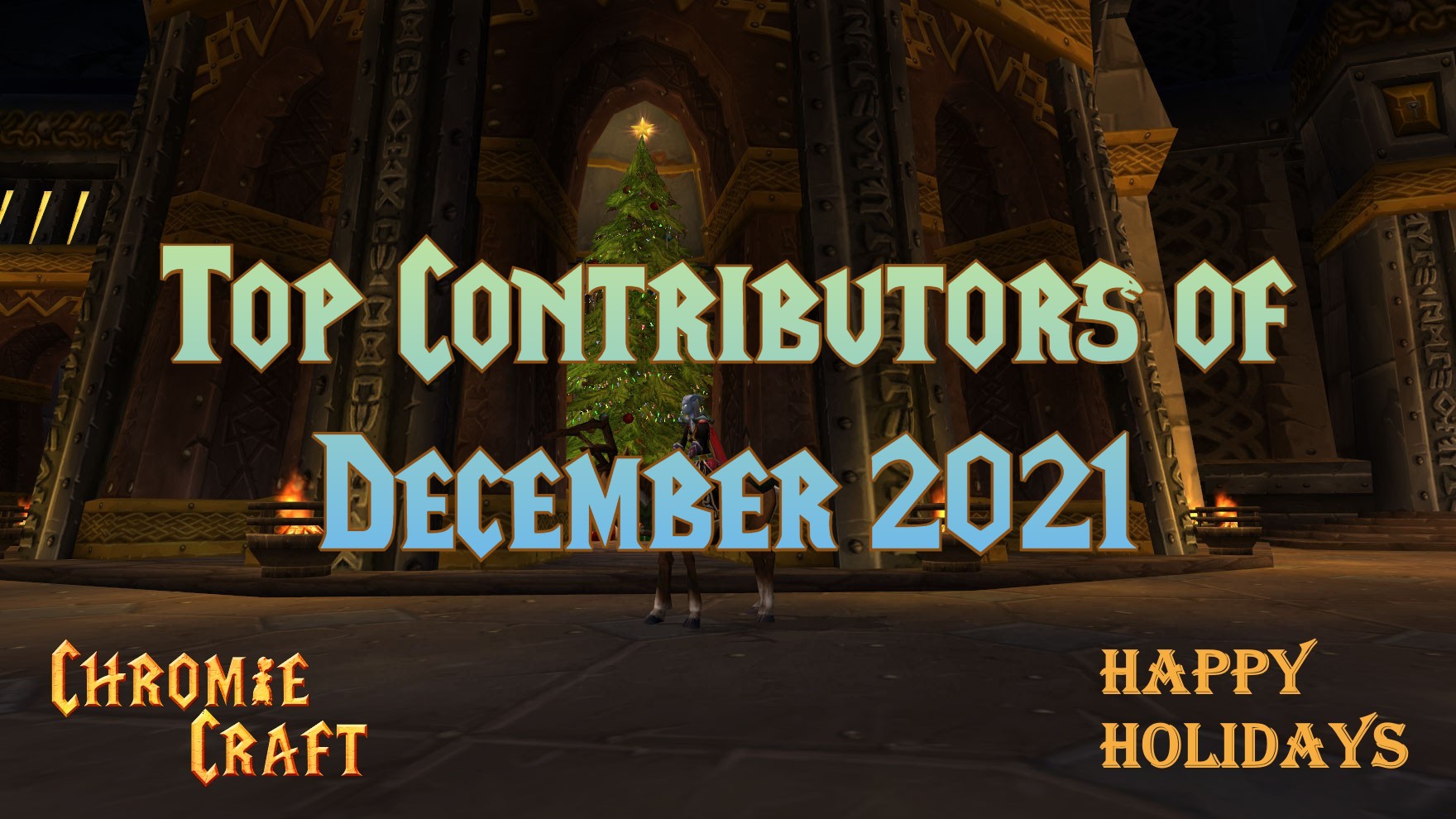 Post has published by
These are the statistics for the open-source development activity of our project, featuring the Top Contributors of December 2021. All code has been released to the public (under the AGPL license) as part of the AzerothCore project, in line with our philosophy. All the volunteers will be compensated with Chromie Points for their contributions. Would you...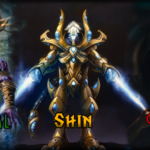 Post has published by
Dear players, About 3 weeks ago, we posted on #❕︱community-quests about our QnA with the admins, and - we delivered! The ChromieCraft admins have answered the majority of your questions. This covers raids, progression, inspiration for the project, time spent working on the server. But also favourite beer or whiskey...
Post has published by
We do not use tickets in-game, so "Talk to a GM" and "Report problem" are disabled, we handle everything on Discord to keep the community connected. If you need any help join our Discord server and go to the #support-ticket channel, keep in mind that to use our channels you...