Highlights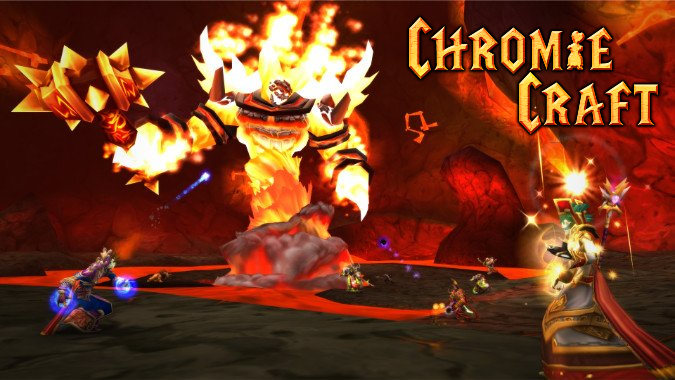 Post has published by
Dear Time Travellers, As always thank you for taking the time to play here on Chromiecraft. Our growth continues to surpass all expectations, with new online records reached and seeing over 1250 players online during primetime. We are also on our final bracket before we start to get into the...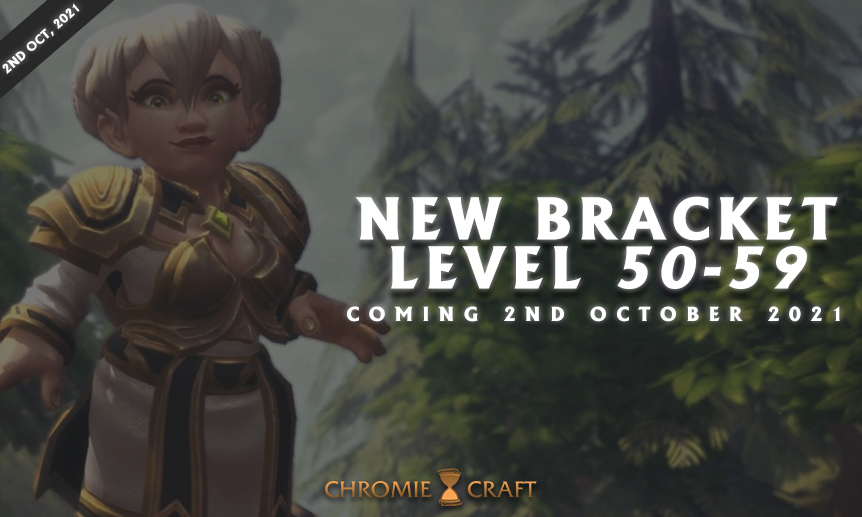 Post has published by
Dear Time Travelers, Firstly, a huge warm welcome to all of our new players here on Chromiecraft. We have been hitting new population peaks on an almost daily basis. As of this announcement we have hit a new connection peak record of 803 players! It feels like such a long time...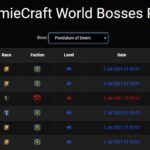 Post has published by
Please help restore the order of time! This time Chromie has trapped an enemy of time. Try and prove yourself in the World boss event Crokolisk Bunbee, the famous alligator tamer! Our patron Chromie is on a mission. She has discovered an invasion of the timeline and needs your help...