Highlights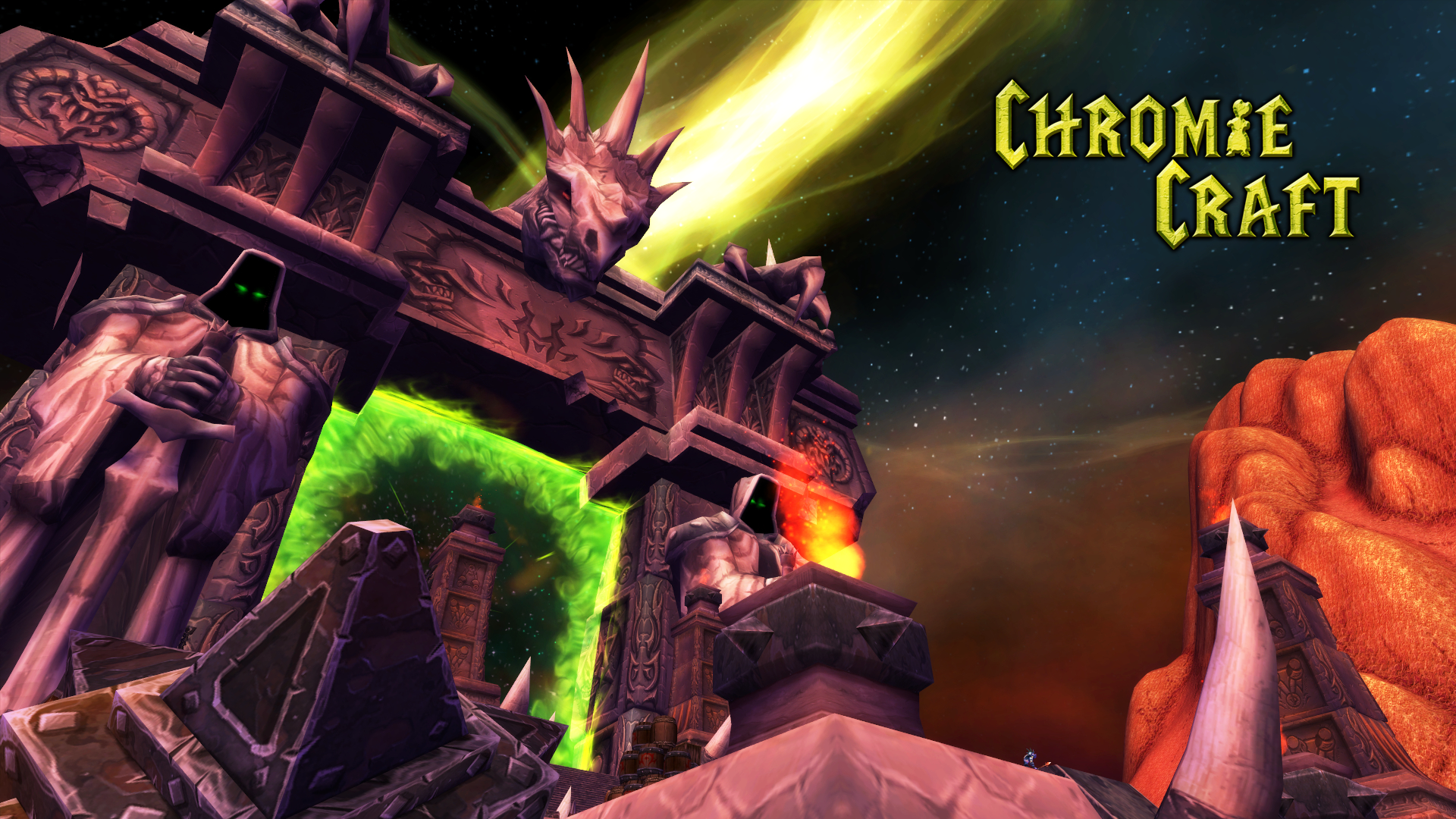 Post has published by
Dear Time Travelers, With the Dark Portal opening event underway, the final preparations are being completed before our journey through the Dark Portal and into the Outland! Chromiecraft started out with just a handful of players originally. We averaged about 7 people online for the first week or two!...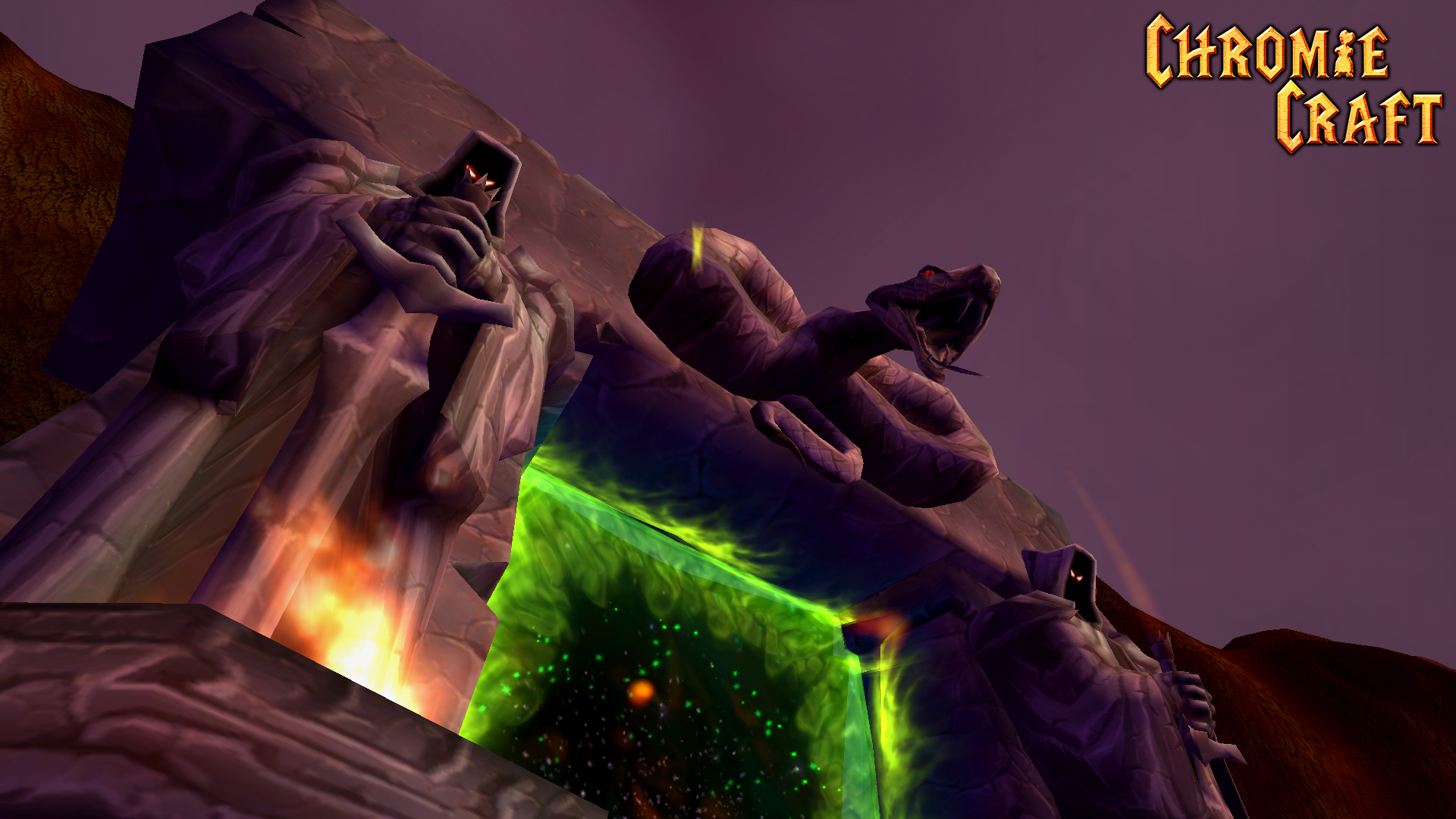 Post has published by
Dear Time Travelers, As most would be aware by now, the time to venture into the Outlands is nearly upon us! On the 14th December, the Dark Portal will be open and the journey through our progression continues! We want to use this post as an update on how...