Highlights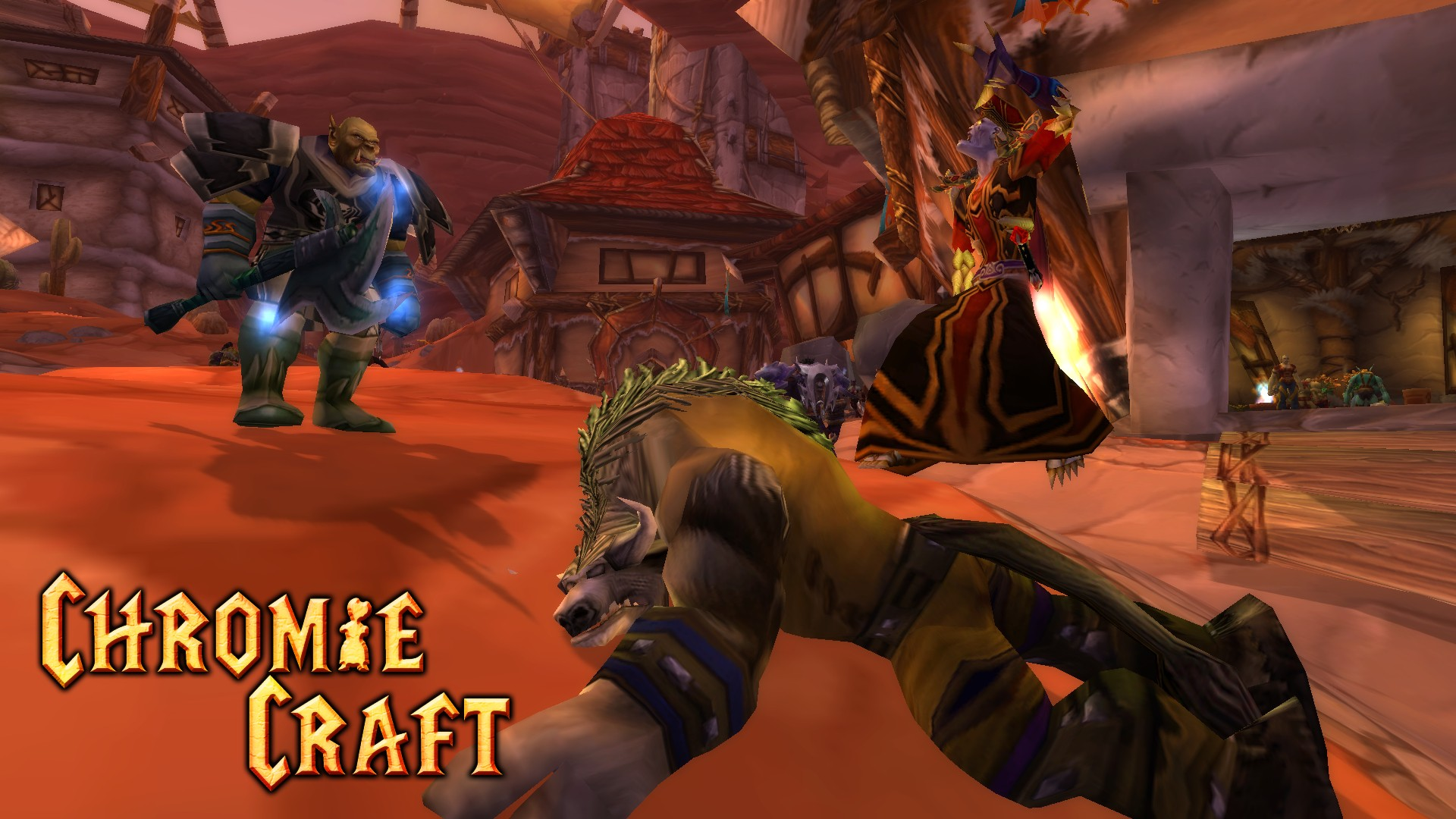 Post has published by
Dear PvP-Enthusiasts, ChromieCraft is a RP-PvE realm where no player should be forced into any kind of world PvP - unless they want to. While we stand by this guideline, we would also like to encourage players to do so. First things first, none of the following features is going...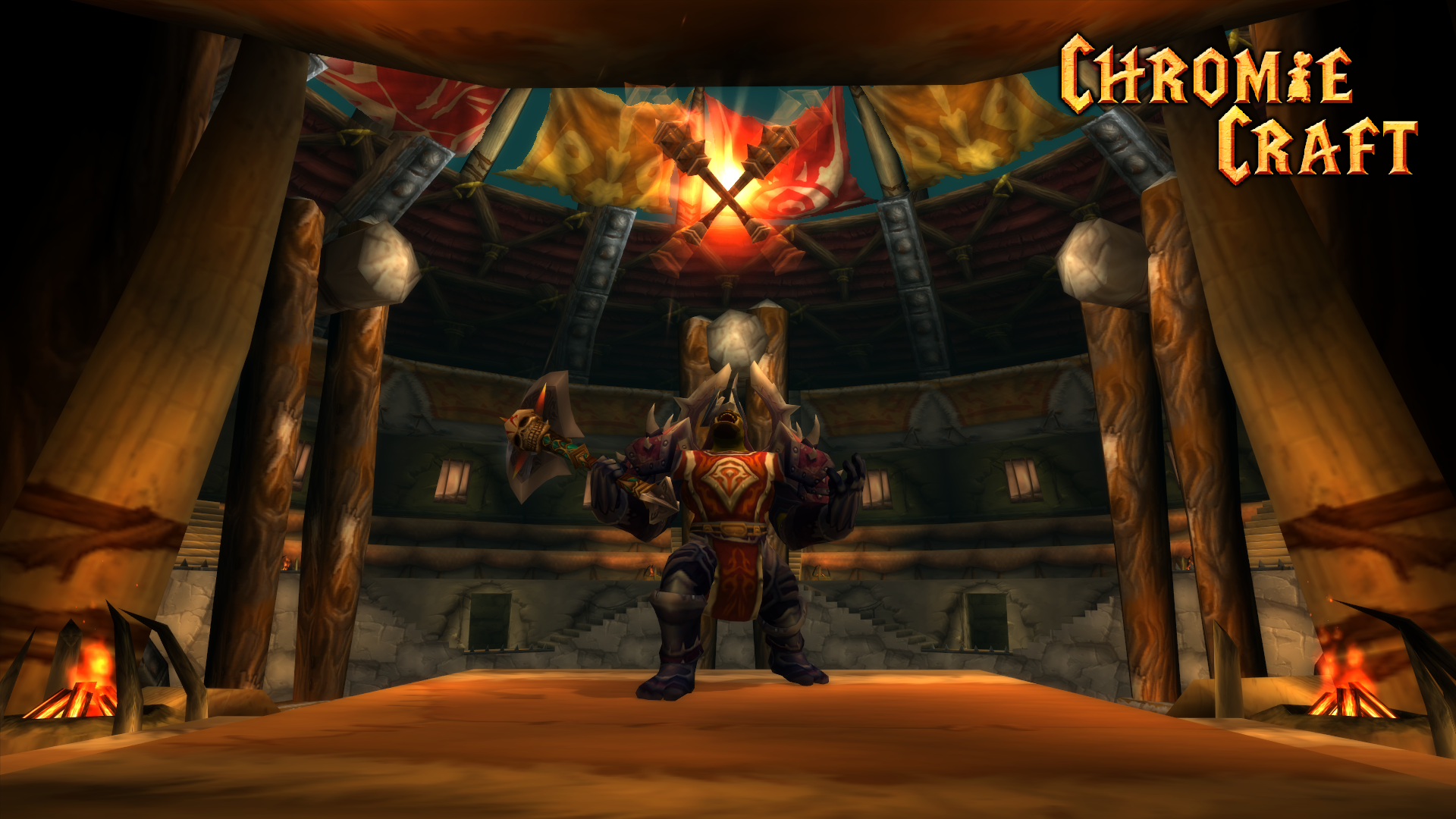 Post has published by
Dear Time Travelers, Although the entrance to the Ruins of Ahn'Qiraj has been opened, we still lack the resources needed to tackle the Temple of Ahn'Qiraj. Working together as a single faction, we can get the necessary supplies to challenge C'Thun and end the Qiraji threat! The War Effort...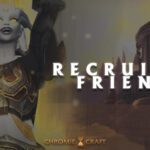 Post has published by
New Recruit-a-Friend system Tell your account ID to your friends! Type .raf in the game to get to know your account ID number for the Recruit-a-Friend feature. You can also see the number from the website. It is listed as "Personal Recruit Code" there. Give it to your friends so...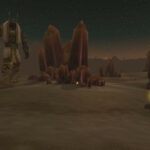 Post has published by
These are the statistics about the open-source development activity of our project, featuring the Top Contributors of July 2021. Featured image by Synful Syn#8234 All code has been released to the public (under the AGPL license) as part of the AzerothCore project, in line with our philosophy. All the volunteers...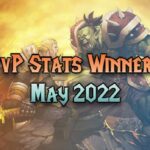 Post has published by
Congratulations to our May 2022 PvPstats winners! We have distributed 50 Chromie Points (CP) per victory in BG to the top 50 players of all brackets. On top of that, per every active bracket, the top 5 players will receive a bonus of extra CP as well as the flawless victor title for the top-ranked...