Highlights
Post has published by
Dear Time Travellers, Following on from our post about raid buffs, we would like to share some further information about raid sizes and a change to our current progression plans. As you are all aware, next up on our release is both the Lower Blackrock Spire Dungeon and Upper Blackrock...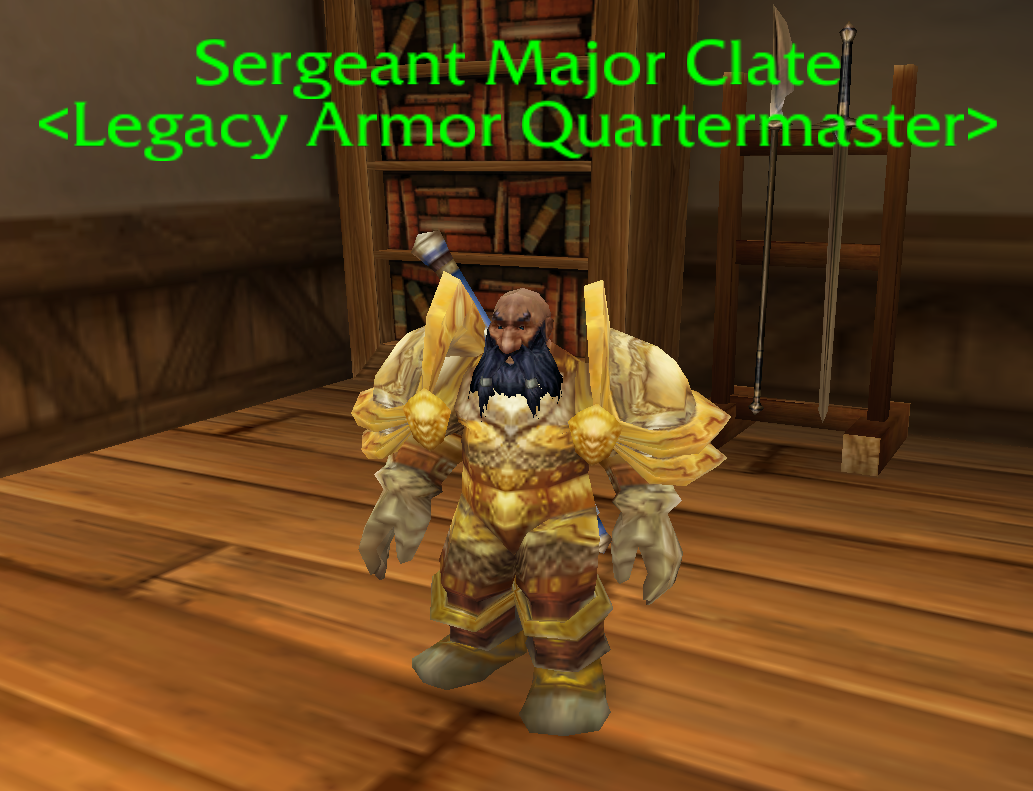 Post has published by
Dear Time Travelers, On 2nd October we have released the latest bracket, 50-59. Following on from its release, on 1st November new PvP sets will be released, restoring the Classic ones that have been disabled in the WOTLK expansions. Which are these items? Class Set Name Druid Lieutenant Commander's Sanctuary...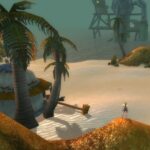 Post has published by
THE RESULTS ARE IN. There is roughly a 57/43 split between people who want the earliest release date and people that want the latest release date. As the poll results are split so we have come to a compromise. We are proud to announce that: On the 2nd 3rd of...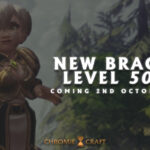 Post has published by
Dear Time Travelers, Firstly, a huge warm welcome to all of our new players here on Chromiecraft. We have been hitting new population peaks on an almost daily basis. As of this announcement we have hit a new connection peak record of 803 players! It feels like such a long time...