Highlights
Post has published by
These are the statistics for the open-source development activity of our project, featuring the Top Contributors of February 2022 All code has been released to the public (under the AGPL license) as part of the AzerothCore project, in line with our philosophy. All the volunteers will be compensated with Chromie Points for their contributions. Would you...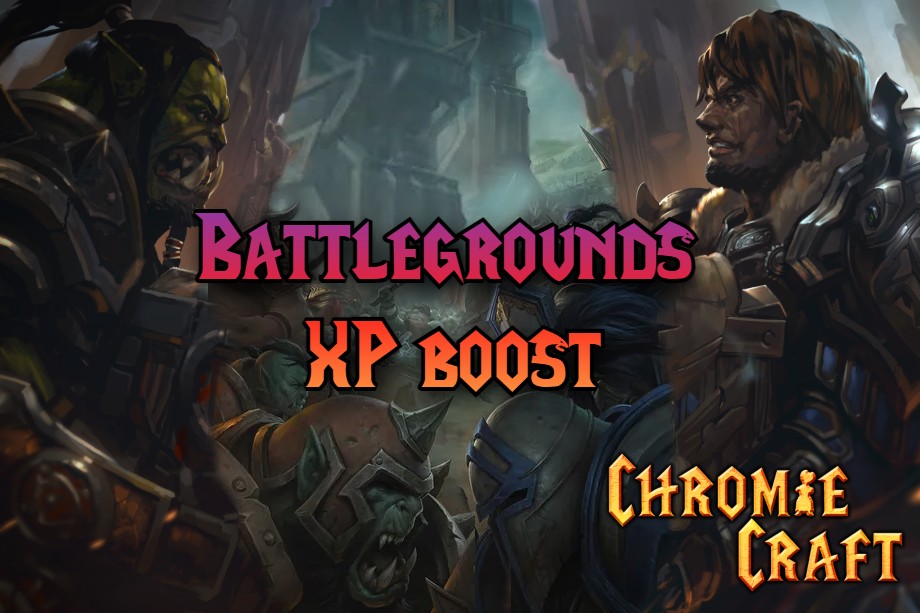 Post has published by
At ChromieCraft we would like to allow people to play the way they prefer, making sure that the path from 1 to the level cap is amusing for all kinds of players. Players who enjoy PvP are now able to level up in Battlegrounds, where killing members of the opponent...
Post has published by
Dear Time Travellers, We understand that playing on ChromieCraft is a hobby and a sanctuary. So it should not contain poorly aged data. While enjoying our content, we don't want to force anybody to be confronted with real-world issues. For that reason, we've decided to alter or remove references to...
Post has published by
This is your overview of all uncommon commands available to players on ChromieCraft. Development and bug finding/fixing: .npc info    This command prints the unique GUID and the Entry (type) of your current target. If you come across a bugged NPC, tell the developer about these numbers in your Github...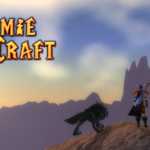 Post has published by
Dear Time Travelers, Firstly, thank you for your patience whilst we looked into ways to improve the PvP scene here on Chromiecraft, giving incentives for those to play battlegrounds once again. Let us start off with honor. Chromiecraft has been running with a custom honor cap of 200k from the...