Highlights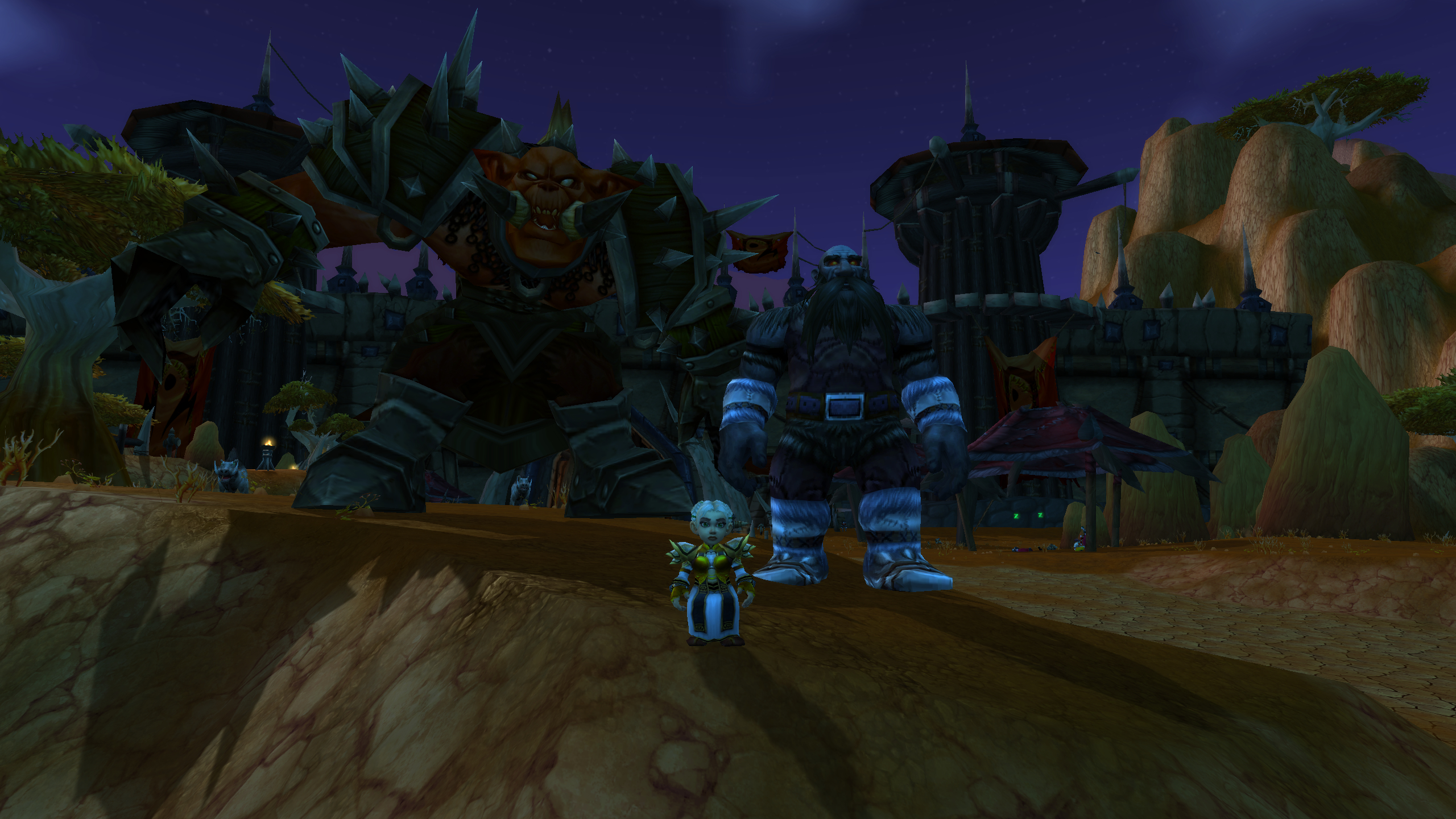 Post has published by
Please help restore the order of time! This time Chromie has trapped an enemy of time. Try and prove yourself in the World boss event Glorifrir Flintshoulder! Our patron Chromie is on a mission. She has discovered an invasion of the timeline and needs your help to fight the invaders...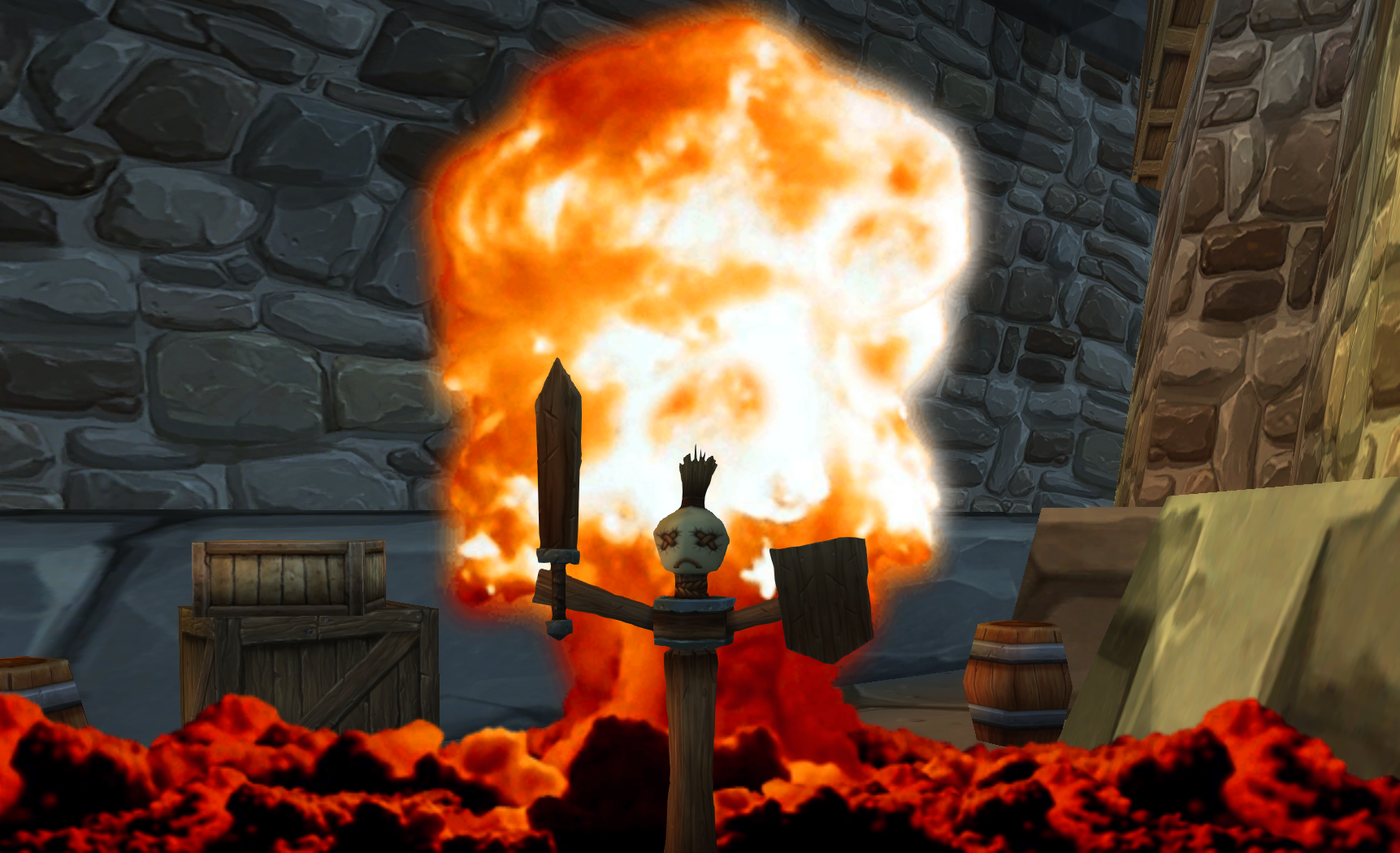 Post has published by
Hello again! King of the damage contest pt. 8 It's time again to show what you've got and beat the hell out of our favorite victim: the Training Dummy! Hamsterwheel is looking forward to your company on Thursday, August 12th, 19.00 UTC / server time for the damage contest pt....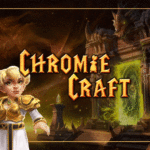 Post has published by
Nothing lasts forever... One day, ChromieCraft will die. Just like all other gaming servers and almost everything in life. Many servers last only a few months, some servers last several years, a few for decades. We, of course, hope this day will be very far in the future. But let's...