Highlights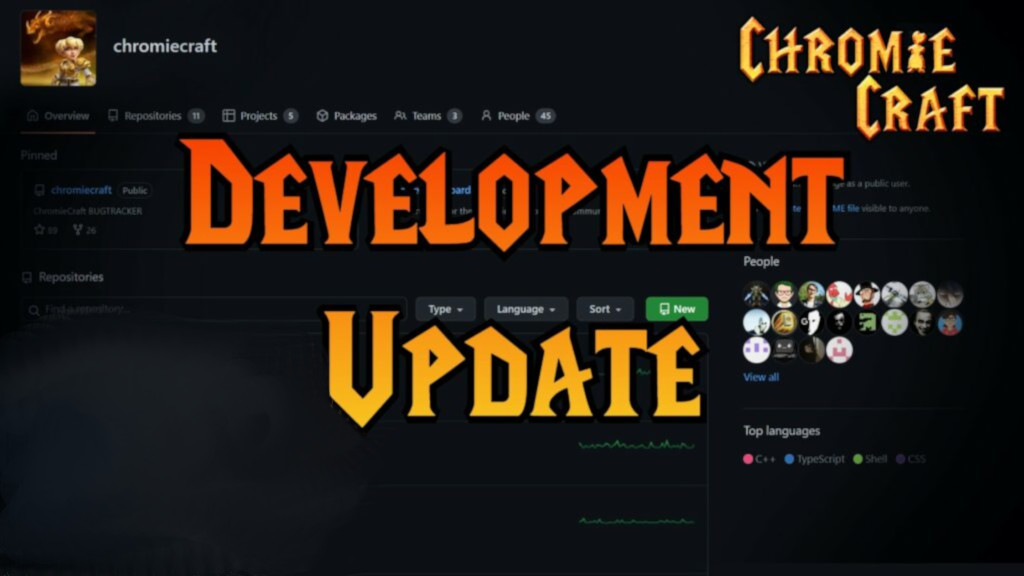 Post has published by
Greetings, Time-Travelers! I'm Nyeriah, one of the developers working on Chromiecraft and I am here once again bringing you the latest news from the development front. Zul'Gurub The past month was especially rough for most of us with all of the real-life responsibilities we had to deal with...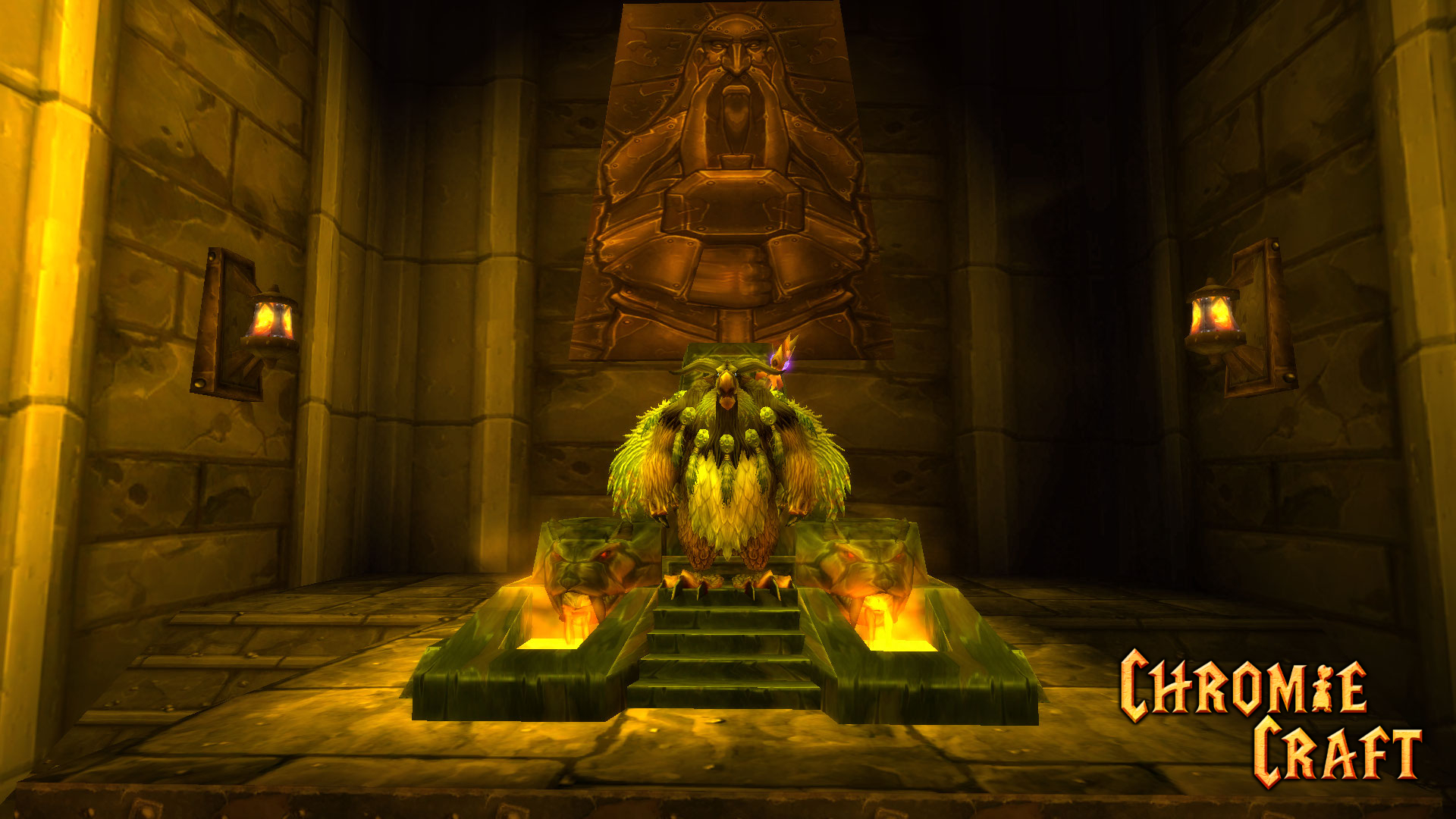 Post has published by
Dear Time Travelers, We have a new service available for all players now live in our shop - player costumes are now available for purchase! Once purchased these are permanently in your inventory, even better they are bind on account so you can share this with your alts when wanted....