Highlights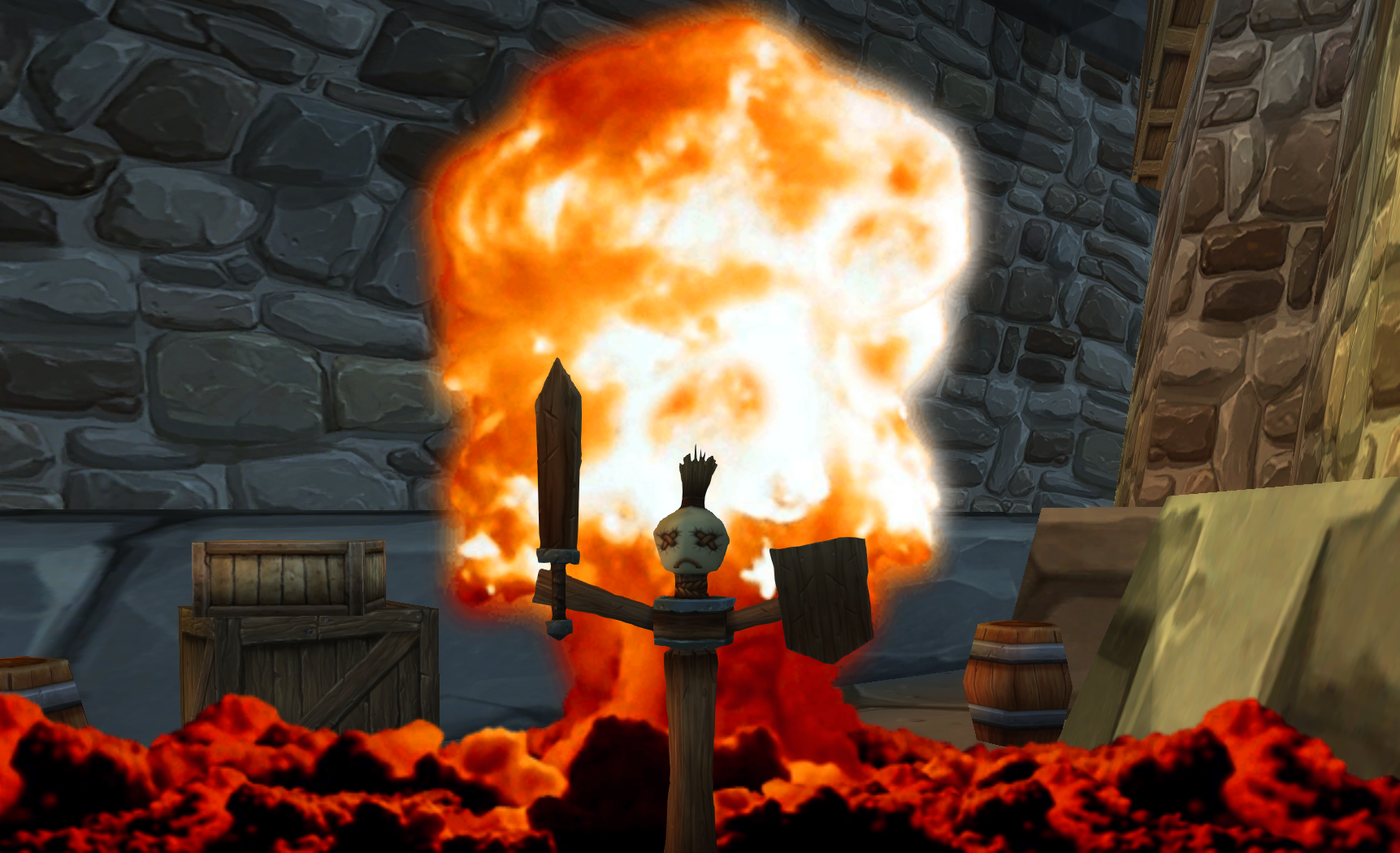 Post has published by
Hello again! King of the Damage contest pt. 11 It's time again to show what you've got and beat the hell out of our favorite victim: the Training Dummy! Hamsterwheel is looking forward to your company on Thursday, December 16th, 19.30 UTC / server time for the damage contest pt....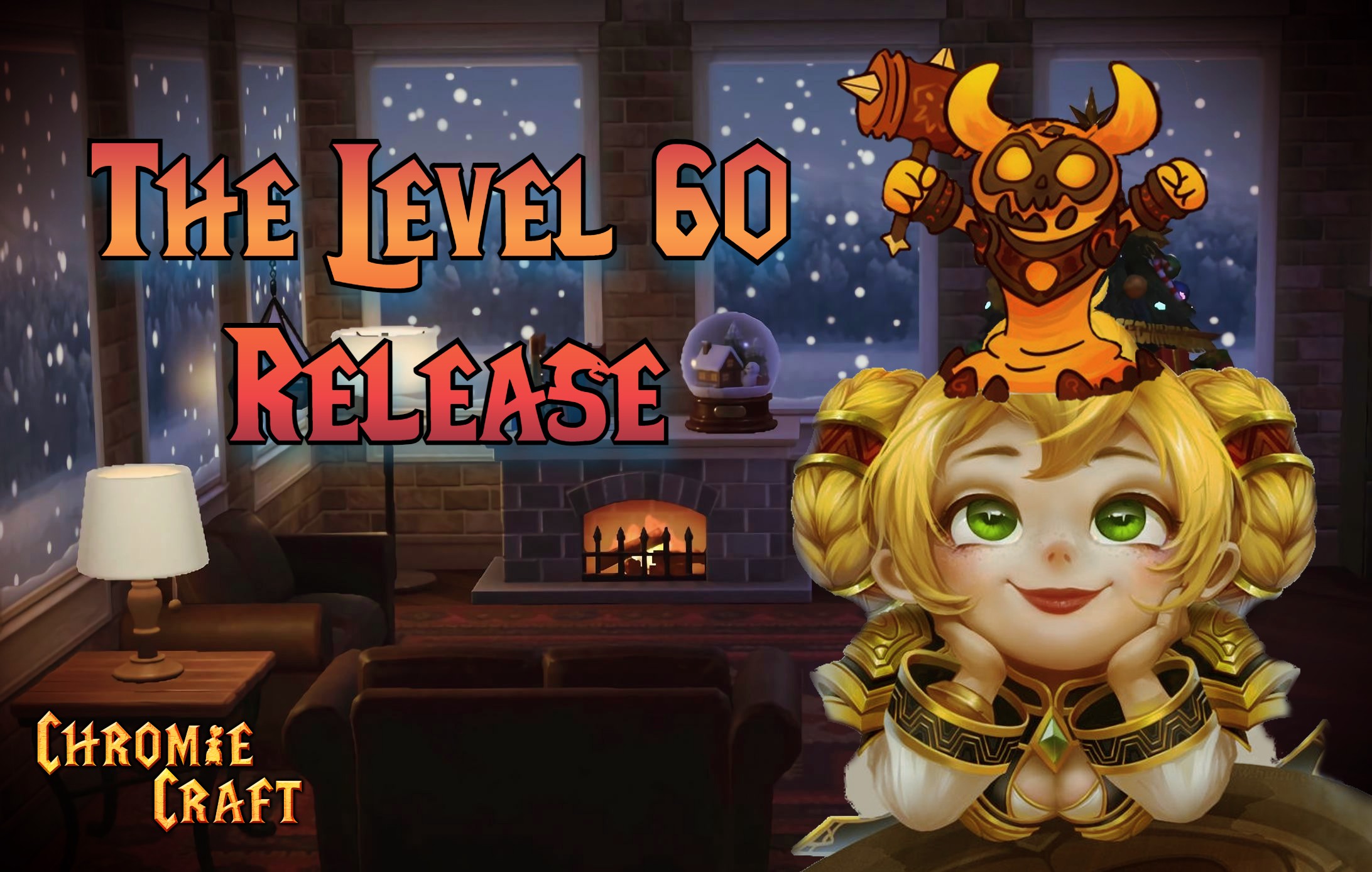 Post has published by
Content for the 60 release Dear Time Travelers, We're looking forward to another content release and we're excited to inform you about the upcoming changes: Soon™ all characters on ChromieCraft will be able to use `.beta activate` again, so they can gain one more level and reach Level 60. Like...
Post has published by
A Goblin's Manipulation of Time and Space Community Funding Challenge A Shady Goblin Sorcerer has appeared outside Gadgetzan. While Chromie is busy keeping the threads of time in place, the Shady Goblin has proposed a Community Funding Challenge for his research about time and space. Pay up in Gold The...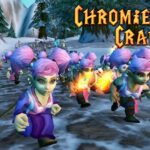 Post has published by
Greetings, time travellers This Saturday 13th at 20:00 /8 PM server time we'll be hosting a special event for those interested: A race! But hold on, it's a bit more than that. Only gnomes may participate, freshly made level 1, and without any outside help; be it items from alts,...