Highlights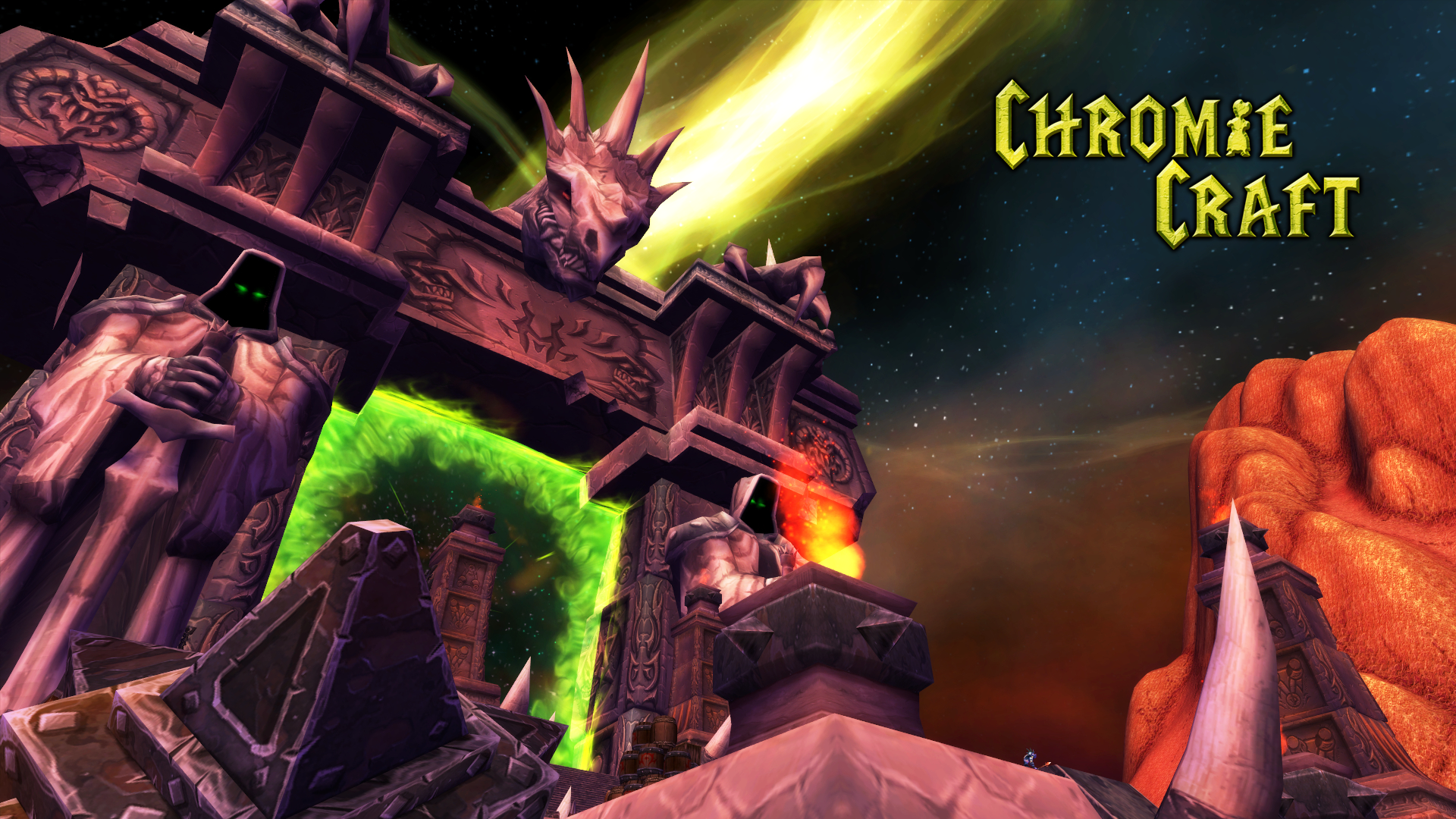 Post has published by
Dear Time Travelers, With the Dark Portal opening event underway, the final preparations are being completed before our journey through the Dark Portal and into the Outland! Chromiecraft started out with just a handful of players originally. We averaged about 7 people online for the first week or two!...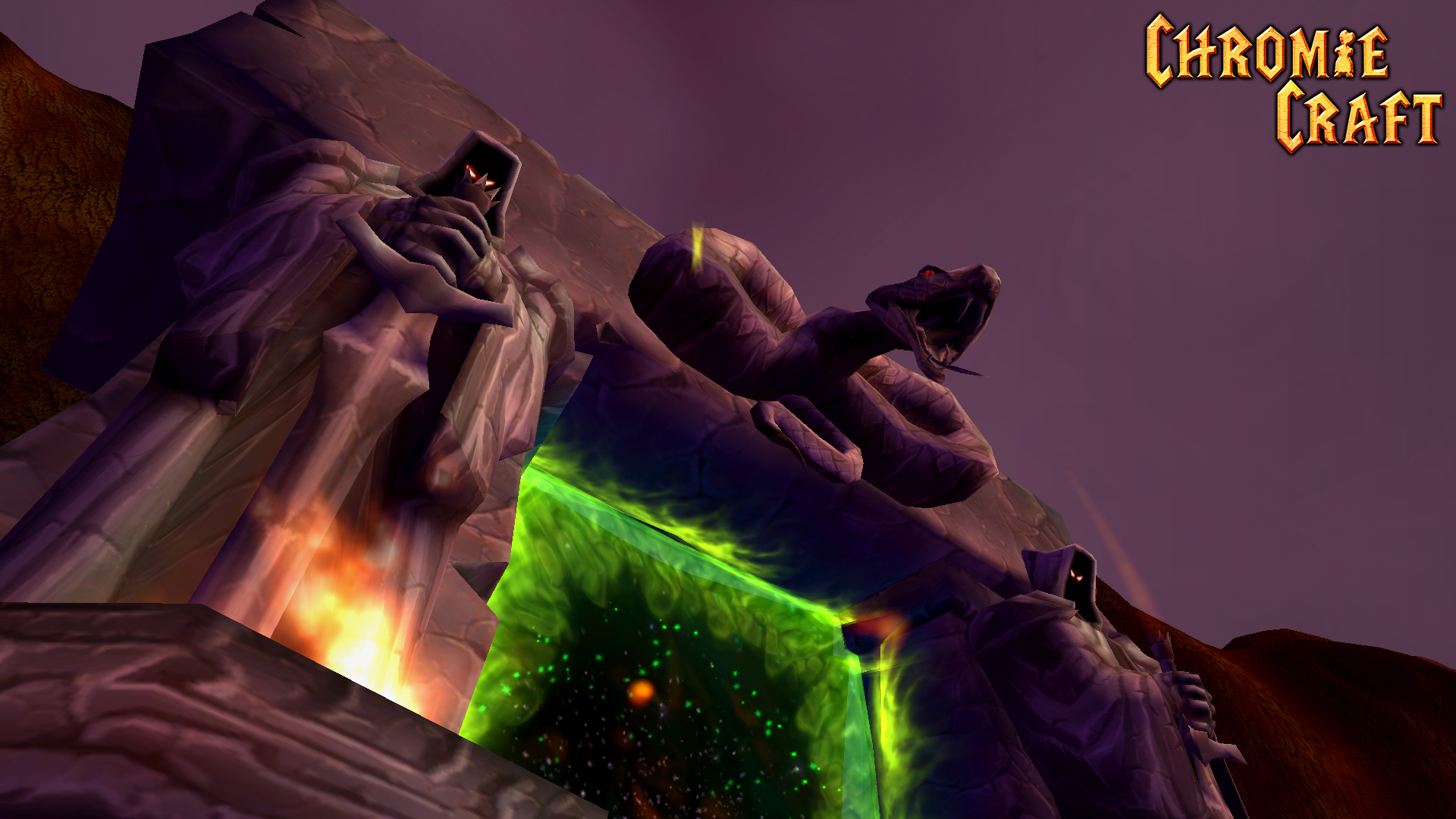 Post has published by
Dear Time Travelers, As most would be aware by now, the time to venture into the Outlands is nearly upon us! On the 14th December, the Dark Portal will be open and the journey through our progression continues! We want to use this post as an update on how...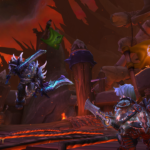 Post has published by
Dear Time Travelers, We will introduce global Battleground Resilience buffs later today. We've heard a large amount of feedback from our PvP-community regarding battlegrounds and thought about how to improve the experience. Here is how: From a point later today on, every player inside Warsong Gulch, Arathi Basin, or Alterac...
Post has published by
These are the statistics for the open-source development activity of our project, featuring the Top Contributors of October 2021. All code has been released to the public (under the AGPL license) as part of the AzerothCore project, in line with our philosophy. All the volunteers will be compensated with Chromie Points for their contributions. Would you...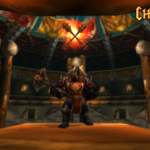 Post has published by
Dear Time Travelers, Although the entrance to the Ruins of Ahn'Qiraj has been opened, we still lack the resources needed to tackle the Temple of Ahn'Qiraj. Working together as a single faction, we can get the necessary supplies to challenge C'Thun and end the Qiraji threat! The War Effort...