Highlights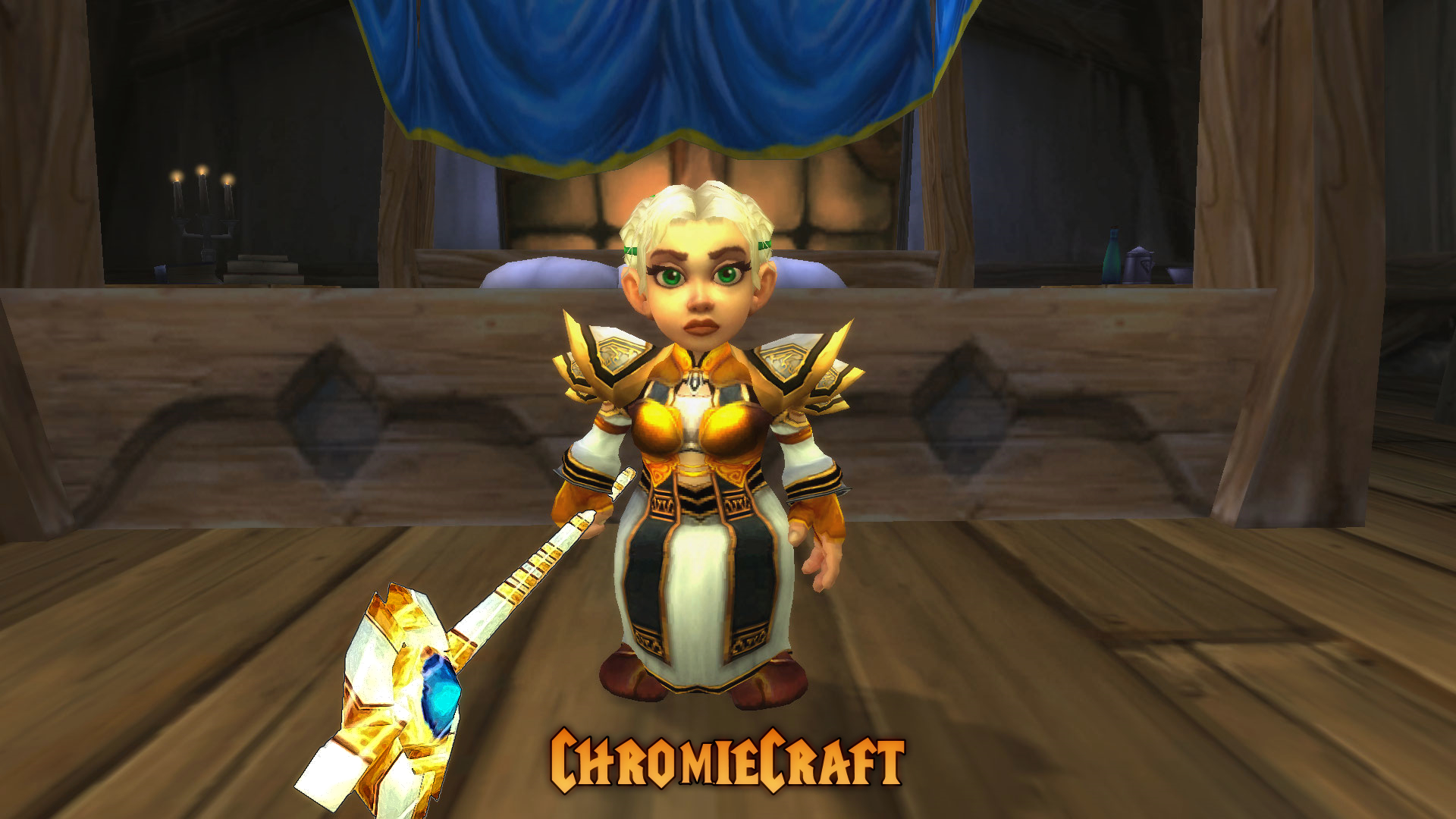 Post has published by
AzerothCore overall activity ChromieCraft has had a tremendous impact on the development activity of the AzerothCore (AC) MMO framework. We have been able to attract new contributors as well as hire dedicated developers for AzerothCore. All our improvements have been always pushed directly under the main AzerothCore GitHub Organisation and...
Post has published by
Dear Time Travellers, Firstly we want to wish everyone here on Chromiecraft a fantastic festive season, a very Merry Christmas, and a wonderful New Year. As you all know, we recently announced that Molten Core will be released in early January. We can now confirm an exact date for its...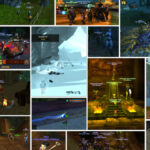 Post has published by
Dear time travellers, As of recently, ChromieCraft has a healthy population. You can easily find other players in all zones during any moment of the day. Queues for RDF and BGs are quite fast at all levels, you can always find someone to hang out in the world chat and...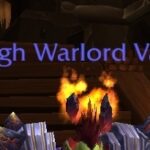 Post has published by
Dear ChromieCraft PvP-fans, Starting today, players will be able to gain legacy PvP titles by reaching certain amounts of honorable kills in battlegrounds or open-world PvP. The first one will be yours for a mere 250 victories over your enemies! Indeed the titles get added automatically and are selectable in...
Post has published by
This is your overview of all uncommon commands available to players on ChromieCraft. Development and bug finding/fixing: .npc info    This command prints the unique GUID and the Entry (type) of your current target. If you come across a bugged NPC, tell the developer about these numbers in your Github...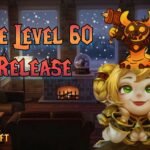 Post has published by
Content for the 60 release Dear Time Travelers, We're looking forward to another content release and we're excited to inform you about the upcoming changes: Soon™ all characters on ChromieCraft will be able to use `.beta activate` again, so they can gain one more level and reach Level 60. Like...