Highlights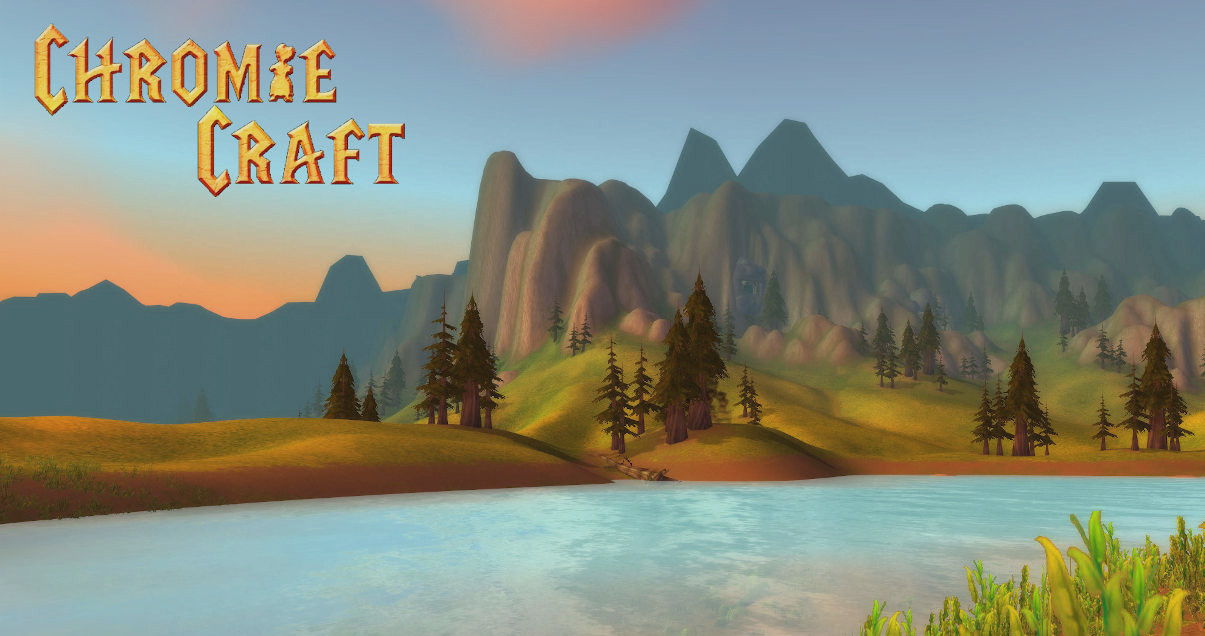 Post has published by
Are you the kind of person who likes to contribute to a community where you belong? You came to the right place: ChromieCraft is a NON-profit project, based on AzerothCore and entirely managed by volunteers who believe in the open-source philosophy. If you want to help the project, you do...

Post has published by
Hello, adventurers! It is our great pleasure and honor to introduce to you ChromieCraft, an innovative project inspired by our desire to let all players revive an exciting game experience in the most beloved expansion of all time! Also, thanks to any contribution from our community, we aim to fix...