Highlights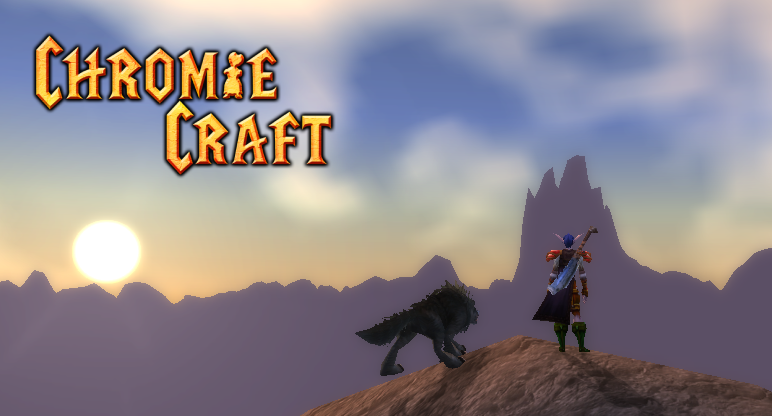 Post has published by
Dear Time Travelers, Firstly, thank you for your patience whilst we looked into ways to improve the PvP scene here on Chromiecraft, giving incentives for those to play battlegrounds once again. Let us start off with honor. Chromiecraft has been running with a custom honor cap of 200k from the...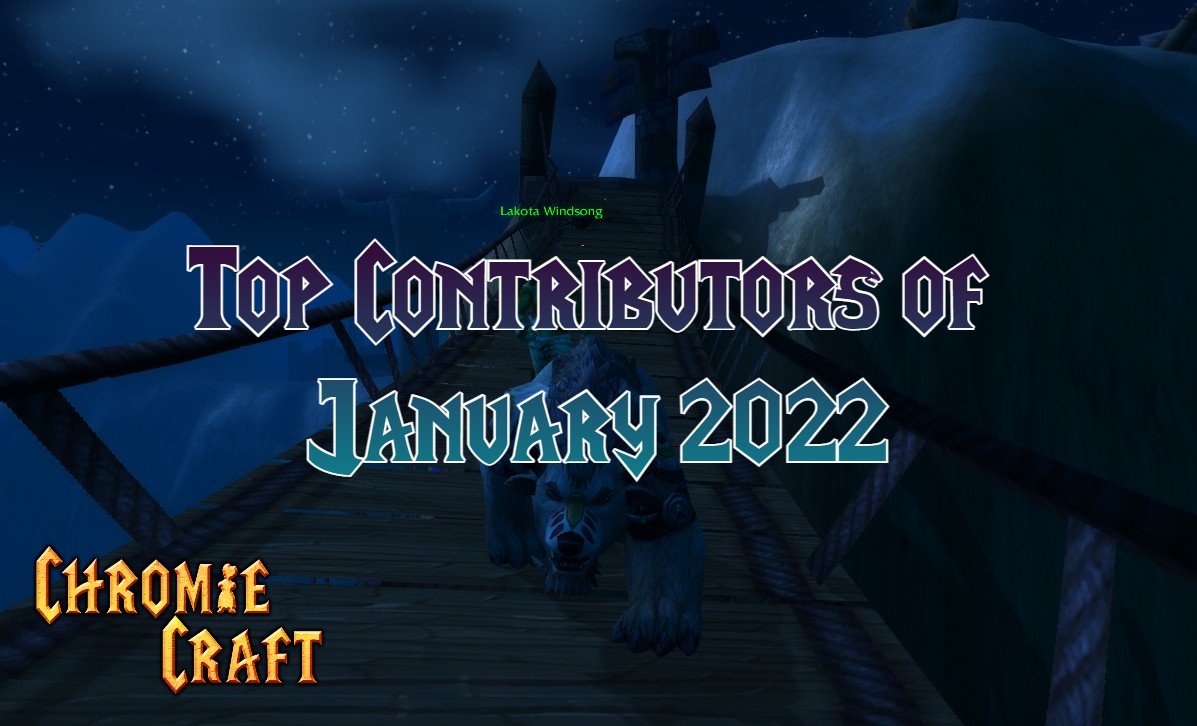 Post has published by
These are the statistics for the open-source development activity of our project, featuring the Top Contributors of January 2022 All code has been released to the public (under the AGPL license) as part of the AzerothCore project, in line with our philosophy. All the volunteers will be compensated with Chromie Points for their contributions. Would you...
Post has published by
Greetings Time Travelers! As some of you may remember, we hosted an arena tournament a few months ago, and we feel it is high time we did another one, to close off the level 59 bracket. We will host a second edition of the ChromieCraft PvP Arena Tournament, on the...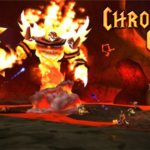 Post has published by
Dear Time Travellers, As always thank you for taking the time to play here on Chromiecraft. Our growth continues to surpass all expectations, with new online records reached and seeing over 1250 players online during primetime. We are also on our final bracket before we start to get into the...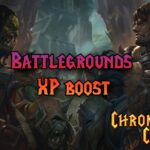 Post has published by
At ChromieCraft we would like to allow people to play the way they prefer, making sure that the path from 1 to the level cap is amusing for all kinds of players. Players who enjoy PvP are now able to level up in Battlegrounds, where killing members of the opponent...