Highlights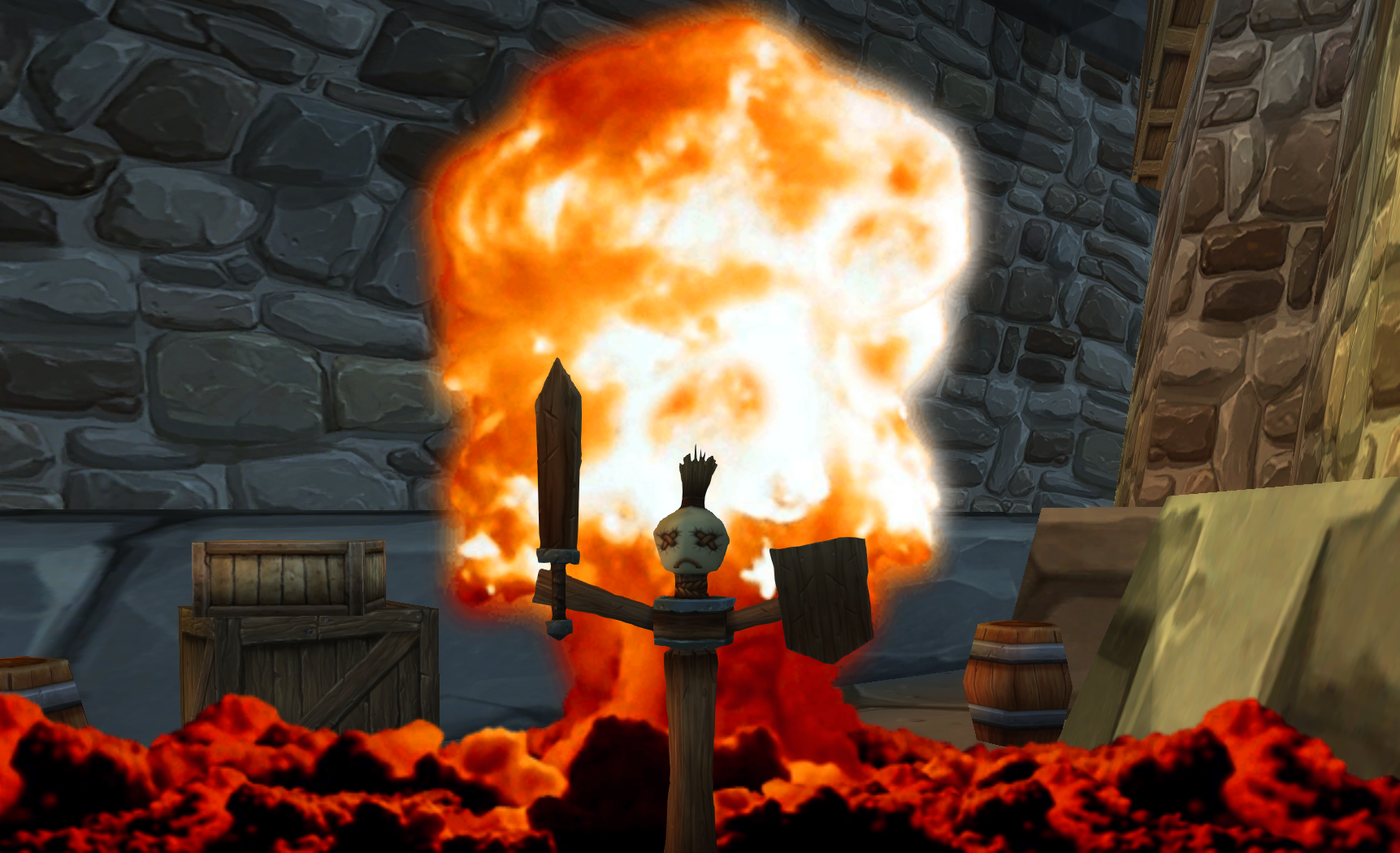 Post has published by
Hello again! It's time again to show what you've got and beat the hell out of our favourite victim: the Training Dummy! Hamsterwheel is looking forward to your company on June 10th, 19.00 server time! Like in the past, there are no signups required. So just look at the /world...
Post has published by
These are the statistics about the open-source development activity of our project in May 2021. All the volunteers will be compensated with Chromie Points for their contributions. Git Pulse Source: AzerothCore GitHub Pulse In the last month: Excluding merges, 35 authors have pushed 282 commits to master and 282 commits...
Post has published by
Dear Contributors and Donators, Starting from today, all items players order from the Rewards Catalogue are soulbound upon arrival. It was never intended for our players to be able to sell these items on the auction house. So we came up with a technical solution to combat this issue. If...
Post has published by
This is your overview of all uncommon commands available to players on ChromieCraft. Development and bug finding/fixing: .npc info    This command prints the unique GUID and the Entry (type) of your current target. If you come across a bugged NPC, tell the developer about these numbers in your Github...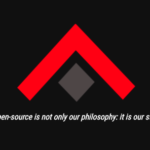 Post has published by
Whether you want to get a local WoW server in order to contribute or simply to fly around the world with full GM access and feel like a god, this tutorial is for you! This is the simplest way to get an AzerothCore server up and running on your own...