Highlights
Post has published by
New Recruit-a-Friend system Tell your account ID to your friends! Type .raf in the game to get to know your account ID number for the Recruit-a-Friend feature. You can also see the number from the website. It is listed as "Personal Recruit Code" there. Give it to your friends so...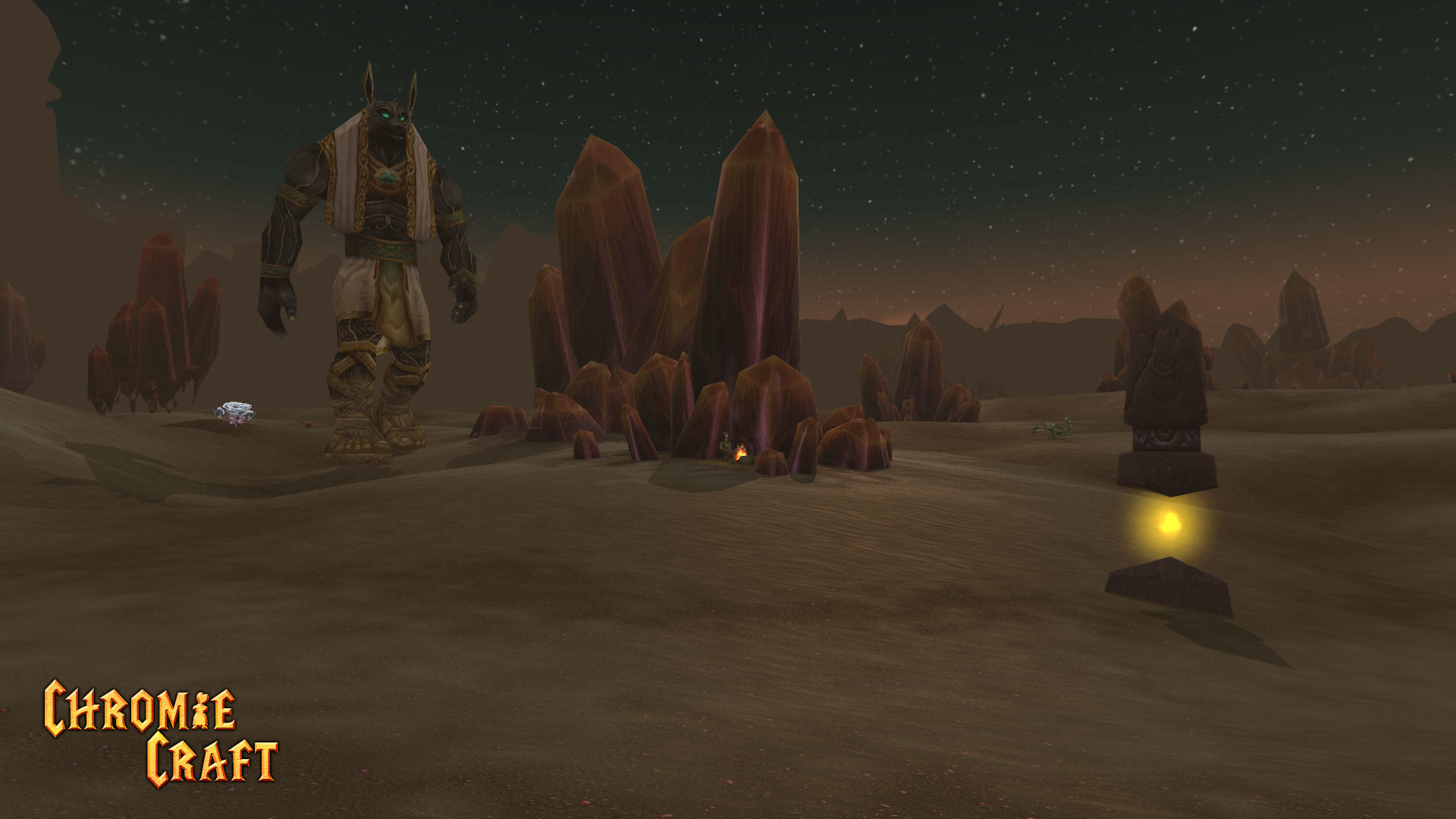 Post has published by
These are the statistics about the open-source development activity of our project, featuring the Top Contributors of July 2021. Featured image by Synful Syn#8234 All code has been released to the public (under the AGPL license) as part of the AzerothCore project, in line with our philosophy. All the volunteers...