Highlights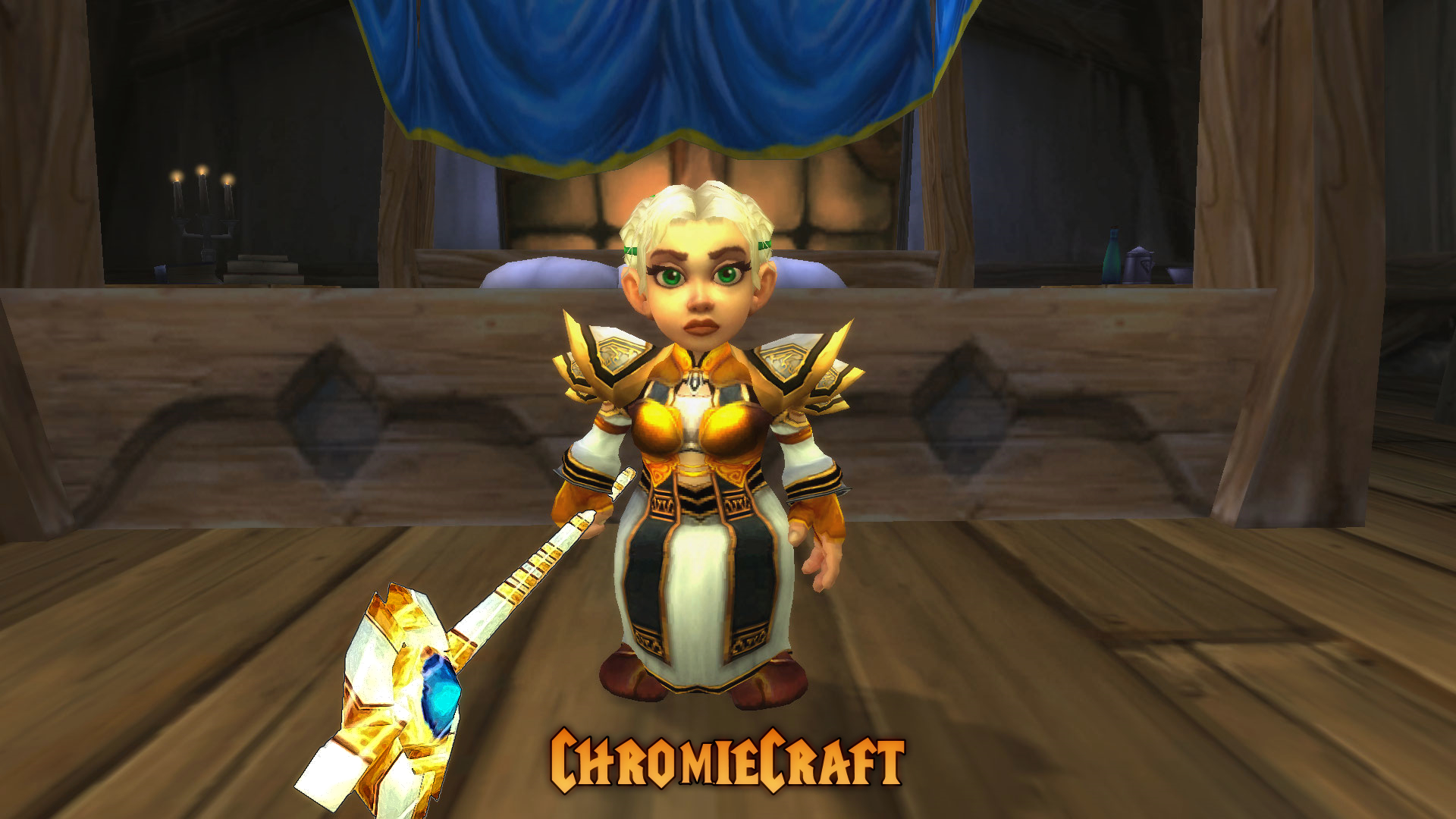 Post has published by
AzerothCore overall activity ChromieCraft has had a tremendous impact on the development activity of the AzerothCore (AC) MMO framework. We have been able to attract new contributors as well as hire dedicated developers for AzerothCore. All our improvements have been always pushed directly under the main AzerothCore GitHub Organisation and...
Post has published by
Dear Time Travellers, Firstly we want to wish everyone here on Chromiecraft a fantastic festive season, a very Merry Christmas, and a wonderful New Year. As you all know, we recently announced that Molten Core will be released in early January. We can now confirm an exact date for its...