Highlights
Post has published by
These are the statistics for the open-source development activity of our project, featuring the Top Contributors of February 2022 All code has been released to the public (under the AGPL license) as part of the AzerothCore project, in line with our philosophy. All the volunteers will be compensated with Chromie Points for their contributions. Would you...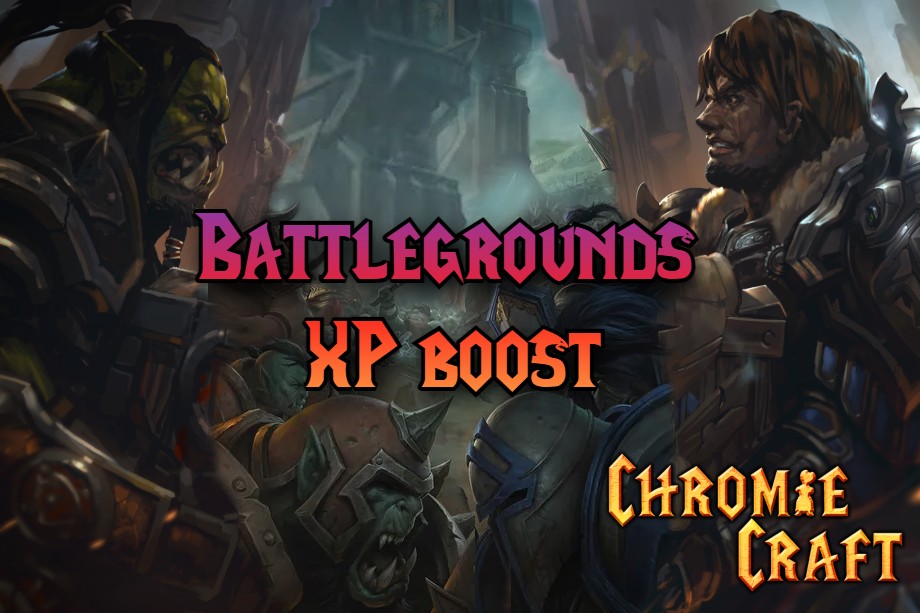 Post has published by
At ChromieCraft we would like to allow people to play the way they prefer, making sure that the path from 1 to the level cap is amusing for all kinds of players. Players who enjoy PvP are now able to level up in Battlegrounds, where killing members of the opponent...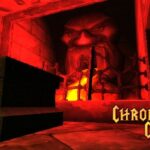 Post has published by
Greetings, Time Travellers With the new and well received approach to raid tuning on the PTR while testing Molten Core, we've decided to retroactively apply the same adjustments to the Upper Black Rock Spire (UBRS), both to be more inline with the tuning of Molten Core, as well as to...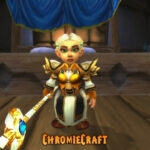 Post has published by
AzerothCore overall activity ChromieCraft has had a tremendous impact on the development activity of the AzerothCore (AC) MMO framework. We have been able to attract new contributors as well as hire dedicated developers for AzerothCore. All our improvements have been always pushed directly under the main AzerothCore GitHub Organisation and...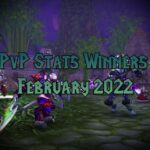 Post has published by
Congratulations to our February 2022 PvPstats winners! We have distributed 50 Chromie Points (CP) per victory in BG to the top 50 players of all brackets. On top of that, per every active bracket, the top 5 players will receive a bonus of extra CP as well as the flawless victor title for the...