Dear Time Travelers,
We have a new service available for all players now live in our shop – player costumes are now available for purchase!
Once purchased these are permanently in your inventory, even better they are bind on account so you can share this with your alts when wanted. Naturally, we have a couple of limitations on the use of the costumes, which are as follows:
These cannot be used when in combat. If you are morphed and enter combat, the costume will automatically wear off. The costumes can now be used in combat, they will however automatically wear off when engaging in PvP combat.
Costumes cannot be worn in Battlegrounds or Arenas, again if you join when you are morphed this is automatically removed.
Costumes are easily removed when required, just right-click on the item to remove it. For some morphs we have multiple colour options, pick the one you want and rock that new look! We also have multiple tiers of costumes:
🟩 Uncommon (quality 2): 5 min duration / 20 min cooldown – 5000 Chromiepoints
🟦 Rare (quality 3): 10 min duration / 40 min cooldown – 10000 Chromiepoints
🟪 Epic (quality 4): 20 min duration / 80 min cooldown – 20000 Chromiepoints
🟧 Legendary (quality 5): 30 min duration / 2 h cooldown – 50000 Chromiepoints
Below are a couple of examples of the costumes you can wear: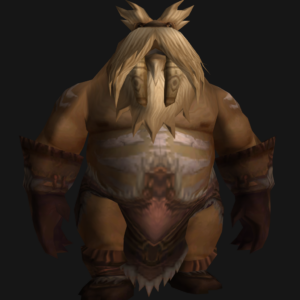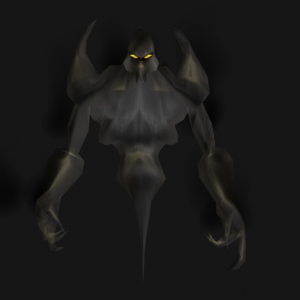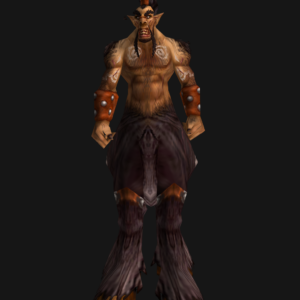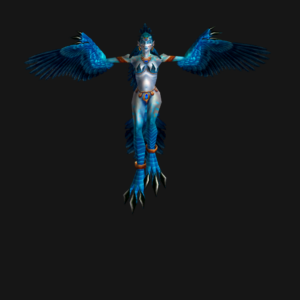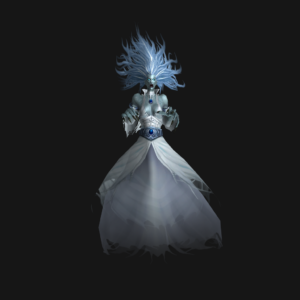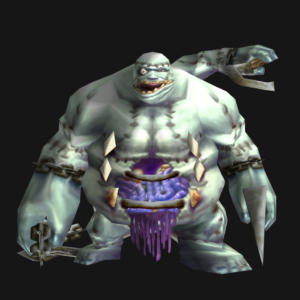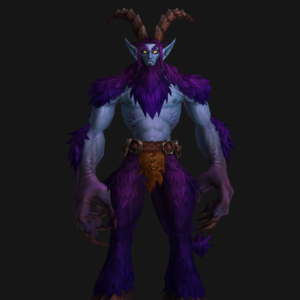 This has been another piece of work brought to life by Helias & Roboto, we hope you enjoy this new feature!