Highlights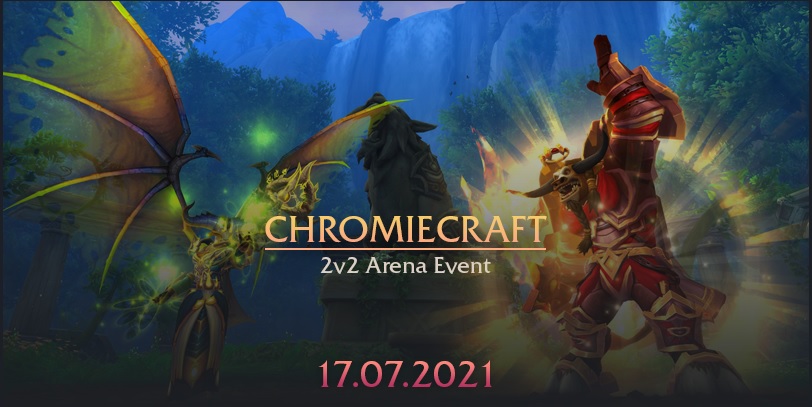 Post has published by
Greetings Time Travelers! PvP Arena Event on Saturday (17th of July) at 19:00 server time (UTC) As some of you may know already, we are going to host a 2v2 tournament in a custom arena. The fee to participate in the Arena Event is 20 gold per character, so 40...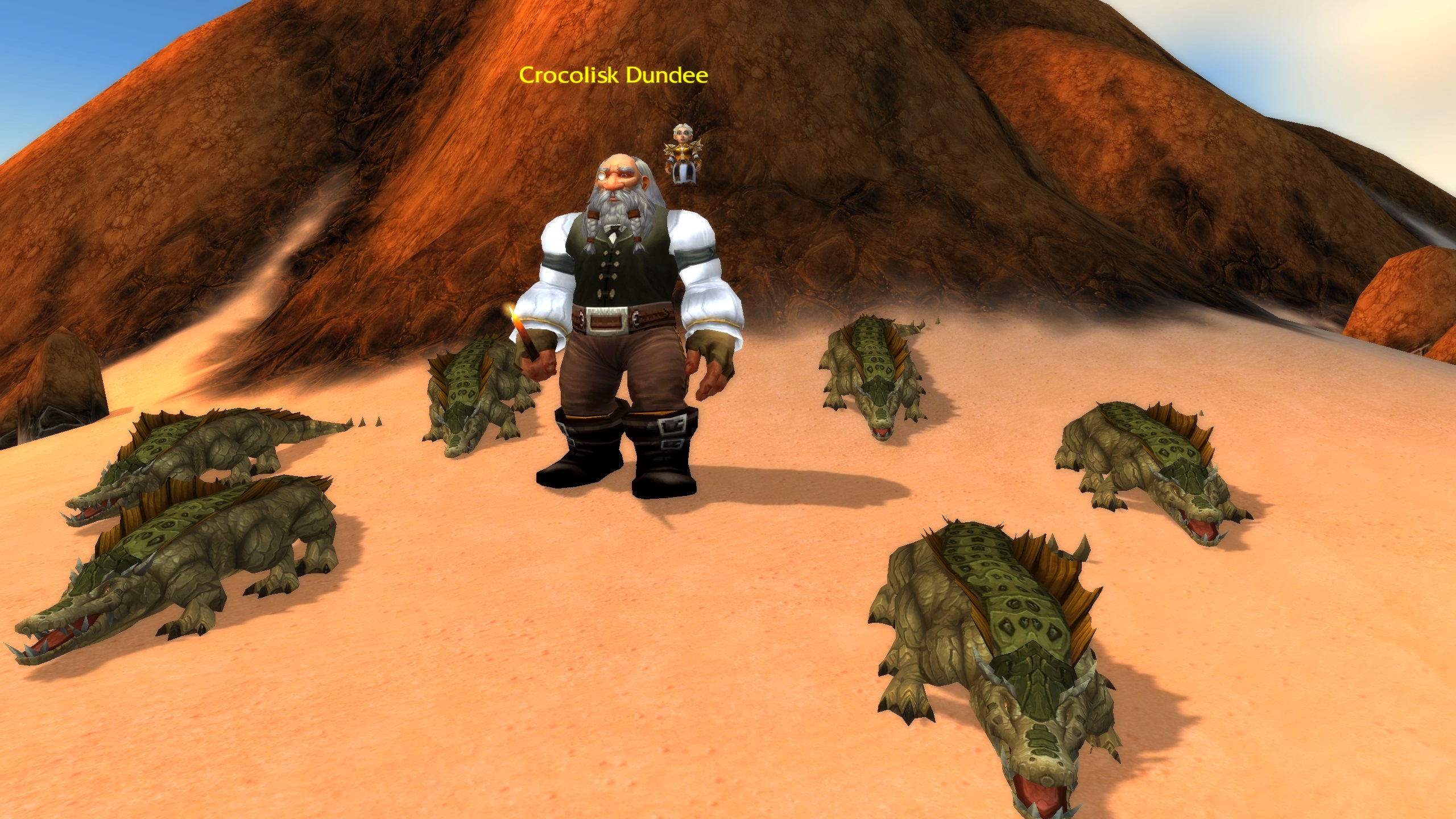 Post has published by
Please help restore the order of time! This time Chromie has trapped Crocolisk Dundee. Try and prove yourself in this server event against the famous alligator tamer! Our patron Chromie is on a mission. She has discovered an invasion of the timeline and needs your help to fight the invaders...
Post has published by
Dear Contributors and Donators, Starting from today, all items players order from the Rewards Catalogue are soulbound upon arrival. It was never intended for our players to be able to sell these items on the auction house. So we came up with a technical solution to combat this issue. If...