Highlights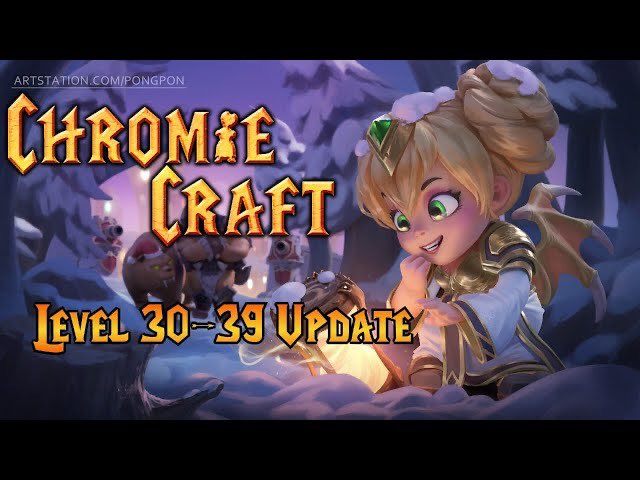 Post has published by
Dear ChromieCraft community, The 30-39 is now available in early access! You can become a beta tester by typing the .beta activate in-game command. This will mark your character as a beta tester and allow it to exp further to 39. You can go and test the new content and...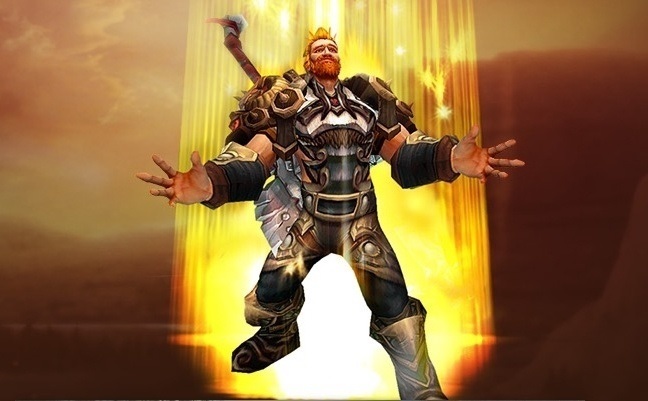 Post has published by
It's time for a new challenge! Dear ChromieCraft community, Since our server was born, 339 issues have been reported by the players of ChromieCraft, 252 of those issues have already been fixed. Additionally, countless other improvements have found their way into AzerothCore over the last few months. Even if there...
Post has published by
We've just created a poll to let the community decide which date will the 30-39 contents be released. The possible options are: 1st May 29th May 5th June 3rd July The poll is on discord. If you have never joined our discord server, click here first.
Post has published by
Are you the kind of person who likes to contribute to a community where you belong? You came to the right place: ChromieCraft is a NON-profit project, based on AzerothCore and entirely managed by volunteers who believe in the open-source philosophy. If you want to help the project, you do...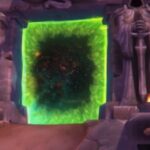 Post has published by
Hello, adventurers! It is our great pleasure and honor to introduce to you ChromieCraft, an innovative project inspired by our desire to let all players revive an exciting game experience in the most beloved expansion of all time! Also, thanks to any contribution from our community, we aim to fix...