These are the statistics for the open-source development activity of our project, featuring the Top Contributors of August 2022
All code has been released to the public (under the AGPL license) as part of the AzerothCore project, in line with our philosophy.
All the volunteers will be compensated with Chromie Points for their contributions. Would you like to become a contributor? Read this.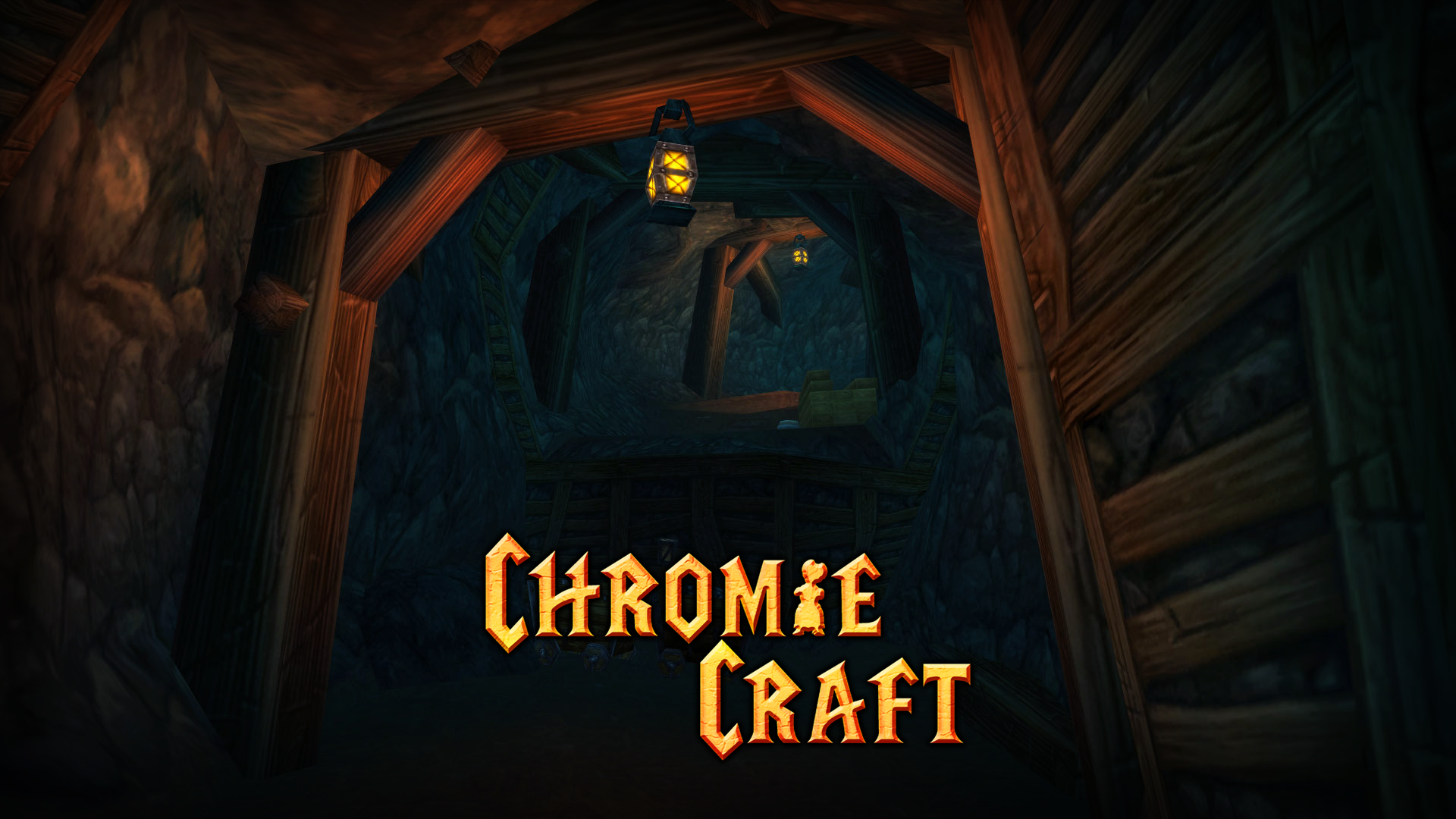 Git Pulse
Source: AzerothCore GitHub Pulse
In the last month:
Excluding merges, 34 authors have pushed 236 commits to master. 236 files have changed and there have been 231,971 additions and 169,369 deletions.
Testers & code reviewers
Unfortunately, there is no (automated) way to count the work of people who help with testing PRs and code reviews, but we want to express our gratitude to all testers and PR reviewers. Your contribution is vital to our project, so thank you very much for what you do.
This month, we would like to thank Neifions for the help!
Top developers of August 2022
Source: AzerothCore GitHub (click here to view the full list)
Top bug-triaging contributors of August 2022
Source: ChromieCraft bugtracker
Gultask – 40

temperrr – 27
ishidinho – 8
Nyeriah – 7
Maelthyrr – 4
Stump876 – 3
jamadaha – 1
Synful-Syn – 1
55Honey – 1
Top bug-reporting players of August 2022
Only valid bug reports count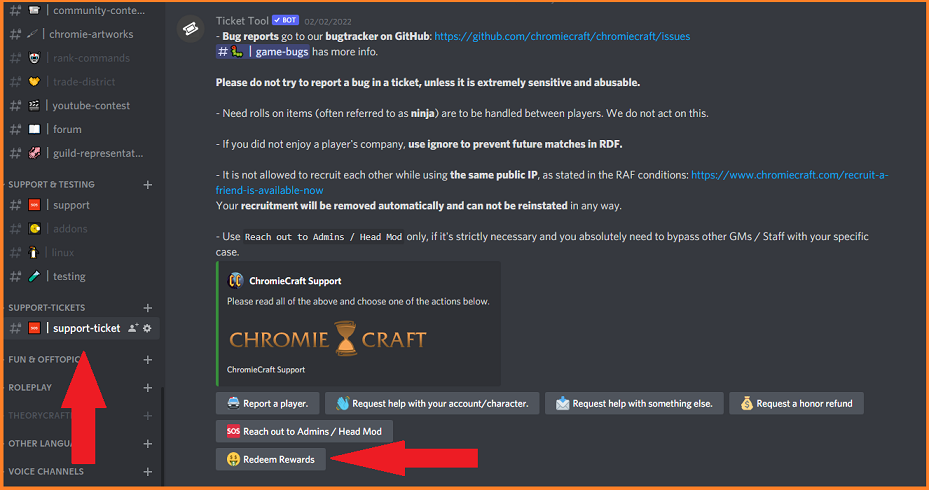 Source: ChromieCraft bugtracker
Plasmashield – 17

Tereneckla – 12
kerricsson – 10
Elexias – 8
Santaria94 – 4
heyitsbench – 3
balleny – 2
Sathrenor – 2
NoodlestheNoble – 2
Hogofogo1 – 2
Cooties-cc – 2
slicplaya – 1
oterfesk – 1
minthes – 1
mcts-cc – 1
marco13290 – 1
karimsebaie – 1
haebawari – 1
fendwe – 1
dennots – 1
deadhill – 1
dbearded1 – 1
costik36 – 1
clovaek – 1
callmekverti – 1
bojan112 – 1
arthodin – 1
Vladimirjov – 1
UnicornManure – 1
TheJesterrr – 1
Superducked – 1
Skayrx – 1
Si1ker – 1
SgtRumpsteak – 1
Scapulla – 1
RestoCC – 1
Luckdemon – 1
Contrubius – 1
BeefSteaker – 1