Highlights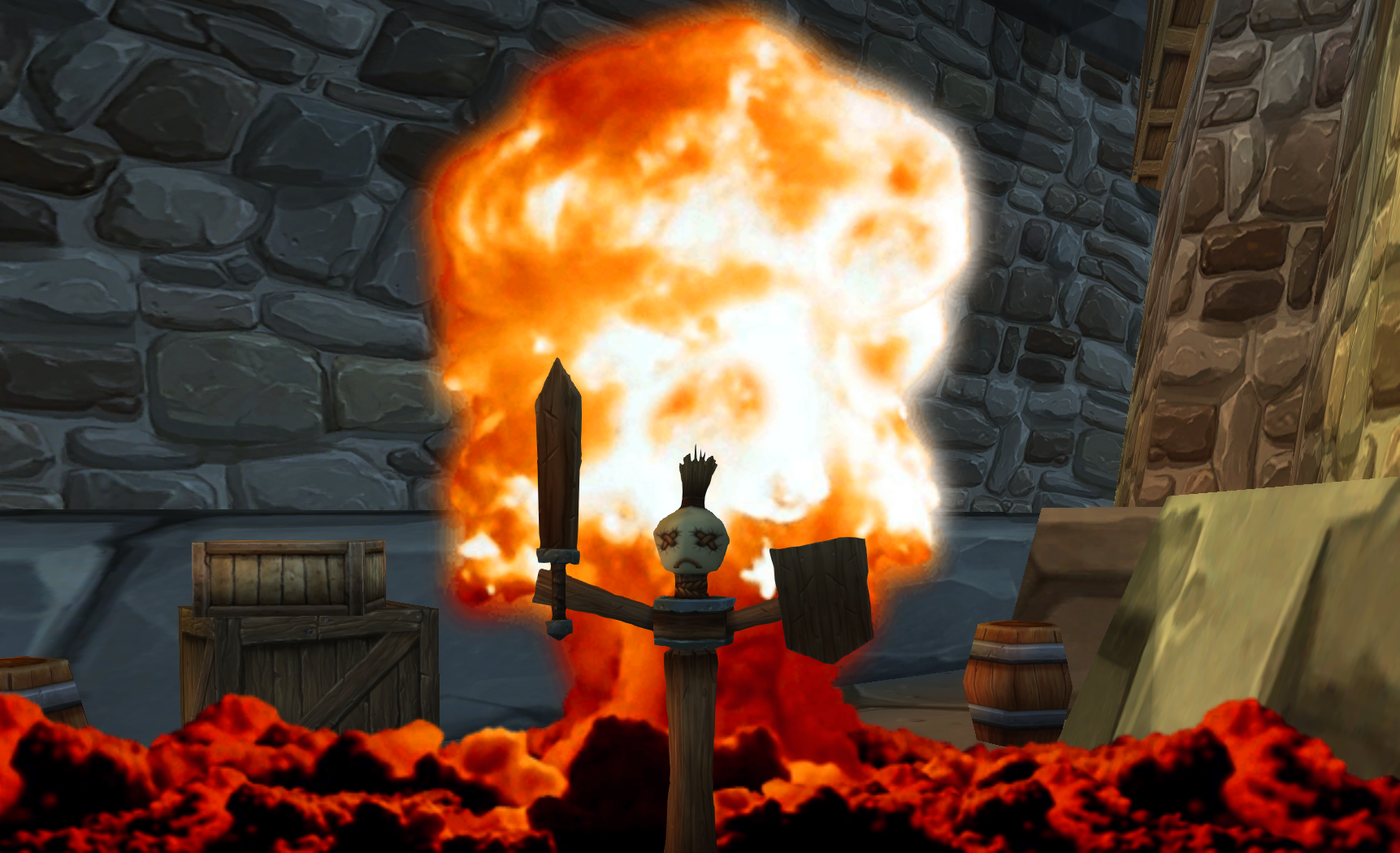 Post has published by
Hello again! King of the Damage contest pt. 11 It's time again to show what you've got and beat the hell out of our favorite victim: the Training Dummy! Hamsterwheel is looking forward to your company on Thursday, December 16th, 19.30 UTC / server time for the damage contest pt....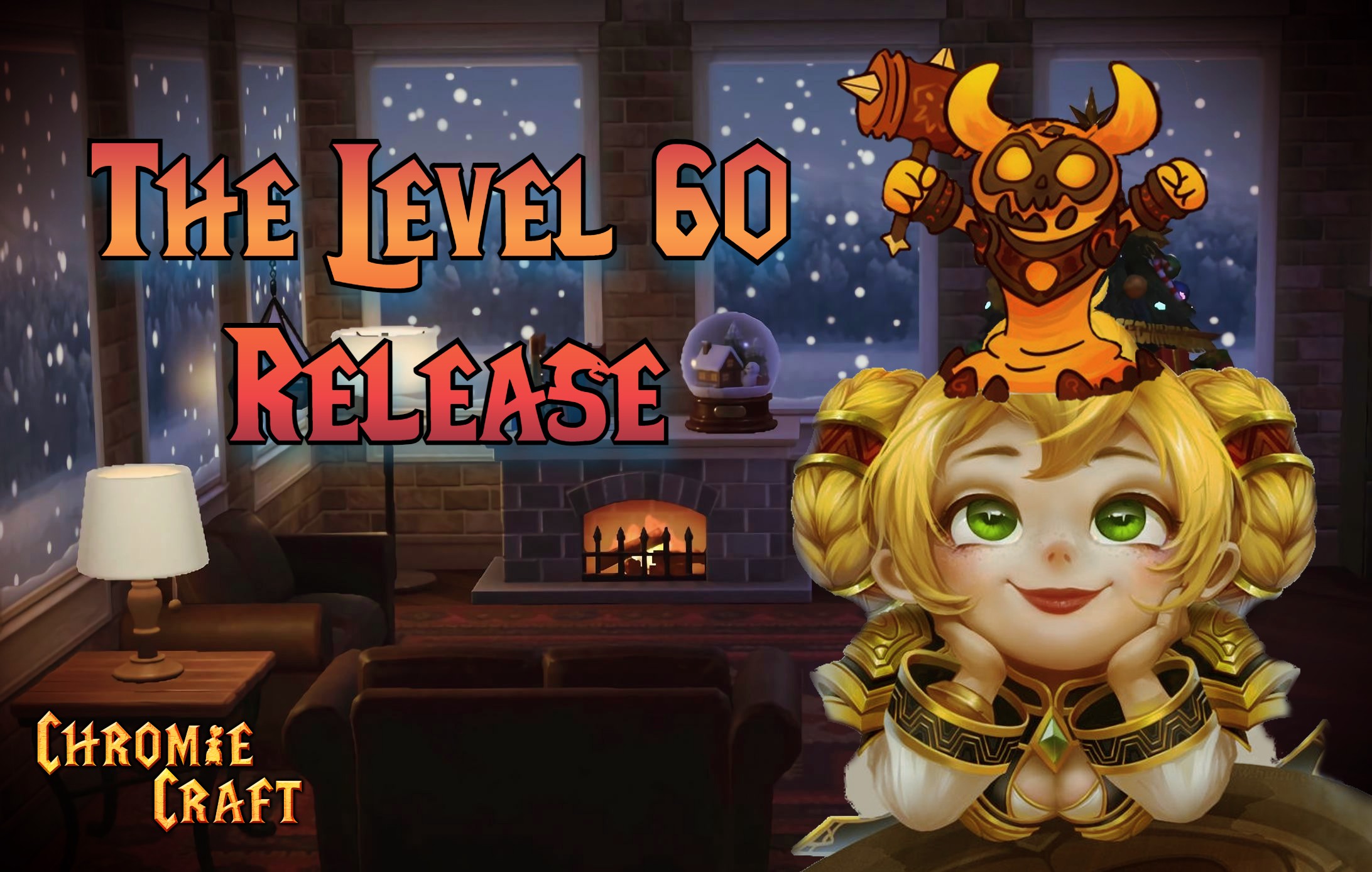 Post has published by
Content for the 60 release Dear Time Travelers, We're looking forward to another content release and we're excited to inform you about the upcoming changes: Soon™ all characters on ChromieCraft will be able to use `.beta activate` again, so they can gain one more level and reach Level 60. Like...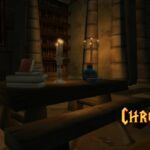 Post has published by
Dear Time Travellers, Following on from our post about raid buffs, we would like to share some further information about raid sizes and a change to our current progression plans. As you are all aware, next up on our release is both the Lower Blackrock Spire Dungeon and Upper Blackrock...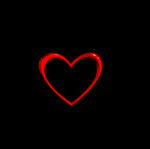 Post has published by
Dear time travellers, we are ready for the next step! In order to advance the project and ensure that people with the necessary talents to deliver high-quality software are available to us, we have decided to pay some freelance developers directly for their work. By offering payments to people who...
Post has published by
We do not use tickets in-game, so "Talk to a GM" and "Report problem" are disabled, we handle everything on Discord to keep the community connected. If you need any help join our Discord server and go to the #support-ticket channel, keep in mind that to use our channels you...