Highlights
Post has published by
Dear players, About 3 weeks ago, we posted on #❕︱community-quests about our QnA with the admins, and - we delivered! The ChromieCraft admins have answered the majority of your questions. This covers raids, progression, inspiration for the project, time spent working on the server. But also favourite beer or whiskey...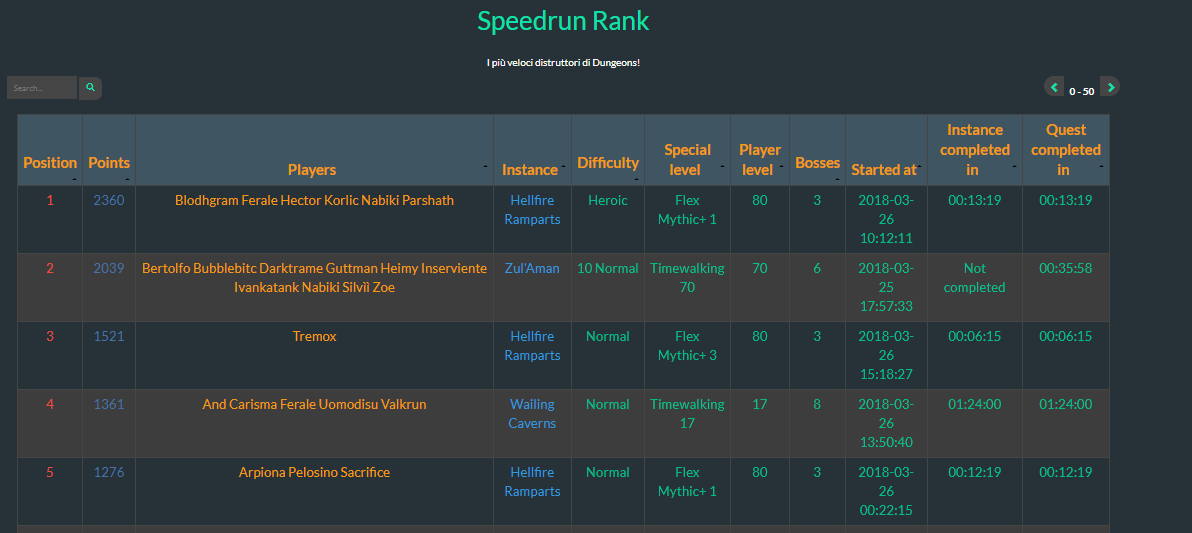 Post has published by
Hello ChromieCraft community! We have some new features ready to fulfill your wildest dreams of possible challenges. 30-39 is now stable Following the next restart '.beta activate' won't be required anymore. You did a great job reporting bugs in the current bracket and our developers are working hard to...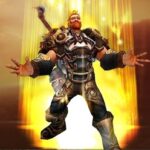 Post has published by
It's time for a new challenge! Dear ChromieCraft community, Since our server was born, 339 issues have been reported by the players of ChromieCraft, 252 of those issues have already been fixed. Additionally, countless other improvements have found their way into AzerothCore over the last few months. Even if there...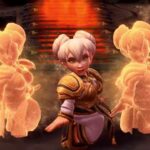 Post has published by
Dear time travellers, we are excited to announce our new ChromieCraft YouTube contest! What is the contest about? The contest is about creating YouTube videos about ChromieCraft in order to advertise our community. There are no fixed rules about the type of content: it can be a funny video, or...