Highlights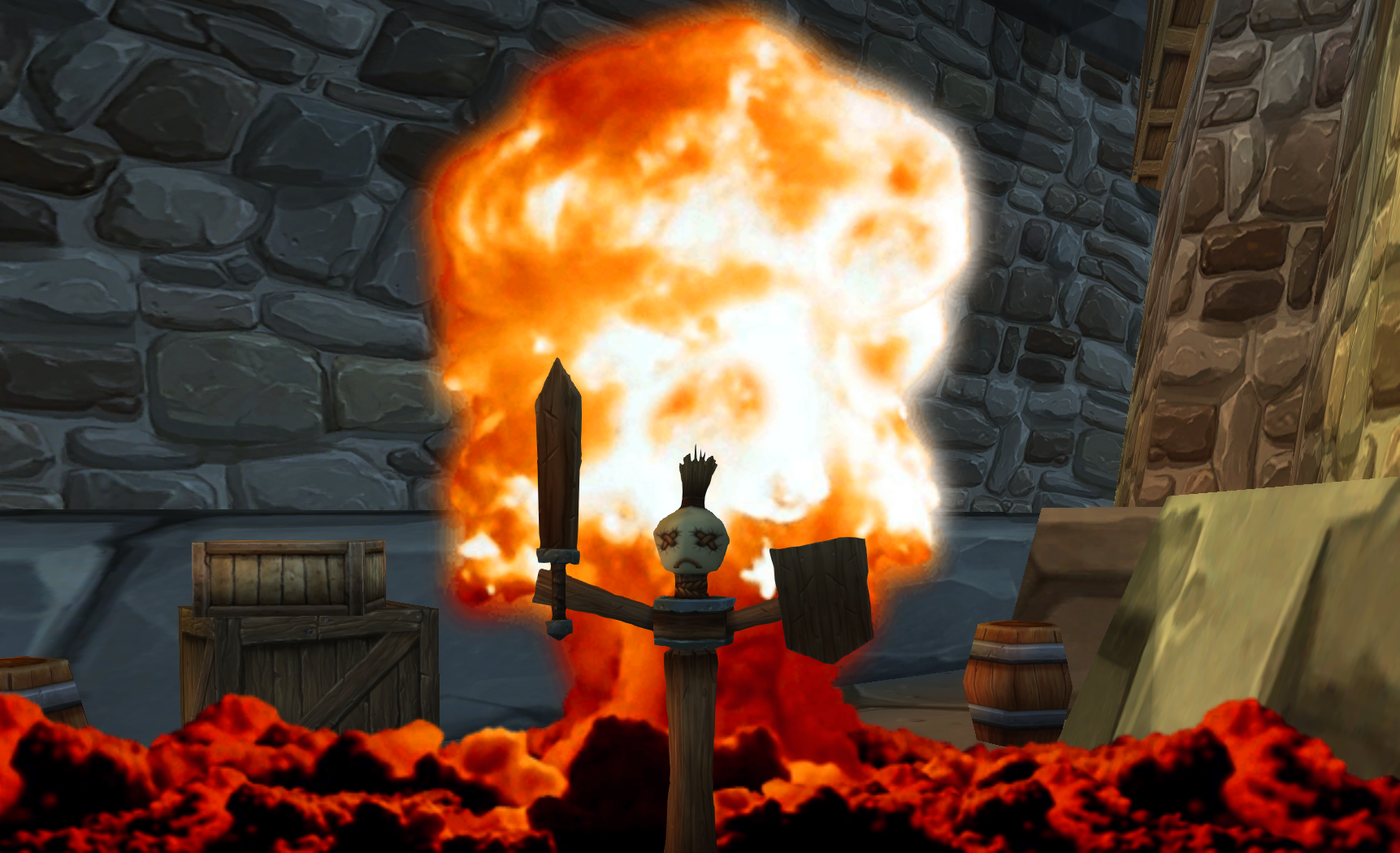 Post has published by
Hello again! King of the damage contest It's time again to show what you've got and beat the hell out of our favorite victim: the Training Dummy! Hamsterwheel is looking forward to your company on July 8th and 22nd, 19.00 server time for another damage contest! Like in the past,...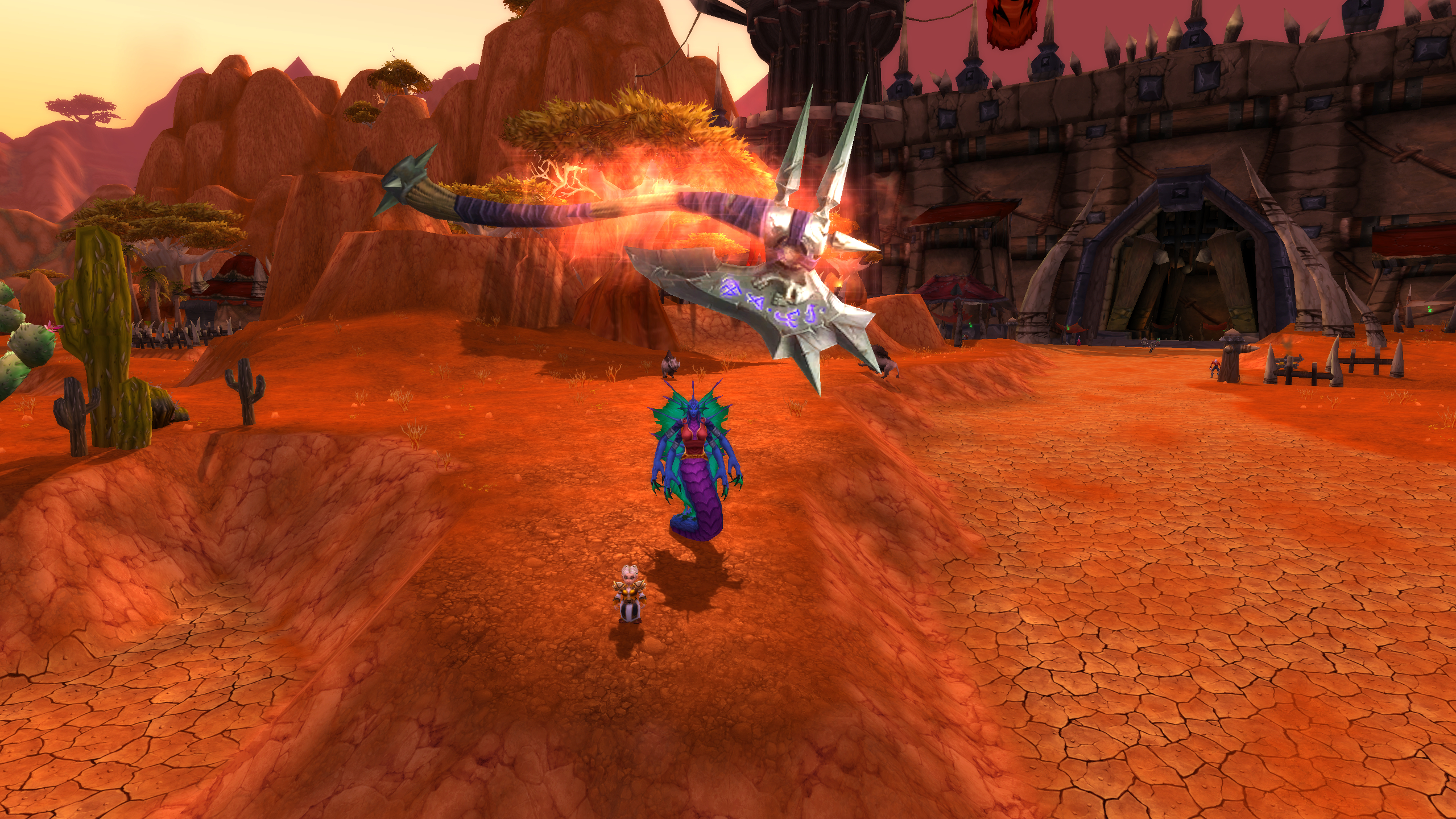 Post has published by
Please help restore the order of time! Our patron Chromie is on a mission. She has discovered an invasion of the timeline and needs your help to fight the invaders. Bring your strongest weapons and best armor to aid her in her fight! Chromie has identified an agent of time...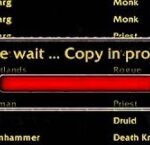 Post has published by
Dear ChromieCraft Community, We know how much you enjoy Battlegrounds and we love to see you play them every day. The lower brackets will eventually come to an end and some of you might still have desires to rewind the good old days. Of course everyone can just level a...