Highlights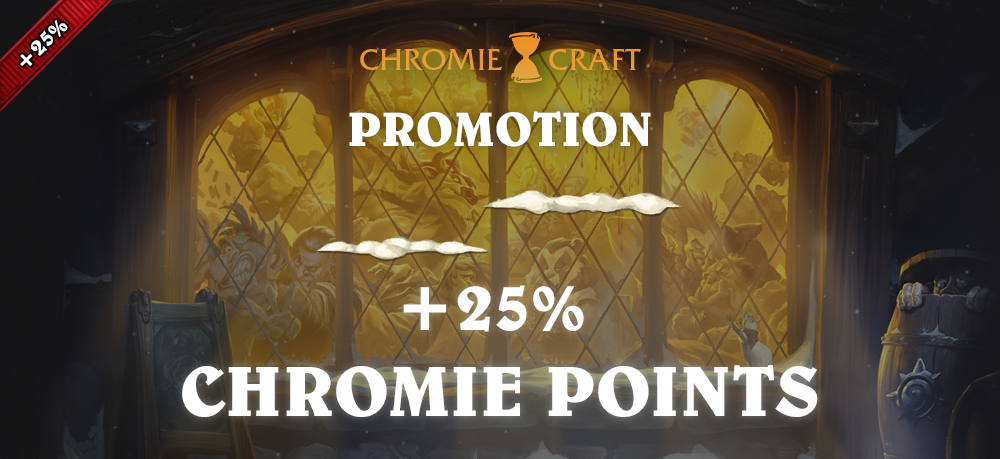 Post has published by
Welcome to the first ChromieCraft ChromiePoints promotion! This Sunday from 0:01 UTC to 23:59 UTC there will be a promotion on all ChromiePoints packages in the ChromieCraft Store! We want to give you the opportunity to get the two new mounts that will be added to the store as well,...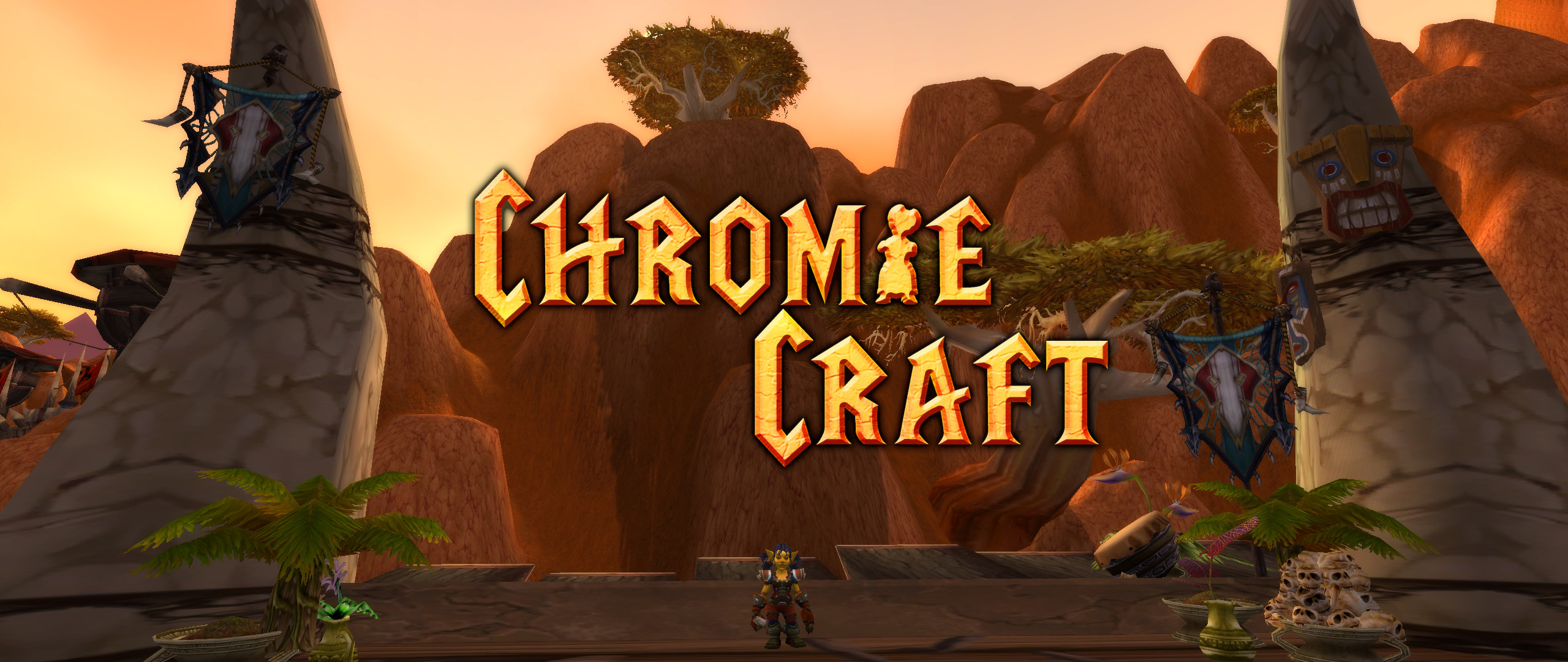 Post has published by
These are the statistics about the open-source development activity of our project, featuring the top contributors of June 2021. Featured image by eBGL_Menios#3709. All code has been released to the public as part of the AzerothCore project, in line with our philosophy. All the volunteers will be compensated with Chromie...
Post has published by
Hello fellow ChromieCraft community, Our dear friend Hamsterwheel invites you to a community event on Sunday 11th at 16.00 server time. We plan to meet on the plateau just south of Ratchet. You will recognize a level 30 training dummy in this place. Guess what? We will beat the hell...