Highlights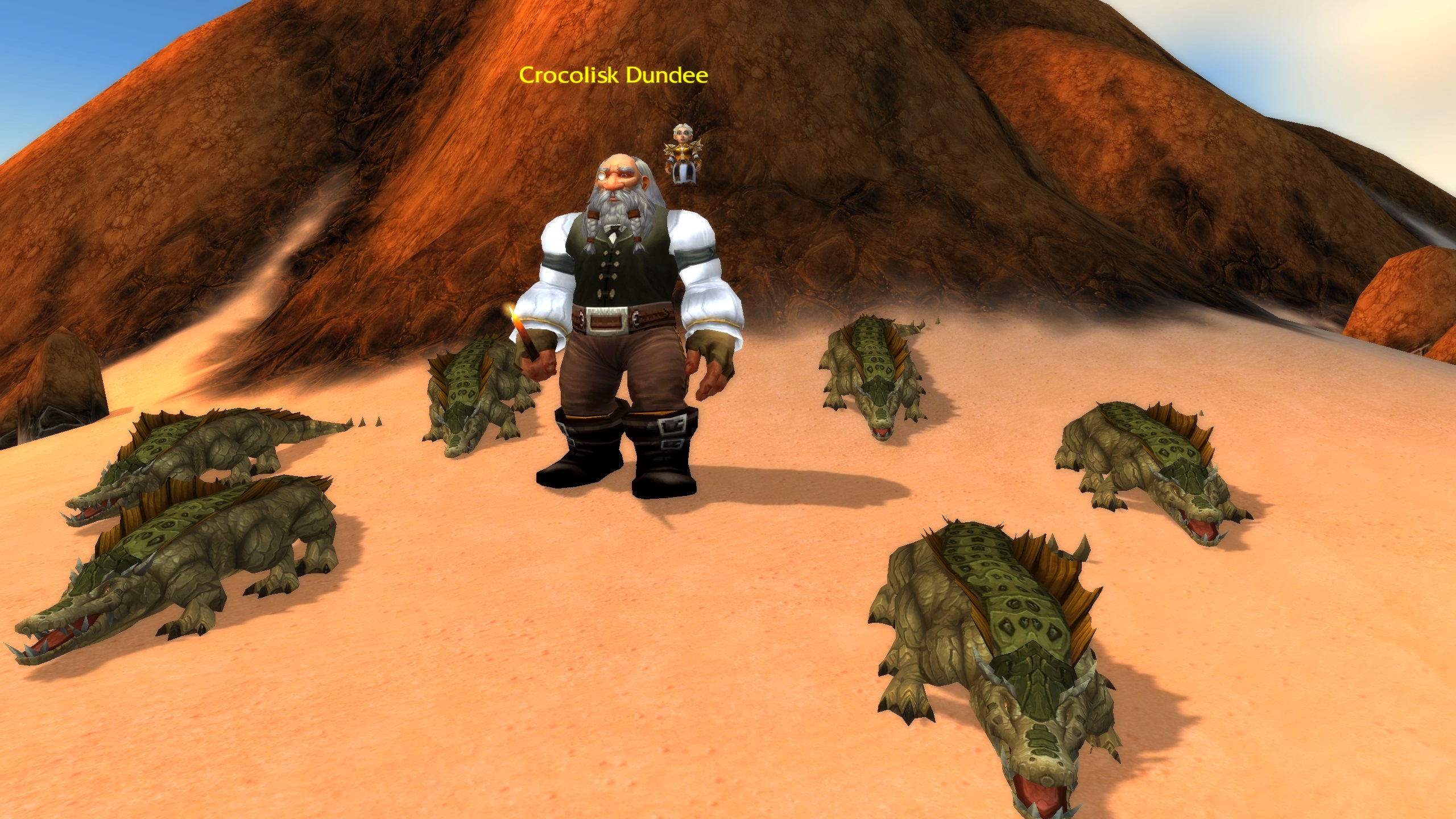 Post has published by
Please help restore the order of time! This time Chromie has trapped Crocolisk Dundee. Try and prove yourself in this server event against the famous alligator tamer! Our patron Chromie is on a mission. She has discovered an invasion of the timeline and needs your help to fight the invaders...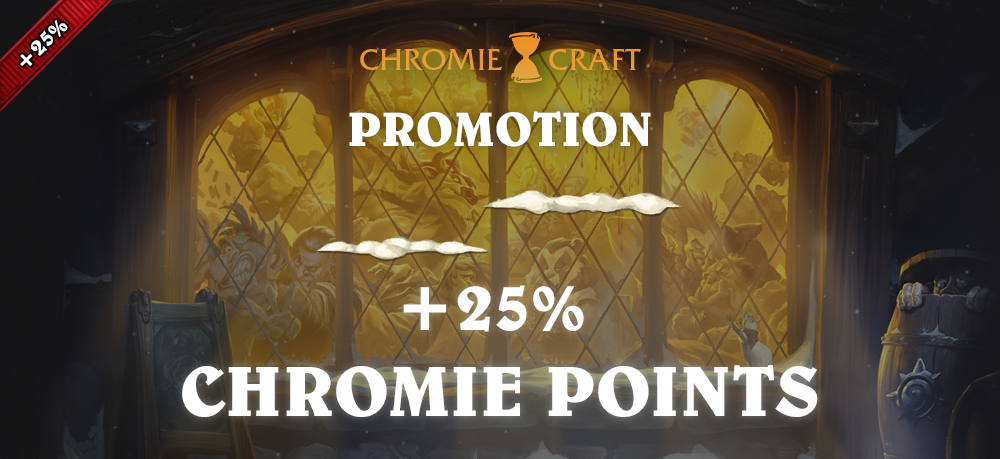 Post has published by
Welcome to the first ChromieCraft ChromiePoints promotion! This Sunday from 0:01 UTC to 23:59 UTC there will be a promotion on all ChromiePoints packages in the ChromieCraft Store! We want to give you the opportunity to get the two new mounts that will be added to the store as well,...
Post has published by
Congratulations to our March PvPstats winners! In addition to the exclusive, personal rewards, each player listed will receive 25 Chromie Points per victory. March PvPstats winners 20-29 #1 Endermer [The Flawless Victor Title] [Scroll of Enchant 2H Weapon - Greater Impact] [MiniZep Controller] #2 Ixtab [Carved Ogre Idol] [Staff of...