Highlights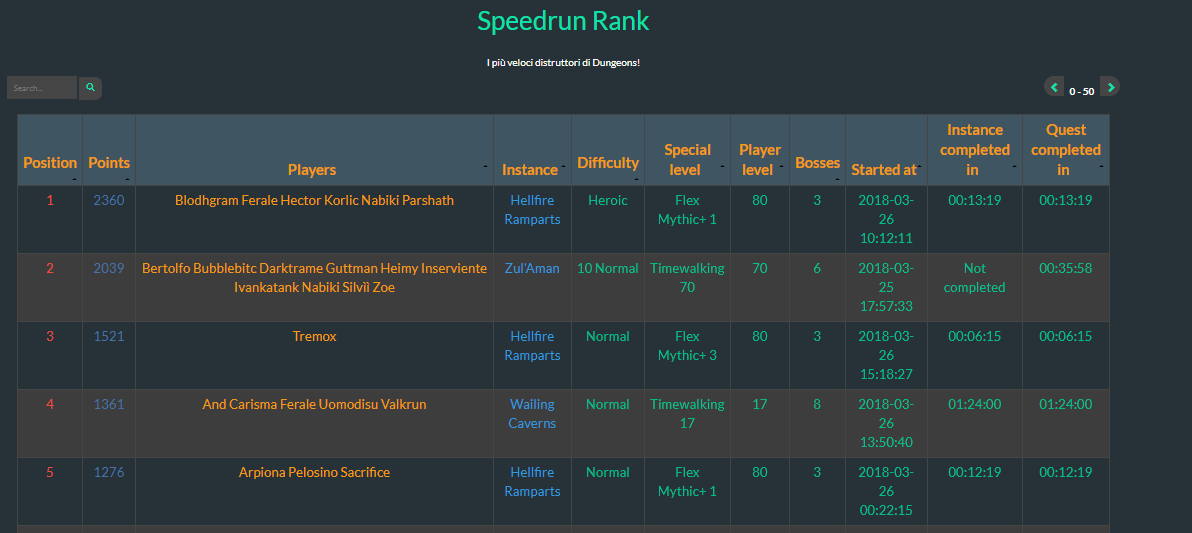 Post has published by
Hello ChromieCraft community! We have some new features ready to fulfill your wildest dreams of possible challenges. 30-39 is now stable Following the next restart '.beta activate' won't be required anymore. You did a great job reporting bugs in the current bracket and our developers are working hard to...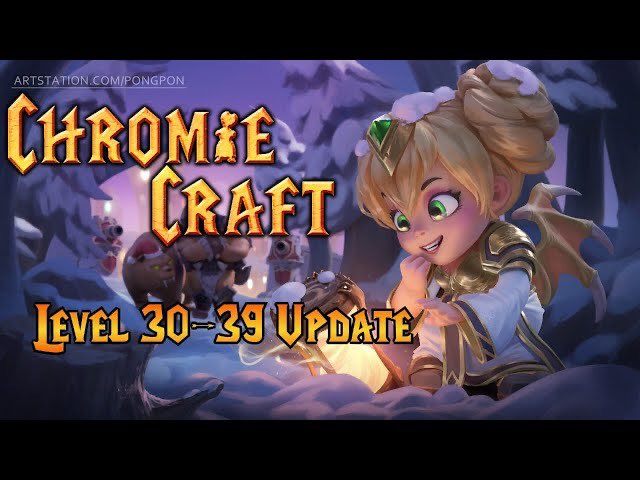 Post has published by
Dear ChromieCraft community, The 30-39 is now available in early access! You can become a beta tester by typing the .beta activate in-game command. This will mark your character as a beta tester and allow it to exp further to 39. You can go and test the new content and...