Highlights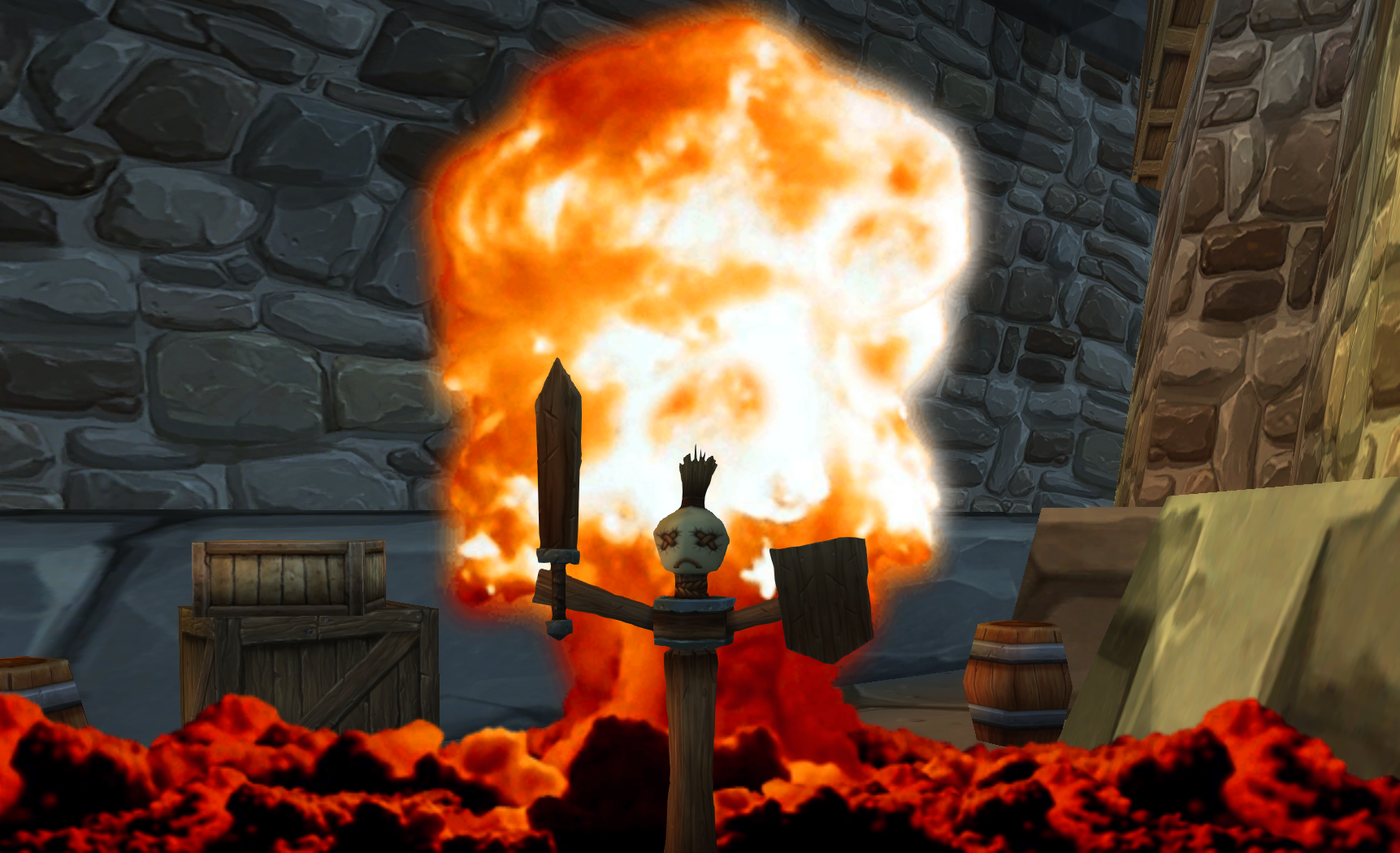 Post has published by
Hello again! King of the damage contest It's time again to show what you've got and beat the hell out of our favorite victim: the Training Dummy! Hamsterwheel is looking forward to your company on July 8th and 22nd, 19.00 server time for another damage contest! Like in the past,...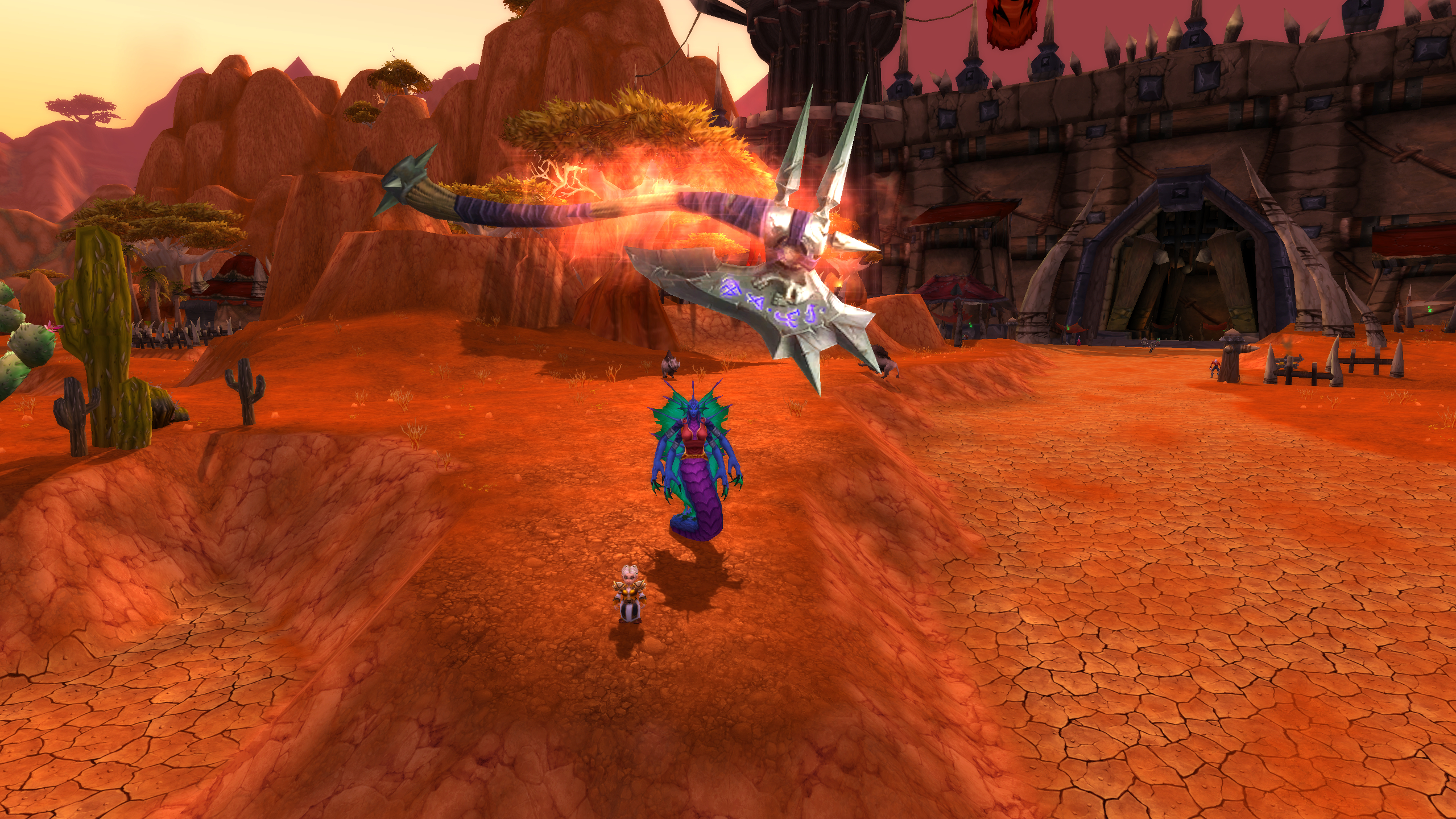 Post has published by
Please help restore the order of time! Our patron Chromie is on a mission. She has discovered an invasion of the timeline and needs your help to fight the invaders. Bring your strongest weapons and best armor to aid her in her fight! Chromie has identified an agent of time...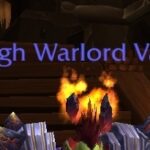 Post has published by
Dear ChromieCraft PvP-fans, Starting today, players will be able to gain legacy PvP titles by reaching certain amounts of honorable kills in battlegrounds or open-world PvP. The first one will be yours for a mere 250 victories over your enemies! Indeed the titles get added automatically and are selectable in...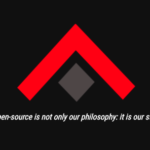 Post has published by
Whether you want to get a local WoW server in order to contribute or simply to fly around the world with full GM access and feel like a god, this tutorial is for you! This is the simplest way to get an AzerothCore server up and running on your own...