Highlights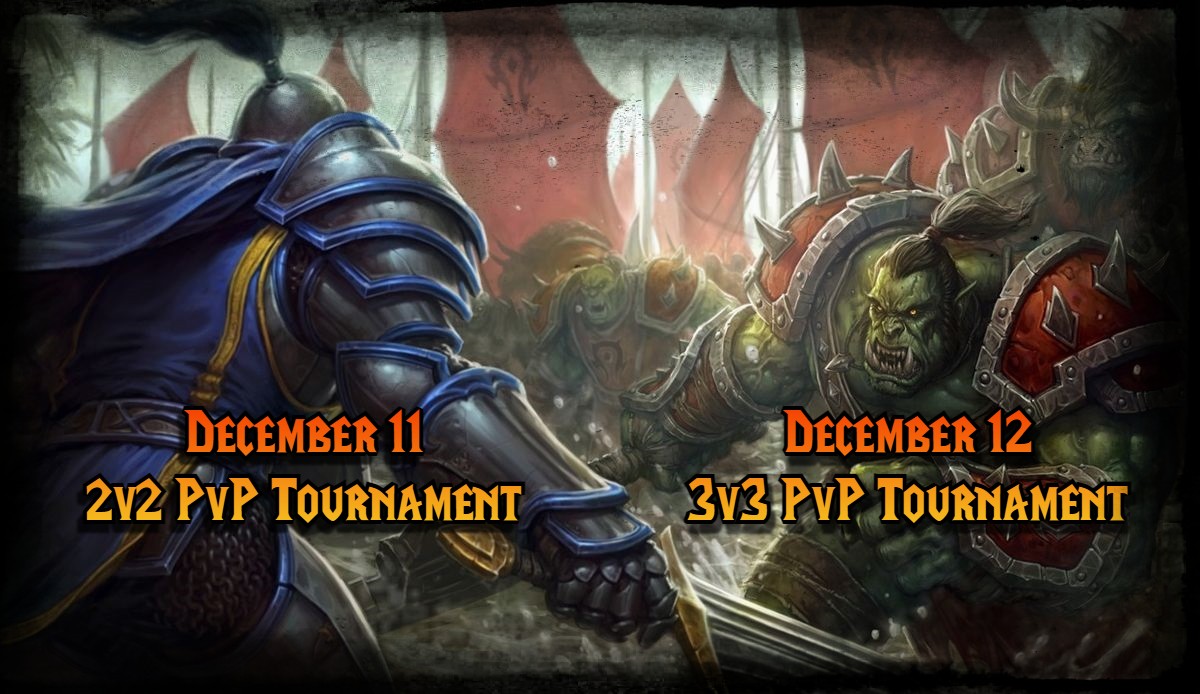 Post has published by
Greetings Time Travelers! As some of you may remember, we hosted an arena tournament a few months ago, and we feel it is high time we did another one, to close off the level 59 bracket. We will host a second edition of the ChromieCraft PvP Arena Tournament, on the...
Post has published by
Greetings, time travellers This Saturday 13th at 20:00 /8 PM server time we'll be hosting a special event for those interested: A race! But hold on, it's a bit more than that. Only gnomes may participate, freshly made level 1, and without any outside help; be it items from alts,...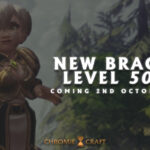 Post has published by
Dear Time Travelers, Firstly, a huge warm welcome to all of our new players here on Chromiecraft. We have been hitting new population peaks on an almost daily basis. As of this announcement we have hit a new connection peak record of 803 players! It feels like such a long time...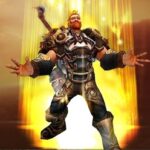 Post has published by
It's time for a new challenge! Dear ChromieCraft community, Since our server was born, 339 issues have been reported by the players of ChromieCraft, 252 of those issues have already been fixed. Additionally, countless other improvements have found their way into AzerothCore over the last few months. Even if there...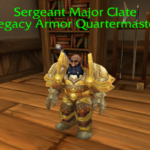 Post has published by
Dear Time Travelers, On 2nd October we have released the latest bracket, 50-59. Following on from its release, on 1st November new PvP sets will be released, restoring the Classic ones that have been disabled in the WOTLK expansions. Which are these items? Class Set Name Druid Lieutenant Commander's Sanctuary...