Highlights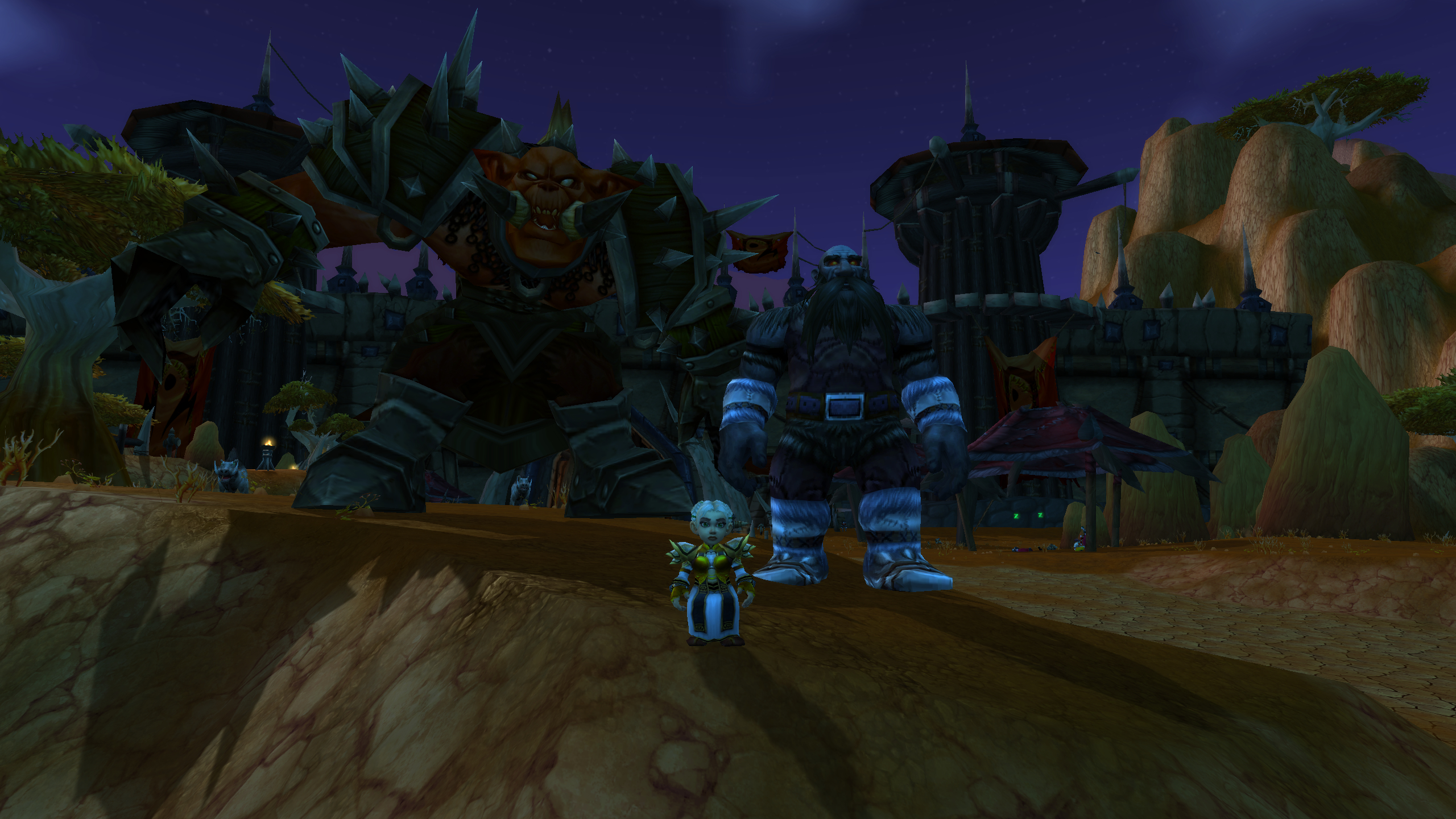 Post has published by
Please help restore the order of time! Our patron Chromie is on a mission. She has discovered an invasion of the timeline and needs your help to fight the invaders. Bring your strongest weapons and best armor to aid her in her fight! Chromie has identified an agent of time...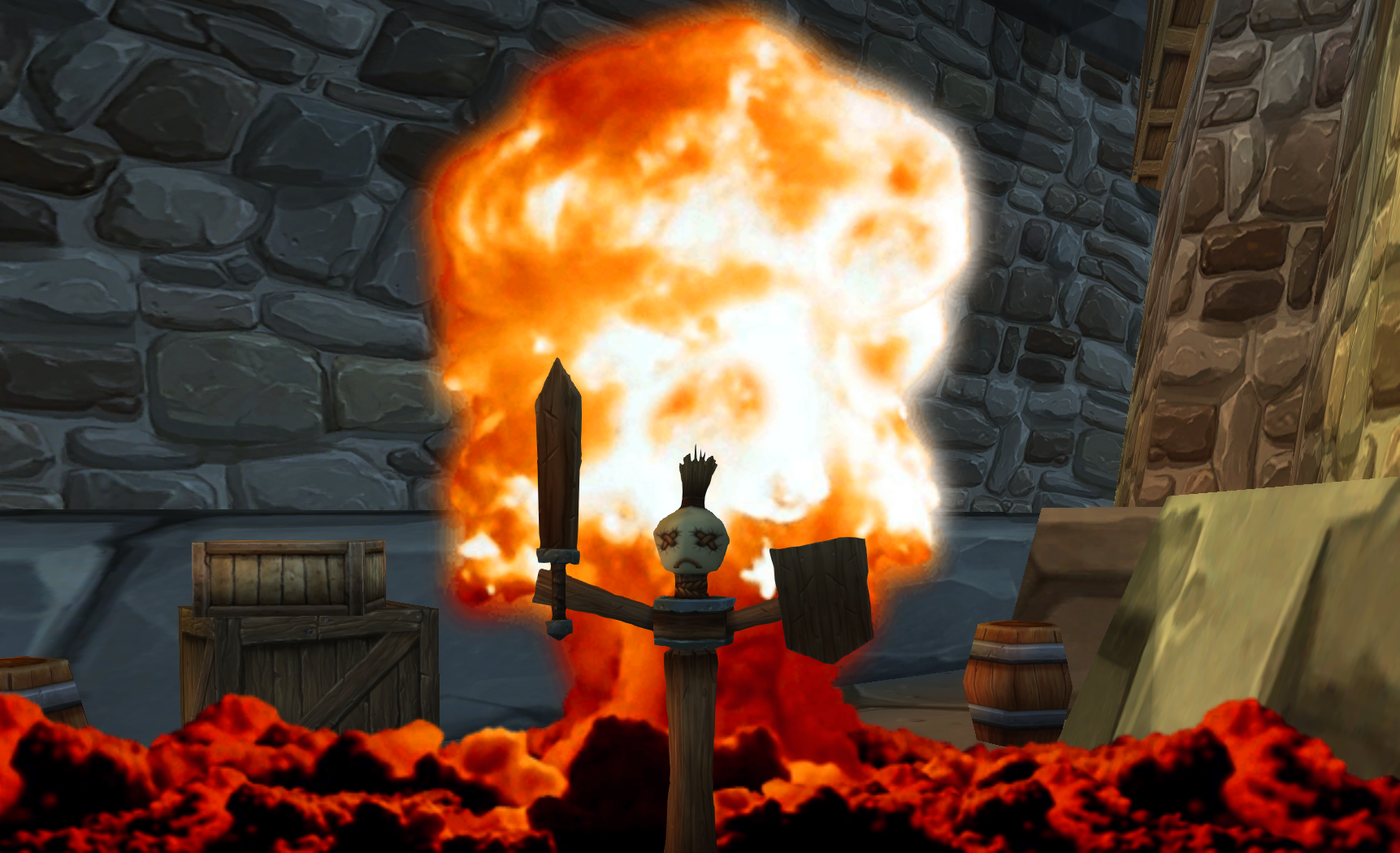 Post has published by
Hello again! It's time again to show what you've got and beat the hell out of our favourite victim: the Training Dummy! Hamsterwheel is looking forward to your company on June 10th, 19.00 server time! Like in the past, there are no signups required. So just look at the /world...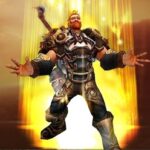 Post has published by
It's time for a new challenge! Dear ChromieCraft community, Since our server was born, 339 issues have been reported by the players of ChromieCraft, 252 of those issues have already been fixed. Additionally, countless other improvements have found their way into AzerothCore over the last few months. Even if there...