Highlights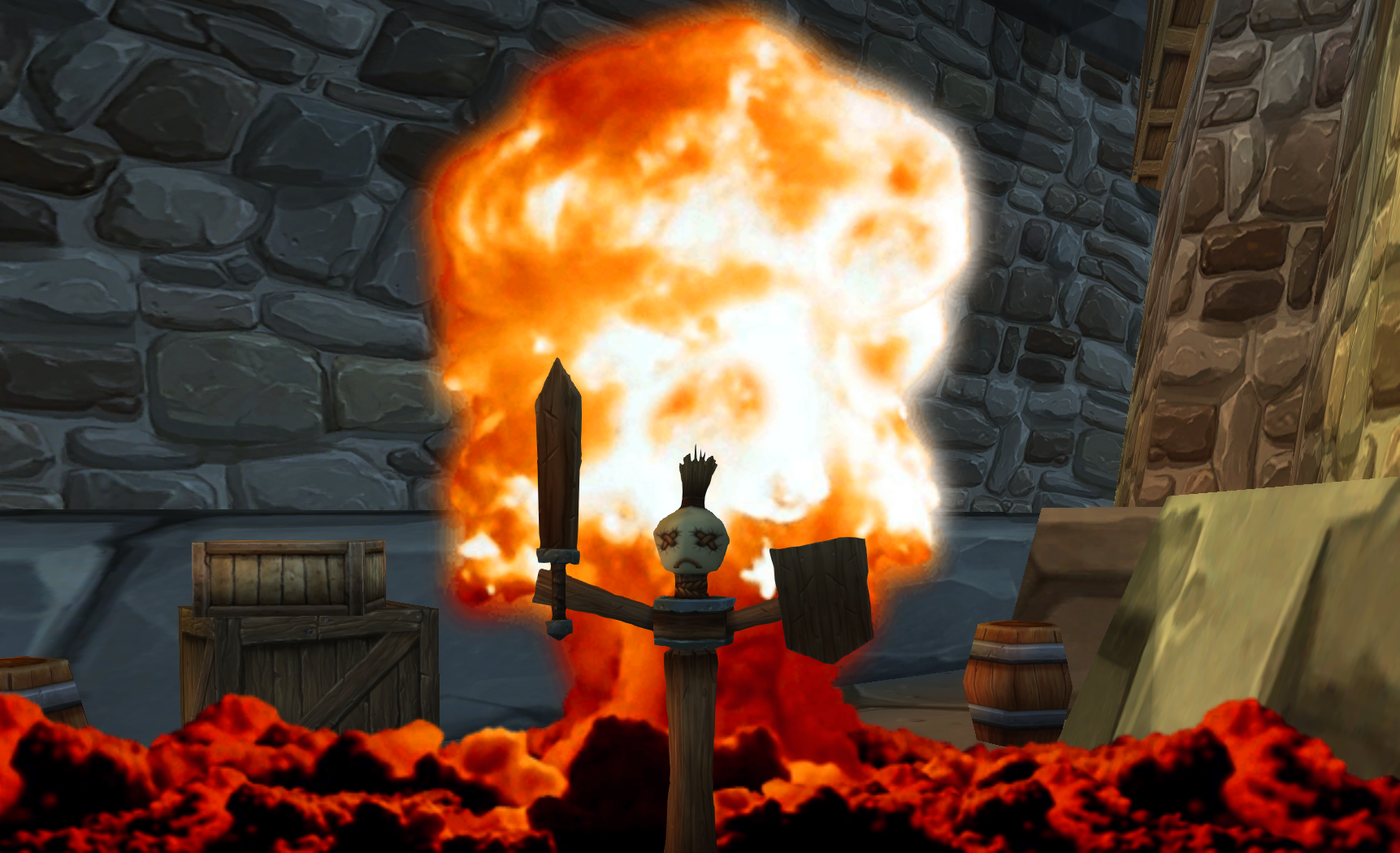 Post has published by
Hello again! King of the Damage contest pt. 11 It's time again to show what you've got and beat the hell out of our favorite victim: the Training Dummy! Hamsterwheel is looking forward to your company on Thursday, December 16th, 19.30 UTC / server time for the damage contest pt....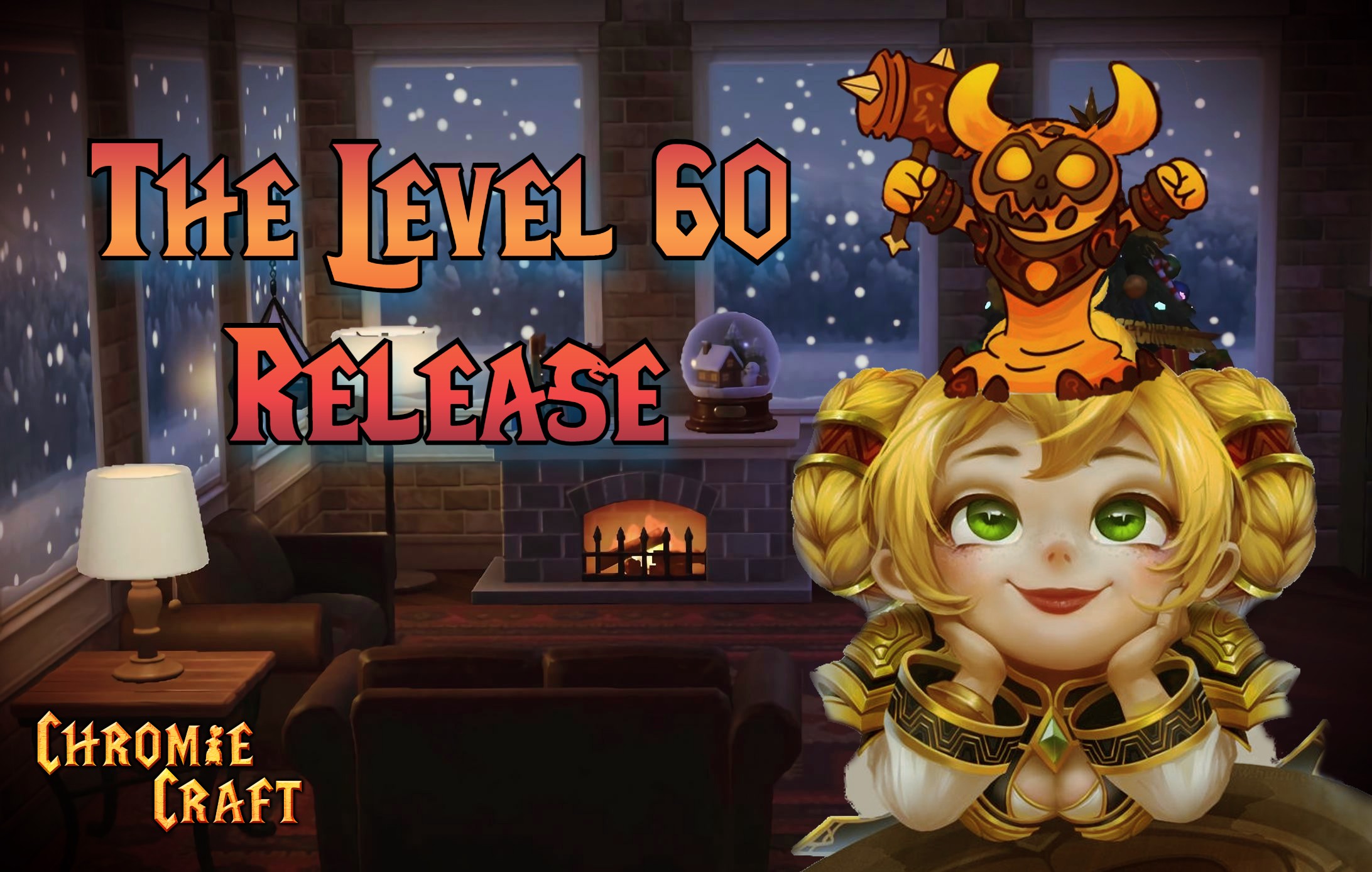 Post has published by
Content for the 60 release Dear Time Travelers, We're looking forward to another content release and we're excited to inform you about the upcoming changes: Soon™ all characters on ChromieCraft will be able to use `.beta activate` again, so they can gain one more level and reach Level 60. Like...
Post has published by
Congratulations to our August 2021 PvPstats winners! We have distributed 50 Chromie Points (CP) per victory in BG to all players. On top of that, per every active bracket, the top 5 players will receive a bonus of extra CP as well as the flawless victor title for the top-ranked player in each...