Highlights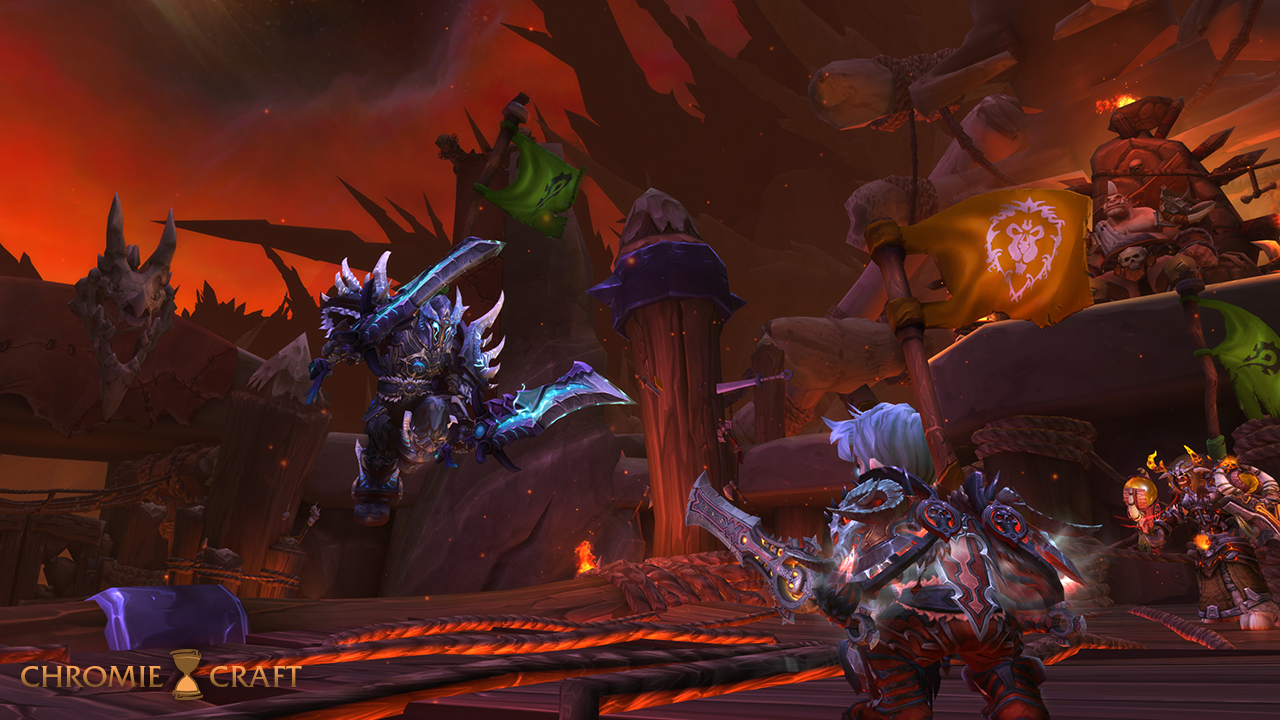 Post has published by
Dear Time Travelers, We will introduce global buffs for Battlegrounds later today - again. We've heard a large amount of feedback from our PvP-community regarding battlegrounds and thought about how to improve the experience. Naturally, we will try and use the same approach which already worked out in the 49...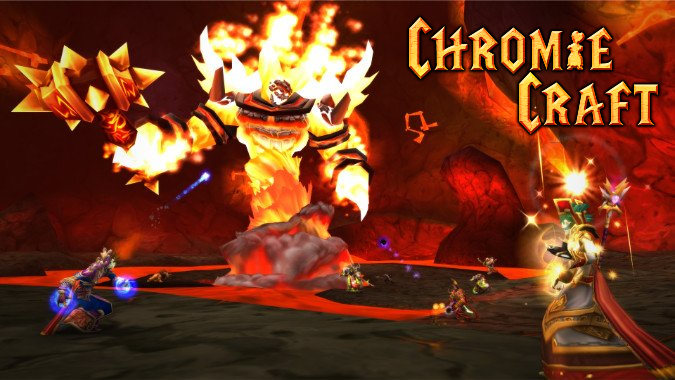 Post has published by
Dear Time Travellers, As always thank you for taking the time to play here on Chromiecraft. Our growth continues to surpass all expectations, with new online records reached and seeing over 1250 players online during primetime. We are also on our final bracket before we start to get into the...