Highlights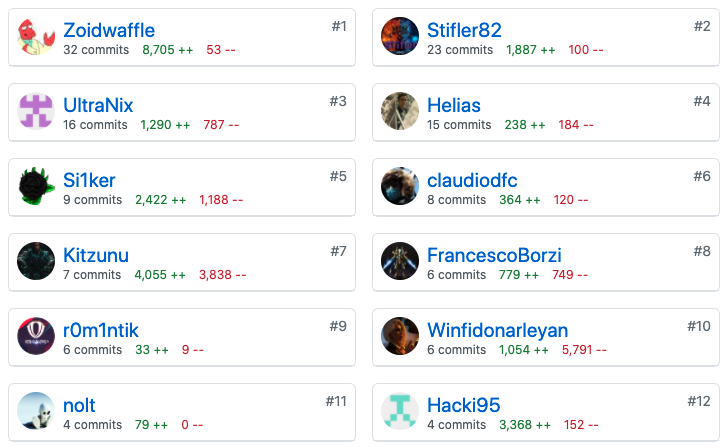 Post has published by
These are the statistics about the open-source development activity of our project in March 2021. The top contributors will be rewarded with Chromie Points for their contributions. Git Pulse Source: AzerothCore GitHub Pulse In the last month: Excluding merges, 42 authors have pushed 232 commits to master and 259 commits...

Post has published by
Dear ChromieCraft Community, We know how much you enjoy Battlegrounds and we love to see you play them every day. The lower brackets will eventually come to an end and some of you might still have desires to rewind the good old days. Of course everyone can just level a...