Highlights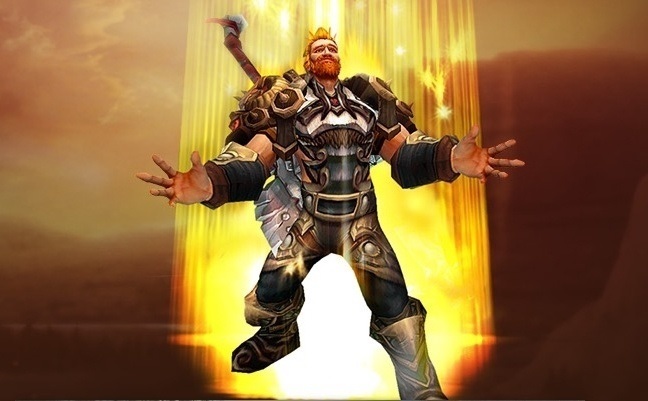 Post has published by
It's time for a new challenge! Dear ChromieCraft community, Since our server was born, 339 issues have been reported by the players of ChromieCraft, 252 of those issues have already been fixed. Additionally, countless other improvements have found their way into AzerothCore over the last few months. Even if there...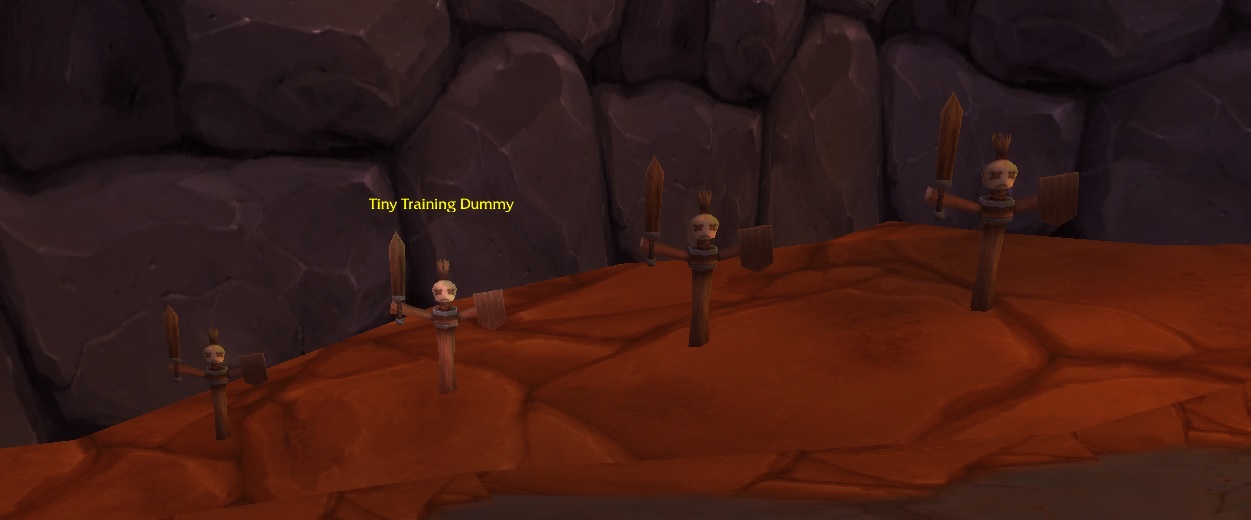 Post has published by
Hello fellow ChromieCraft community, Our dear friend Hamsterwheel invites you to a community event on Sunday 11th at 16.00 server time. We plan to meet on the plateau just south of Ratchet. You will recognize a level 30 training dummy in this place. Guess what? We will beat the hell...