How to Connect
set realmlist logon.chromiecraft.com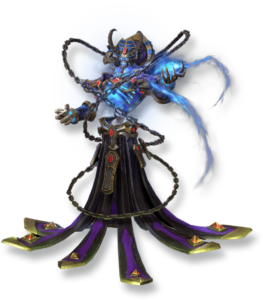 Create an account
First of all, you have to create an account.

Already have a client: change realmlist
If you already have a 3.3.5a client, change the realmlist deleting all the text inside Data/enUS/realmlist.wtf replacing with:
SET REALMLIST LOGON.CHROMIECRAFT.COM

NOTE
Launch the game using Wow.exe. Login using your account name and password (do NOT login with email).
This server is proudly based on AzerothCore
"The open-source is not only our philosophy: it is our strength."
ChromieCraft && AzerothCore