Welcome to ChromieCraft: the open-source server

Current level cap: 19
How to Connect
set realmlist logon.chromiecraft.com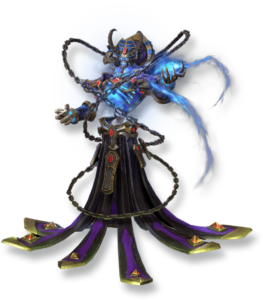 Create an account
First of all, you have to create an account.

Download the game
Download the game in the correct version, which is 3.3.5a (12340):
If the download does not start when you click, use right click -> "Save link as"
Looking for a BitTorrent client? You can download Transmission, qBittorrent, PicoTorrent or Deluge. All of them are open-source 😉

Already have a client: change realmlist
If you already have a 3.3.5a client, then open the "World of Warcraft" folder and change the realmlist deleting all the text inside WoW/Data/enUS/realmlist.wtf replacing with: SET REALMLIST LOGON.CHROMIECRAFT.COM

NOTE
Launch the game using Wow.exe. Login using your account name and password (do NOT login with email).
This server is proudly based on AzerothCore
"There is absolutely no reason for servers to be so bugged nowadays. More fixing, less promotional videos!"
SunwellCore & AzerothCore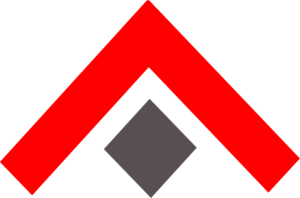 Post has published by
"Unto you is charged the great task of keeping the purity of time. Know that there is only one true timeline, though there are those who would have it otherwise. You must protect it. Without the truth of time as it is meant to unfold, more will be lost than...