Greetings, time-travelers!
In this Dev Diary we will be showcasing some of the work we have done behind the scenes the past month. We are sorry for the delay but there were a few things here and there for us to address before we could release our monthly report.
Ruins of Ahn'Qiraj (AQ20)
As we move past Zul'Gurub and shift our focus to our upcoming release, we have tried to address as many issues reported by our contributors as possible in the past month. I am glad to say we have managed to clear most of the critical ones.
Several bosses received full rewrites as usual, to name a few: Kurinaxx, General Rajaxx, Buru the Gorger and Moam.
We have made considerable progress the past month, which allowed us to have our first official test run. Some issues were identified and addressed, allowing us to proceed and ready ourselves for the official, live release.
Ruins of Ahn'Qiraj is live at the PTR and in a ready state for testing, we still have some polishing to do to bosses like Rajaxx (Andorov), Ayamiss and Ossirian, but we expect to be done with it in the upcoming weeks.
War Effort
As y'all should be aware by now, we are going to have the War Effort event, which leads to the opening of Ahn'Qiraj. We have taken some time in the past couple of weeks to adjust things and set up the event and get everything together.
Unfortunately, we don't have the data to spawn the NPCs and objects in the exact same position as they did on classic, so we have researched knowledge databases and videos to find their spawn locations, so while not *exactly* the same, they should be rather close to what it was. We will be adjusting them and tweaking thing as we go, to get it as close as possible by the time the event is live.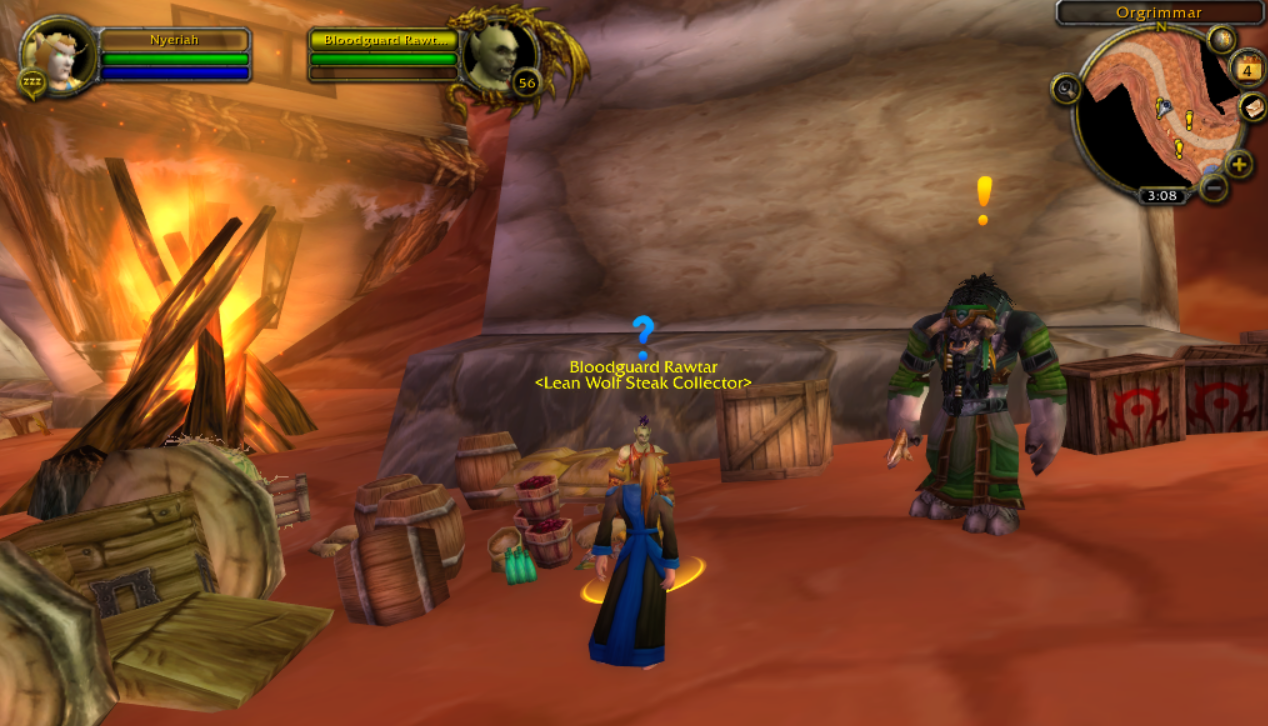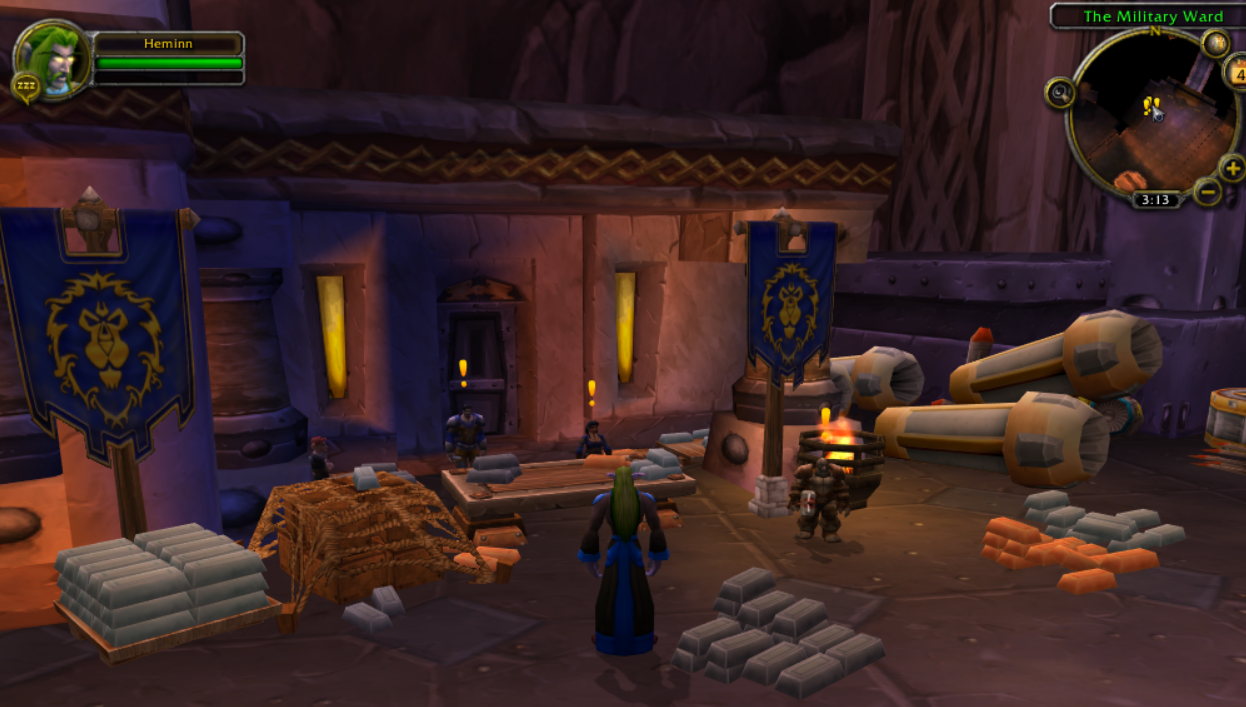 The faction supply collectors will be spawned in Ironforge and Orgrimmar, as can be seen in the images. The supply piles around them will grow in proportion as we progress through the event phases, according to how many resources were gathered.
We should have the War Effort available for testing at the PTR soon enough, although you will not be able to check the required values for each material as of yet.
Feedback
Recently we've received a lot of rather valuable feedback about how fast were we progressing and rolling content out. We understand your concerns so we have decided to reevaluate our strategy and restructure things here and there in order to release content faster, while, of course, maintaining the quality standards that are expected by our community.
We would like to reassure you that our goal is and still remains addressing as many issues as possible so we can provide the OpenSource community a complete, bug-free game experience. It is the goal that has driven us this far and surely will continue to do so in the years to come 👍
We have already started to employ our new strategies with the AQ20 release and it has allowed us to give you a release date with a much shorter notice than probably many of you expected!
Additionally, we will be focusing more on isolating and addressing specific issues instead of major system rewrites. This should pave the way for a steady flow of fixes that can be tested and applied to the live server in a shorter amount of time, shortening the gap between content releases. We will be broadcasting those fixes in our changelog channel 📖︱changelog-chromie, so stay tuned for the fresh updates and our live progress on the upcoming releases.
Okay, that is all for today, folks!
I hope you enjoy the changes and are as excited as we are about the event and the new release!