Welcome to ChromieCraft: the open-source server
Post has published by
Greetings, time travellers This Saturday 13th at 20:00 /8 PM server time we'll be hosting a special event for those interested: A race! But hold on, it's a bit more than that. Only gnomes may participate, freshly made level 1, and without any outside help; be it items from alts,...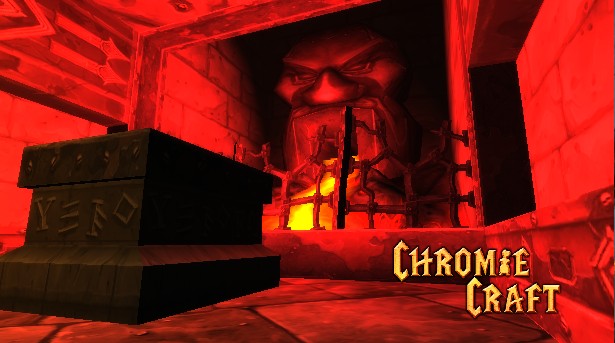 Post has published by
Dear Time Travellers, We are finally in a position to share with you some further news about the upcoming releases here on Chromiecraft. Firstly, UBRS & LBRS. These will be released, subject to no unforeseen issues, on the 14th November 2021. In terms of LBRS, 5 players will be able...
Released content
Starter Edition


Level Cap 19
(stable)

Vanilla – Phase 4 of 5


Level Cap 59


(Open)

Burning Crusade


Level Cap 70


(Not released yet)

Wrath of the Lich King


Level Cap 80


(Not released yet)

How to Connect
set realmlist logon.chromiecraft.com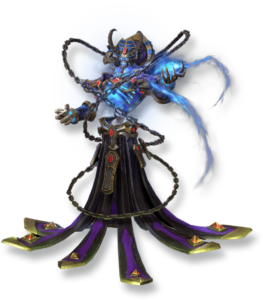 Create an account
First of all, you have to create an account.

Download the game
Download the game in the correct version, which is 3.3.5a (12340):
If the download does not start when you click, use right click -> "Save link as"
Looking for a BitTorrent client? You can download Transmission, qBittorrent, PicoTorrent or Deluge. All of them are open-source 😉

Already have a client: change realmlist
If you already have a 3.3.5a client, then open the "World of Warcraft" folder and change the realmlist deleting all the text inside WoW/Data/enUS/realmlist.wtf replacing with:
SET REALMLIST LOGON.CHROMIECRAFT.COM

NOTE
Launch the game using Wow.exe. Login using your account name and password (do NOT login with email).
This server is proudly based on AzerothCore
"The open-source is not only our philosophy: it is our strength."
ChromieCraft && AzerothCore