Welcome to ChromieCraft: the open-source server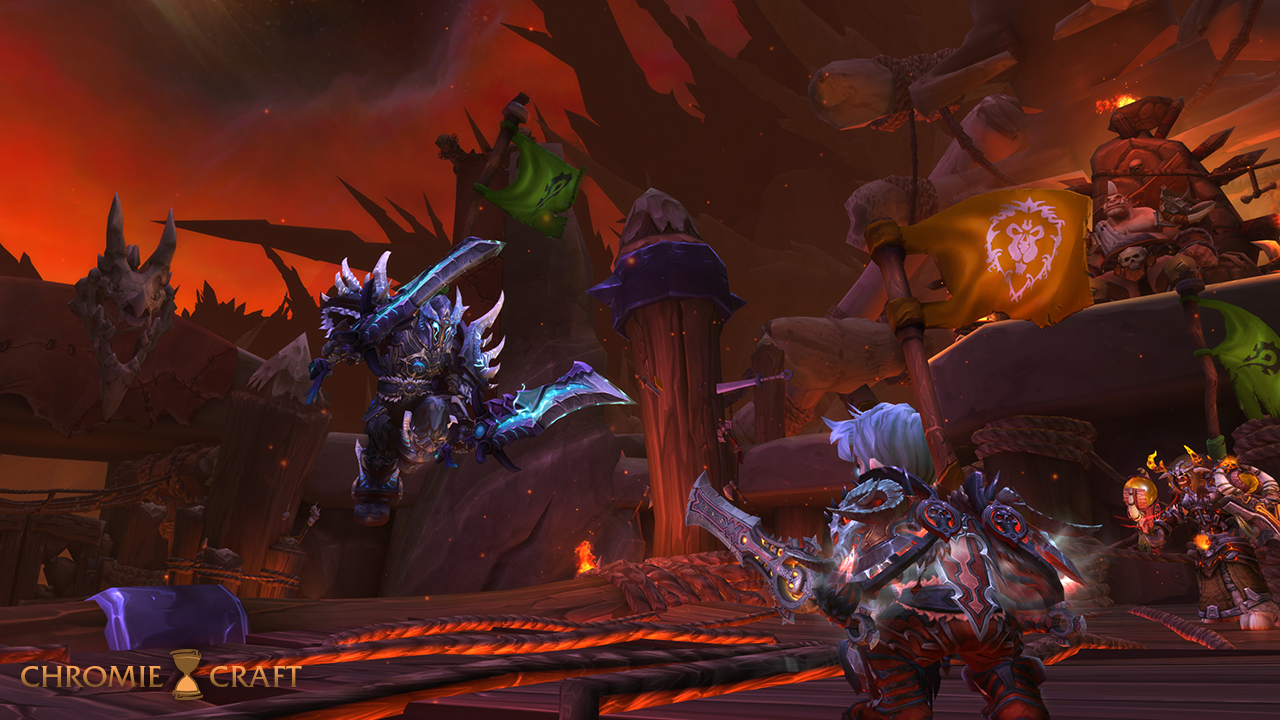 Post has published by
Dear Time Travelers, We will introduce global buffs for Battlegrounds later today - again. We've heard a large amount of feedback from our PvP-community regarding battlegrounds and thought about how to improve the experience. Naturally, we will try and use the same approach which already worked out in the 49...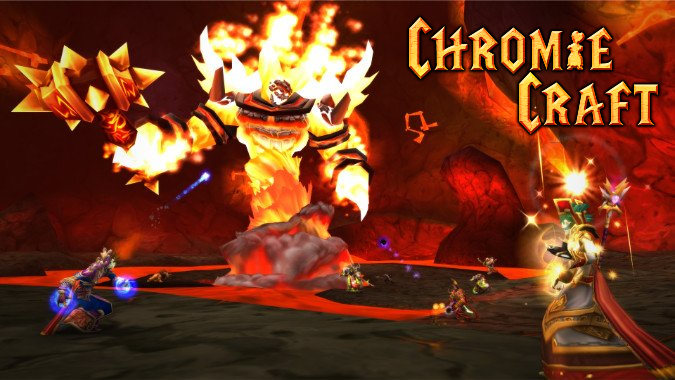 Post has published by
Dear Time Travellers, As always thank you for taking the time to play here on Chromiecraft. Our growth continues to surpass all expectations, with new online records reached and seeing over 1250 players online during primetime. We are also on our final bracket before we start to get into the...
Released content
Starter Edition


Level Cap 19
(stable)

Vanilla – Phase 4 of 5


Level Cap 59


(Open)

Burning Crusade


Level Cap 70


(Not released yet)

Wrath of the Lich King


Level Cap 80


(Not released yet)

How to Connect
set realmlist logon.chromiecraft.com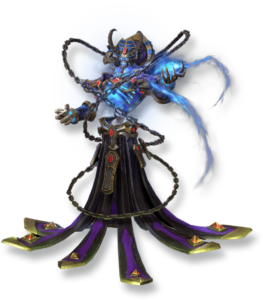 Create an account
First of all, you have to create an account.

Download the game
Download the game in the correct version, which is 3.3.5a (12340):
If the download does not start when you click, use right click -> "Save link as"
Looking for a BitTorrent client? You can download Transmission, qBittorrent, PicoTorrent or Deluge. All of them are open-source 😉

Already have a client: change realmlist
If you already have a 3.3.5a client, then open the "World of Warcraft" folder and change the realmlist deleting all the text inside WoW/Data/enUS/realmlist.wtf replacing with:
SET REALMLIST LOGON.CHROMIECRAFT.COM

NOTE
Launch the game using Wow.exe. Login using your account name and password (do NOT login with email).
This server is proudly based on AzerothCore
"The open-source is not only our philosophy: it is our strength."
ChromieCraft && AzerothCore