Highlights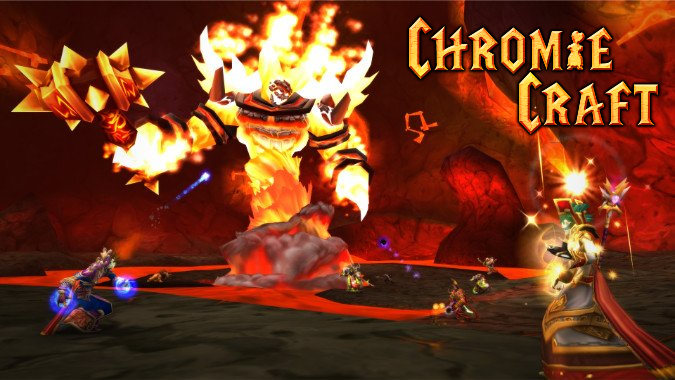 Post has published by
Dear Time Travellers, As always thank you for taking the time to play here on Chromiecraft. Our growth continues to surpass all expectations, with new online records reached and seeing over 1250 players online during primetime. We are also on our final bracket before we start to get into the...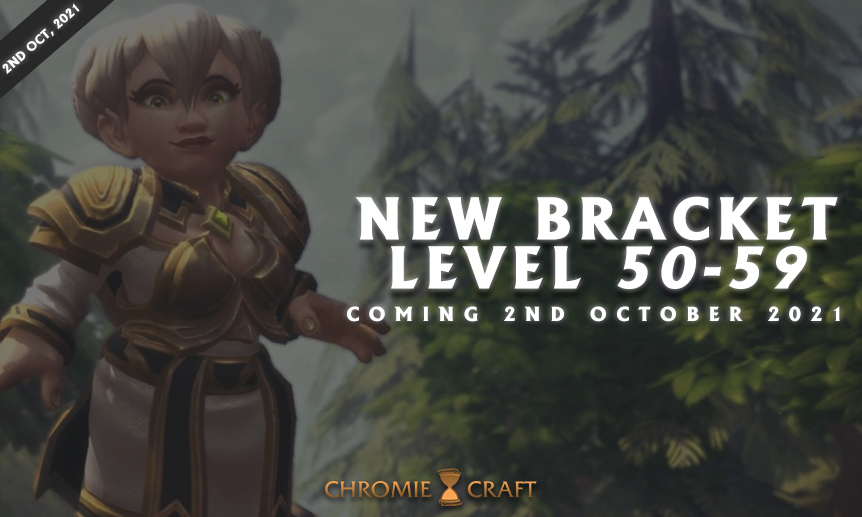 Post has published by
Dear Time Travelers, Firstly, a huge warm welcome to all of our new players here on Chromiecraft. We have been hitting new population peaks on an almost daily basis. As of this announcement we have hit a new connection peak record of 803 players! It feels like such a long time...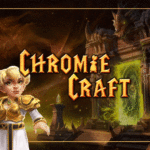 Post has published by
Nothing lasts forever... One day, ChromieCraft will die. Just like all other gaming servers and almost everything in life. Many servers last only a few months, some servers last several years, a few for decades. We, of course, hope this day will be very far in the future. But let's...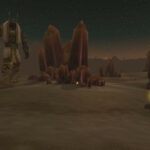 Post has published by
These are the statistics about the open-source development activity of our project, featuring the Top Contributors of July 2021. Featured image by Synful Syn#8234 All code has been released to the public (under the AGPL license) as part of the AzerothCore project, in line with our philosophy. All the volunteers...