Highlights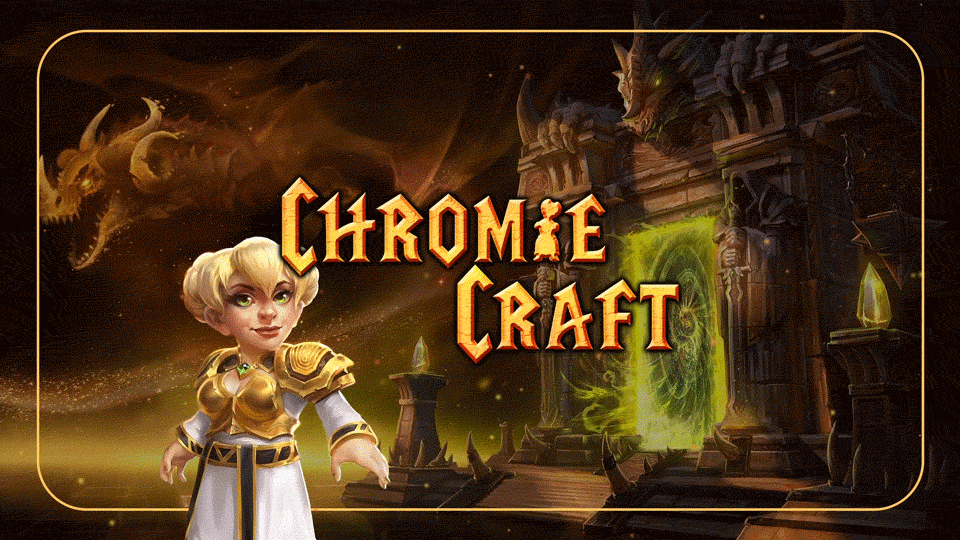 Post has published by
Nothing lasts forever... One day, ChromieCraft will die. Just like all other gaming servers and almost everything in life. Many servers last only a few months, some servers last several years, a few for decades. We, of course, hope this day will be very far in the future. But let's...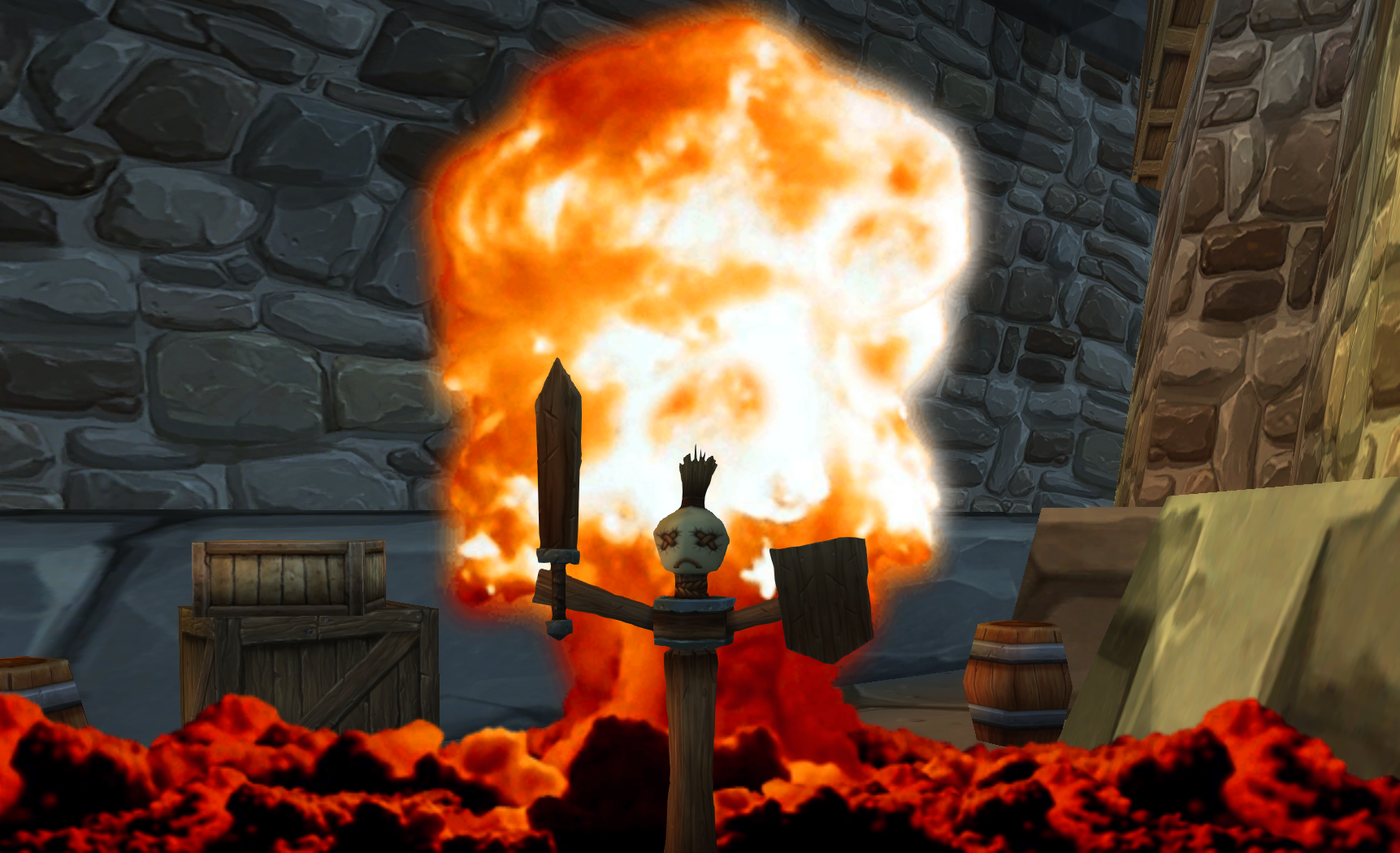 Post has published by
Hello again! It's time again to show what you've got and beat the hell out of our favourite victim: the Training Dummy! Hamsterwheel is looking forward to your company on June 24th, 19.00 server time! Like in the past, there are no signups required. So just look at the /world...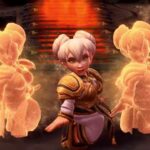 Post has published by
Dear time travellers, we are excited to announce our new ChromieCraft YouTube contest! What is the contest about? The contest is about creating YouTube videos about ChromieCraft in order to advertise our community. There are no fixed rules about the type of content: it can be a funny video, or...