Highlights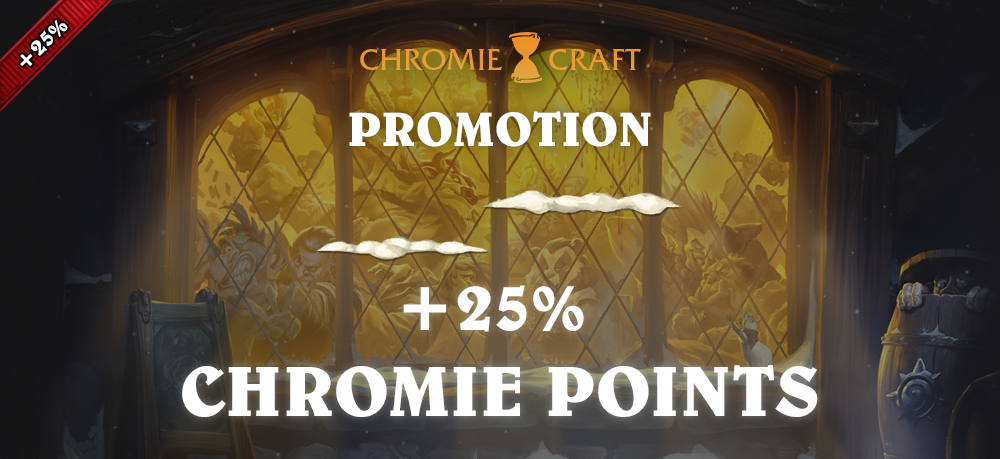 Post has published by
Welcome to the first ChromieCraft ChromiePoints promotion! This Sunday from 0:01 UTC to 23:59 UTC there will be a promotion on all ChromiePoints packages in the ChromieCraft Store! We want to give you the opportunity to get the two new mounts that will be added to the store as well,...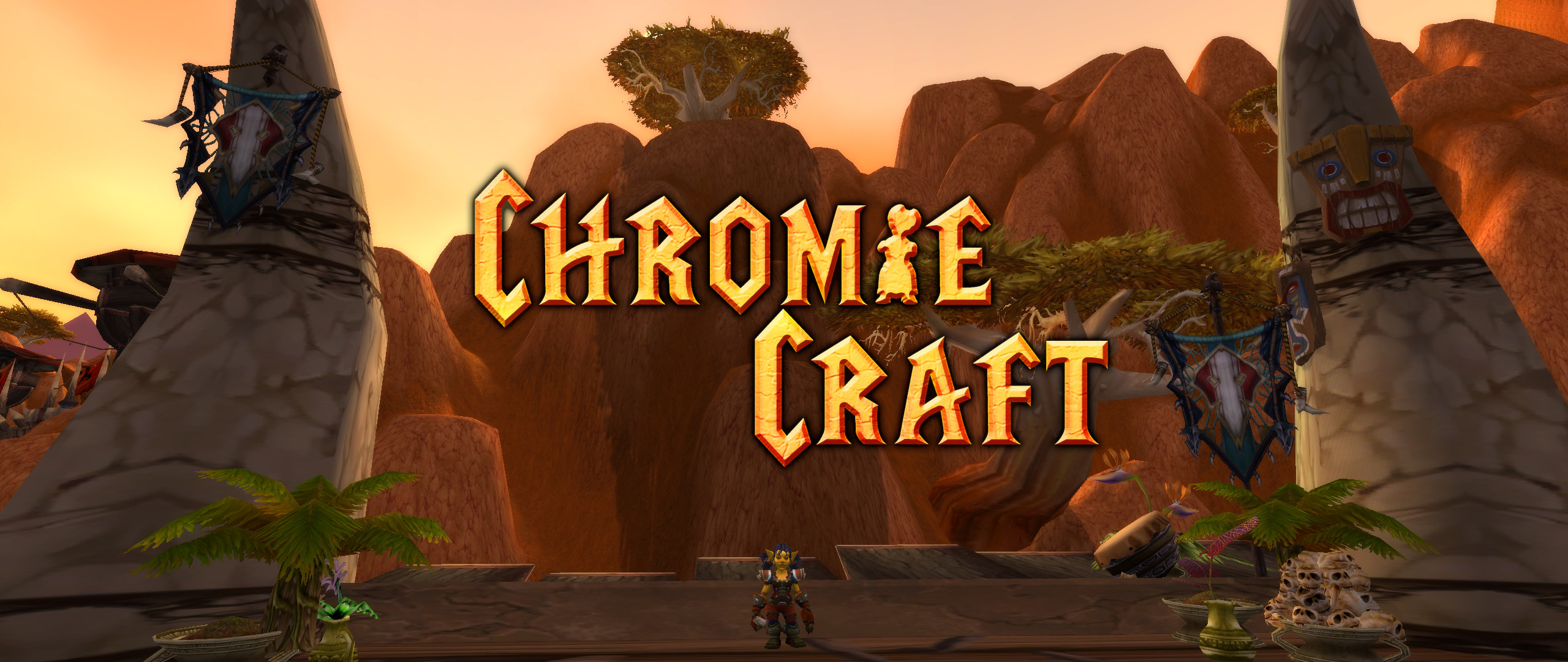 Post has published by
These are the statistics about the open-source development activity of our project, featuring the top contributors of June 2021. Featured image by eBGL_Menios#3709. All code has been released to the public as part of the AzerothCore project, in line with our philosophy. All the volunteers will be compensated with Chromie...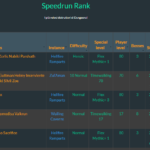 Post has published by
Hello ChromieCraft community! We have some new features ready to fulfill your wildest dreams of possible challenges. 30-39 is now stable Following the next restart '.beta activate' won't be required anymore. You did a great job reporting bugs in the current bracket and our developers are working hard to...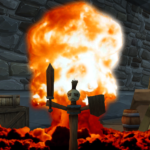 Post has published by
Hello again! It's time again to show what you've got and beat the hell out of our favourite victim: the Training Dummy! Hamsterwheel is looking forward to your company on June 24th, 19.00 server time! Like in the past, there are no signups required. So just look at the /world...