Highlights
Post has published by
Dear players, About 3 weeks ago, we posted on #❕︱community-quests about our QnA with the admins, and - we delivered! The ChromieCraft admins have answered the majority of your questions. This covers raids, progression, inspiration for the project, time spent working on the server. But also favourite beer or whiskey...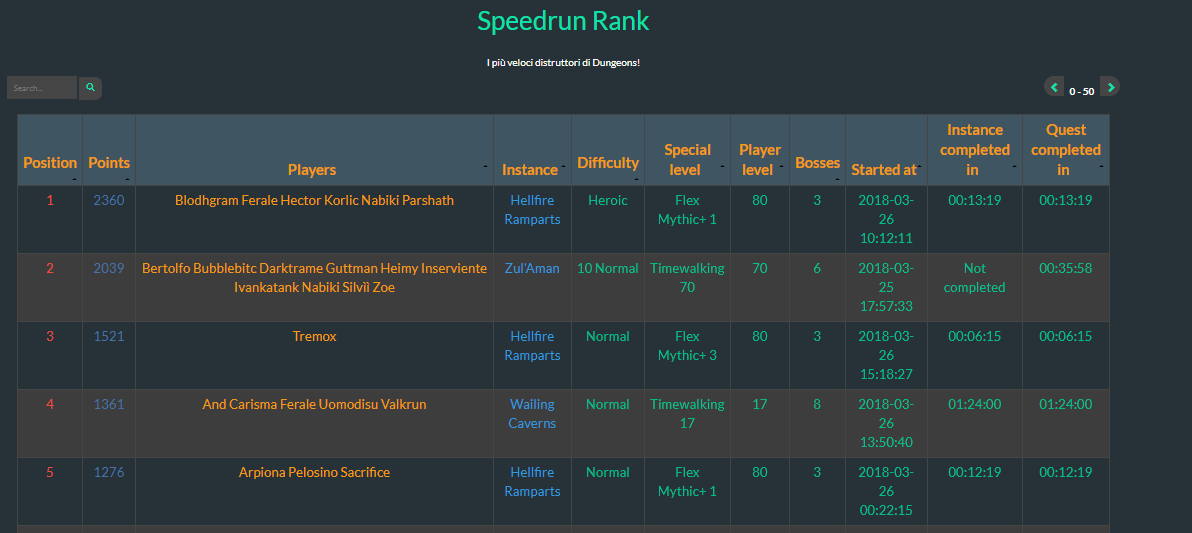 Post has published by
Hello ChromieCraft community! We have some new features ready to fulfill your wildest dreams of possible challenges. 30-39 is now stable Following the next restart '.beta activate' won't be required anymore. You did a great job reporting bugs in the current bracket and our developers are working hard to...
Post has published by
Our team fixed about 75% of bugs reported in the 20-29 content phase. Currently, that content looks pretty stable and there are no major bugs, so we no longer require the .beta activate command to go further 19. 20-29 GitHub Project We will of course keep fixing bugs from 20-29...